Big Branding Fails You Need To Avoid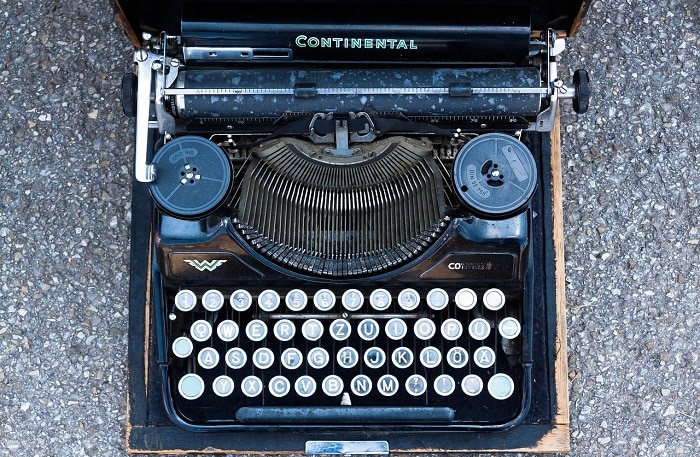 Great branding can be one of the most powerful forces that a business can grab hold of. It's what establishes your platform, sets the tone with the customer, and helps them immediately understand what your business is about. As a result, bad branding can be confusing, misleading, and downright unprofessional. Here, we're going to look at some branding failures you want to avoid to ensure you keep your connection with your customers.
Not knowing who you're talking to
If you feel like you have a hard time getting the tone of your marketing right or knowing what pain points you want to hit, it's time to sit down and think about who your target market is. When you better understand the demographics you're communicating to, it can be a lot easier to know what to say, how to phrase, and what perspective they might be coming to it from.
Being inconsistent
It doesn't matter if it's your imagery, your voice, your proposed values, or otherwise. Being inconsistent in your branding by any stretch can result in a huge setback. Branding is there to make your business recognizable and to communicate about it, but people aren't going to get the message if the message or how it is delivered is constantly changing. One of the best ways to stop this from happening is to establish a brand bible so that, no matter who works on it, they have a set of "rules" to work from to ensure they stay consistent with past efforts.
Not marketing in a way that suits your business
One of the biggest mistakes you will see businesses consistently make with their marketing is emulating the branding of another business without understanding why their branding works for them. Know your business and work with marketing teams who are experts in your fields. If you run a legal firm, then work with a law firm internet marketing team. Don't think you can get the same results for a marketing team that helped boost the profile of a tech startup, for instance.
Paying too much attention to the trends
Can the top branding trends help you grab a little attention? Of course, when they're used well, they can be very useful, indeed. However, the simple fact is that if you try to rely too much on trends, you will end up missing opportunities to forge your own identity. People won't remember your business's brand, even if you do manage to catch their attention.
Not making use of your customers
A good way to find the strengths of your brand is to get feedback from customers on what they like about your company. It's even better if you can make use of that by promoting great word-of-mouth. People are more likely to believe the hype about your business if you're not the one doing all the hyping.
Effective branding is about more than just avoiding the missteps above. However, avoiding them can ensure that you're in a much better position to get your marketing message out there so it's still worth taking them to heart.