Best practice model unveiled to help organisations supporting people impacted by financial abuse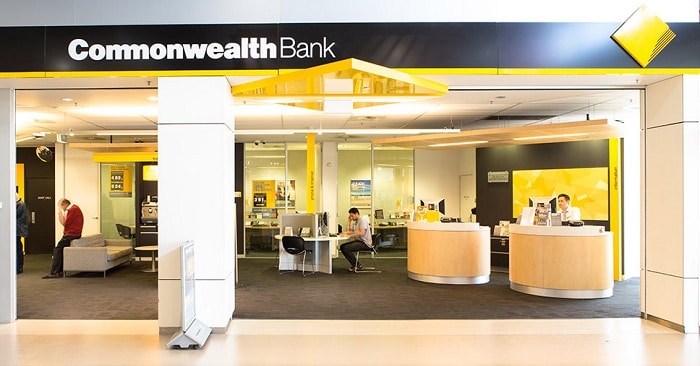 Commonwealth Bank, in partnership with Redfern Legal Centre (RLC) and the Consulting & Implementation Services (CIS), has released a new report, Addressing financial abuse: a collaborative service model for legal and non-legal support, which outlines a best practice service model for organisations who work with victim-survivors of domestic violence and financial abuse.
Financial abuse can have serious and long-term impacts on the safety and economic security of victim-survivors. Through their Financial Abuse Service NSW, RLC provides legal advice and representation to clients affected by financial abuse.
Building on the approach of this service, the report explains how community organisations can provide a more holistic service for clients who are impacted by domestic violence and financial abuse, enabling them to gain better access to legal and social service supports without the need to individually source these broader services.
The report, which forms part of CommBank Next Chapter – a program to help victim-survivors achieve long-term financial independence – has been designed as a best practice model that can be adapted by service providers across Australia.
RLC is well placed to share learnings with other legal and non-legal organisations seeking to provide collaborative financial abuse services to people living in other Australian states and territories and will be implementing this holistic model in New South Wales.
Speaking on the report, Laura Bianchi, Team Leader & Solicitor, Financial Abuse Service NSW, Redfern Legal Centre said: "This report highlights the need for a 'one-stop shop' approach to service delivery, where victim-survivors can address their social support needs as well as their legal problems. The research from CIS clearly shows that both legal and non-legal support must be more fully integrated to better meet the complex needs of people who have experienced domestic violence and financial abuse, and this combined approach should be expanded Australia-wide to better meet demand."
Key findings of the report include:
Legal and non-legal needs: trauma-informed and culturally-appropriate services are essential to suitably engage and build trust with people who have experienced financial abuse and its associated trauma. Services must have the capacity and capability to address legal and social needs in a timely and flexible manner.
Service delivery: collaborations between legal and social services (socio-legal collaborations) must be built upon shared values and goals. They require: leadership that communicates the purpose of the socio-legal collaboration; empowerment whereby all staff and management have a voice and agency, are involved in decision-making and know that their opinions are heard and valued; and respect between staff and management.
Human resources: must be valued and protected. Services must recruit specialist professionals with experience working in the financial abuse and domestic violence sector and provide staff with regular professional development.
Capacity building and reform: draws upon the learnings, research, and cases delivered as part of the service to drive policy change and law reform to advocate for better outcomes. The service needs to work with partners and the broader community to raise awareness and understanding of the insidious nature of financial abuse, how to recognise it, and how to support someone experiencing it.
Claire Dawson, Executive Manager Community Investment, CBA said: "The work that RLC and CIS have done to improve support for victim-survivors of abuse by developing a best practice service model is incredibly important. Ensuring community organisations across Australia are equipped to offer the right support at the right time will ultimately achieve better long-term outcomes for people who have experienced domestic violence and financial abuse. We hope other organisations will find the report and its findings useful."
Source: Commonwealth Bank