Best Enterprise Software To Look For In 2021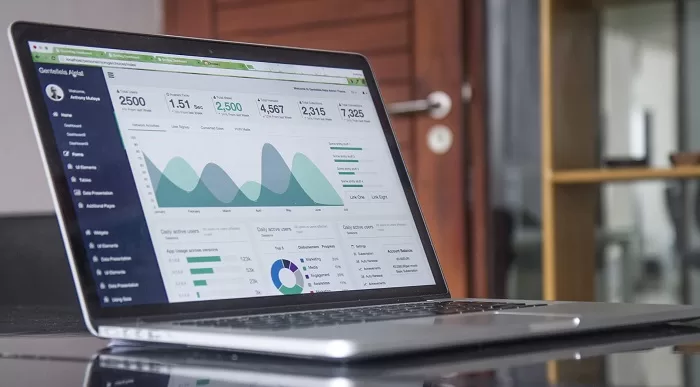 As a business grows, its requirements and necessities for smooth functioning also grow. This leads to a growing workforce, various departments, and inter and intra-departmental brainstorming to streamline all business functions. One of the means to solve this puzzle is using Enterprise software.
While there are many enterprise software out there, many more prominent companies resort to enterprise software development to develop a custom solution for their unique problems. Now, that might be cash and resource-heavy and would need a fair bit of a learning curve and phases of testing to get used to.
Benefits of an Enterprise Software
Investing in enterprise software is a hard decision, especially if you are still in the growth phase of your business. The system supports many functions as a traditional strategic data warehouse for obtaining information and a number of other important details that are completely necessary for the correct service of IT companies in the world and beyond. From a simple concept to the latest products, an integrated system helps businesses create and sell their product faster. The difference between an application and a system program is significant. The software can integrate all the functions of company management and eliminate the conflicting information received from individual systems.
However, it is a decision that can have many long-term benefits. Some of the biggest benefits are:
Uninterrupted flow of information and data exchange
Simplified IT Processes
Reduces costs associated with maintaining and maintaining software.
Better adaptation to market changes
Increased operational efficiency
Top Enterprise Software in 2021
So, if you are not all-in for a custom enterprise software development, you can pick from the already existing enterprise software in the market. Here are some of the best enterprise software on the market in 2021:
1.   SAP
SAP is one of the best-known enterprise software on the market. Primarily famous for its ERP platform, SAP offers and develops enterprise software to handle business operations and functions.
The software helps centralize the data, reduce redundancies, and make it available across different departments for their respective use.
2.   Datapine
For SaaS companies, many databases are in place for smooth functioning and storing them in separate locations can get tedious. Datapine helps in managing multiple databases and integrating them with business functions for quick and easy retrieval.
3.   Microsoft Dynamics
While Microsoft is most famous for its Windows OS and Office suite, Dynamics is regarded as one of the best ERP products by brands like Gartner, IDC, and Forrester. It can function with limited capabilities or a full-blown ERP software based on your business needs and size.
4.   Oracle NetSuite
Oracle NetSuite is used chiefly for resource planning rather than its other enterprise functionalities. NetSuite is used primarily by smaller companies like family businesses or mid-size startups because of the ease of adding functionalities and customization to suit a specific function.
5.   Salesforce
Salesforce is primarily a CRM software; however, it offers many integrations that allow it to mimic enterprise software. You can plan your resources, finances, handle complaints, and run and manage marketing campaigns with Salesforce. While the integrations work well, the cost of subscription or purchase climbs slightly higher than others out there which is why its adoption as an ERP has been slow.
6.   Zoho
Zoho offers a host of products that help in managing various business functions. While it offers different products for streamlining separate processes, they can all be integrated and other products to form a cohesive ERP software. And the best part about Zoho is that it is cost-effective even if you pick up various functions.
Conclusion- Is getting Enterprise Software worth it?
If your business is still picking up pace and moving from a micro-scale to a small scale, you still have time. However, if the company is a fast-paced startup multiplying, investing in enterprise software for better workflow and optimized business functions is high.