What You Should Know About Data Breaches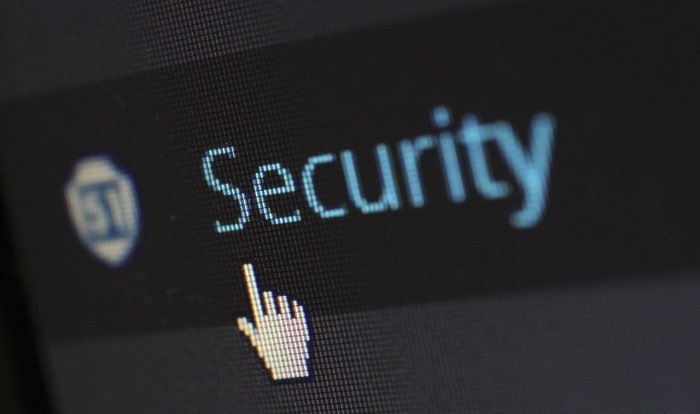 Have you heard of data breaches? Of course you have! These attacks on people and businesses have been making headlines for years. But you might not be clear about what a data breach is, what types of data breaches can occur, and what the consequences of data breaches can be. So, to learn more about data breaches, continue reading.
What Is a Data Breach, and What Types of Data Breaches Can Occur?
Put simply, a data breach occurs when information is stolen from a computer system. There are different types of data breaches, so they can occur in various ways.
Sometimes, devices are stolen, giving criminals access to the information that's on them. Other times, hackers are able to get into a network to steal valuable, confidential information. Other times, people fall for phishing scams and end up giving away their personal details to criminals without even realizing it at first.
What Are the Consequences of Data Breaches?
If you are the victim of a data breach, it means that your personal information, which might include really sensitive information like your Social Security number or financial details, has gotten into the wrong hands. Cyber criminals might steal people's data so they can then sell it on the dark web for a lot of money. And when your personal information is being used by criminals, it puts you at risk of identity theft and financial loss. So, it is definitely scary to think that your information might have been compromised!
On the side of a business that has been compromised by a data breach, things are just as frightening. Information about the business itself might have gotten into the wrong hands, cyber criminals might demand payment if they're holding onto valuable data, and the business might be sued for damages by the victims affected by the breach as well.
How Can You Protect Yourself Against a Data Breach?
To protect yourself against a data breach, you can do things like install high-quality security software on all of your computers and devices. This type of software can help keep hackers out, and can also help prevent your system from getting infected with malware, viruses, ransomware, and more.
You can also control what personal information is easily accessible online. For instance, if you do a search using your name on Google, what websites show up, and what are they saying about you? If you're like most people, you'll find that a lot of people search websites are showcasing listings with a lot of your personal details, such as your contact information, your relatives' names, and your background details. Going onto those sites and requesting the removal of your information is easy, so it's definitely worth taking the time to do so. Here are some examples:
MyLife is loaded with details that you might not feel comfortable sharing with the public, but you can

remove info from MyLife

surprisingly easily.
People might use sites like Been Verified to learn more about you, so check the Been Verified opt out instructions to figure out how to get your info taken down.
If you've ever had to look up information about someone, you've probably checked Whitepages. But if you don't feel comfortable with your details being on there, just opt out of Whitepages.
With the right steps, you can reduce the odds that you'll be the victim of a data breach.