B2Broker Offers 10 New Crypto Pairs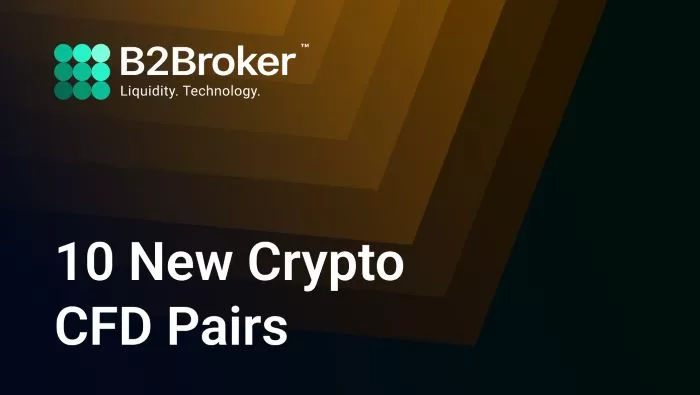 We at B2Broker are thrilled to inform the world that we've added ten more cryptocurrency symbols to our offering portfolio. This is being done due to the increasing number of requests for more cryptocurrencies. The additions are NEAR, CRV, ONE, LRC, XTZ, ATOM, SUSHI, 1INCH, and AXS. We believe that this will allow us to better serve our clients and meet their needs.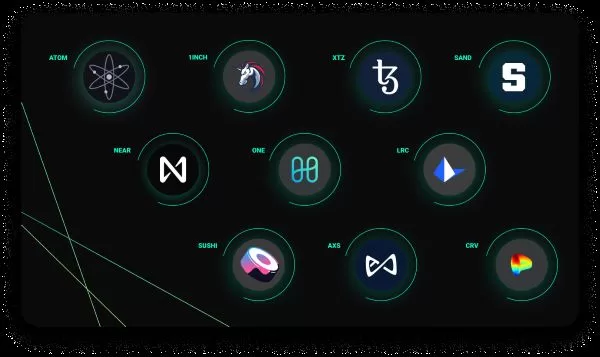 We also expanded its liquidity pool so that we can offer narrower spreads for all cryptos, as well as more extensive order books. And because of recent developments, we for instance can currently provide spreads of less than 3 dollars on the Bitcoin/USD pair and 0.4 dollars on the Ethereum/USD pair. We are pleased to be able to offer such affordable prices, and we endeavor to give our customers the best service possible. Whatever your trading needs are, B2Broker is striving to satisfy them all.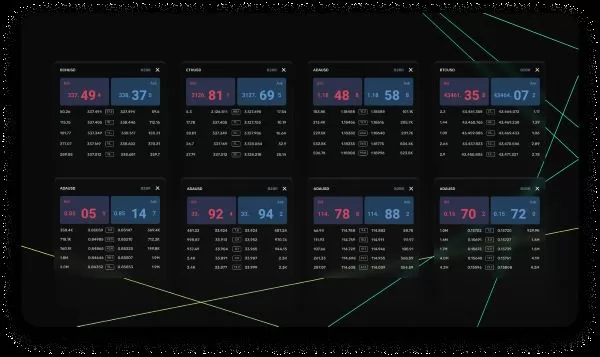 Seeking a crypto CFD liquidity provider who is honest? B2Broker, the industry's premier provider, is the place to go.
How can you be sure that B2Broker is the ideal fit for you when there are so many options accessible these days?
We currently offer more than 124 different pairs as the industry's largest and most successful crypto CFD liquidity provider, with the intention to increase this range to 150 symbols by year's end. Exchanges, brokers, and others are among our crypto liquidity clients. With our deep understanding of the market and commitment to providing excellent service, we are your go-to partner for your crypto needs.
B2Broker's Crypto CFD liquidity is distributed through OneZero/PXM and Marksman Hub. Customers can link to OneZero/PXM via hub-to-hub, FIX API, or any MT4/5 Bridge/Gateway.
Marksman Hub is a powerful tool for margin crypto brokers. It supports over 100 levels in the order book per side (per leg), making it easy to execute trades and monitor pricing. In combination with OneZero Hub, Marksman provides a unique and powerful trading experience. Here is a link to our most recent webcast on Marksman liquidity https://youtu.be/31crIsZKM3U.
We have some of the most affordable margin requirements in the cryptocurrency trading sector. Our service is ideal for both institutional brokers, as well as retail brokers, offering low margin requirements of just 10% on popular trading pairs.
Our execution engines are spread across LD4 and other tier-one data centers for ultra-fast and dependable execution. With a focus on reliability, these engines are sure to provide the speed and performance you need.
We are a Prime of Prime liquidity provider working under a pure agency model. Thus, there are no conflicts of interest.
Are you in need of customer support that is available 24/7 with rapid response times? Well, look no further! Our team can provide excellent service in numerous languages. Whether you need help with a technical issue or have a question about our products or services, we're here to assist you!
B2Broker provides liquidity for crypto in addition to a variety of other markets, including FX, Metals, CFDs, and stocks. With institutional-level liquidity, competitive margins, and tight spreads, we provide an unrivaled experience for brokers of all levels. Over 1000 trading instruments are available to you.
We're exploring new ways to better our services to make your interactions with us more seamless. Have a suggestion? Don't hesitate to reach out to us and let us know. We're always open to new ideas on how we can better serve our customers.
About B2Broker
B2Broker is a major provider of trading products in crypto and FX. Our primary focus is offering B2B products and services to big licensed brokers, cryptocurrency exchanges, hedge and crypto funds, brokerage firms, forex brokerages, and professional managers. With our expert knowledge and comprehensive suite of tools, we help clients succeed in this rapidly-evolving landscape. Whether you need liquidity or technology solutions for your business, B2Broker has the expertise to meet your needs.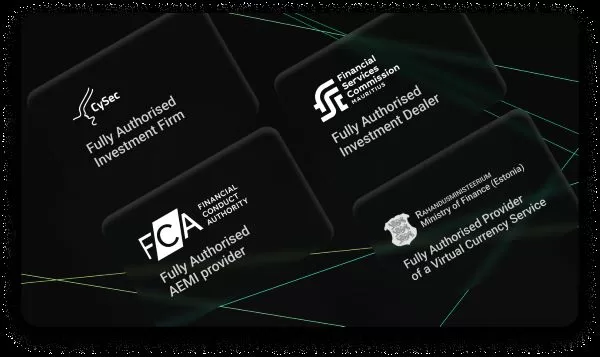 With offices in a number of countries around the world and headquarters in Dubai, we are a premier supplier of financial technology solutions. The company has acquired several licenses from reputable regulatory organizations, including the FCA, the FSC Mauritius, and CySec. With the vast financial services background and experience, B2Broker is well-positioned to help businesses across a range of sectors succeed in today's rapidly changing marketplace.