Amit Raizada Announces New Series of Articles on the Changing Philanthropic Paradigm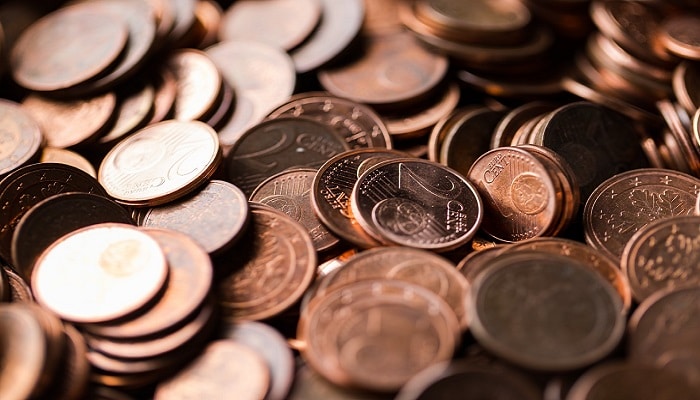 Amit Raizada has announced a new, three-part series on the rapidly changing philanthropy paradigm, delving into the ways the COVID-19 pandemic has changed the volume, direction and purpose of philanthropic giving over the last six months. Raizada's series comes as the pandemic has continued to pose a host of new challenges for social service nonprofits and donors alike.
"Over the last six months, we've experienced an unprecedented pandemic and economic recession, a nationwide reckoning on race relations, and natural disasters from the Gulf Coast to Northern California," said Raizada. "All of these forces are exerting an inexorable impact on the philanthropic sectors, changing how, why and to where donors choose to give. I wanted to explore this in force."
Raizada series identifies and explores three new trends within philanthropy. In the first installment, Raizada writes that donors are giving more than ever before. In the second, he looks at how donors are increasingly choosing to target their contributions toward the mitigation of specific societal problems. In the series' final installment, Raizada examines how donors are offering grantees unprecedented levels of flexibility, allowing them to utilize donated funds to meet the rapidly-evolving challenges of the moment.
"These three themes have come to define philanthropy in the year 2020," said Raizada. "I hope this series will illuminate some of the causes and effects associated with these seismic shifts—and will help donors tailor their philanthropic approaches to create the greatest and longest-lasting social impact."
About the Amit Raizada Foundation: The Amit Raizada Foundation seeks to catalyze lasting social change by supporting philanthropic ventures that bring long-term value to diverse communities.