Cheap Street: Finding Ways To Reduce The Cost Of Your Home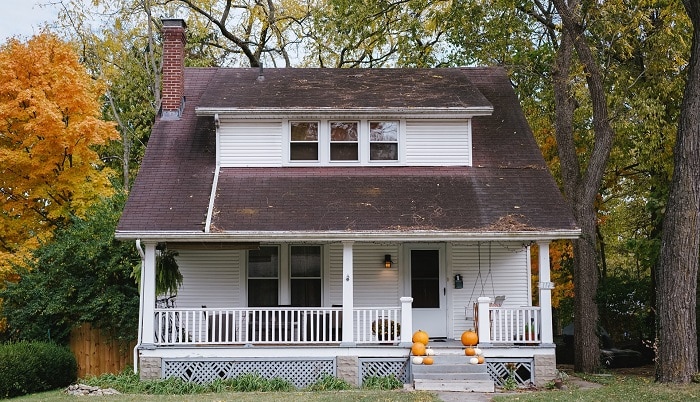 Getting a good deal on a property purchase can be a big challenge. This sort of product is rarely cheap, and most people have to look for help when they are trying to buy something so big. Of course, though, while many people spend as much as possible on their home, you can often make huge savings when you take the right approach. To help you out with this, this article will be exploring some of the best options to look for when you're trying to get a cheaper property. While this isn't exactly easy, it is far from impossible, and well worth the effort if you're able to handle it correctly.
Go To Auction
Auctions can be excellent places for those buying homes. While you will be restricted to what you have on offer, properties like this will usually be cheaper than those on the open market. This can be because they need renovations, have been involved in criminal activity, or have been repossessed by a bank. This makes it easier than you might expect to find quality places that don't need a huge amount of work done to them to make them look good.
Auctions can be a great place to make savings on your property, though you have to make sure that you're not buying a place that will cost a fortune to get together. Taking someone knowledgeable to each auction is always a good idea, giving you the chance to pick their brain and make sure that you're not making the wrong choice.
House Share Schemes
Governments often work extremely hard to make sure that as many of their citizens as possible can afford to buy homes. House sharing schemes will usually involve you sharing ownership of the property with a large organization. You won't have to spend a fortune to get a mortgage for a place like this, and you can often find completely new homes that have been built like this. There are requirements that you will have to meet before you can make an application, but this is a great route to go down when you can't afford a normal house.
Shared ownership can be a good way to secure a home that will support your family for years, but it's worth keeping in mind that you will have to pay rent on what you don't own. You will often have the chance to buy the whole place in this future, though this could take many years to get to and is something that you need to keep in mind as you go through this process.
HDB Resale
Housing development boards are companies that work to manage properties under a single banner. They will usually rent out or offering their properties as shared ownership deals, though you can sometimes find them selling properties that they don't need anymore. Resale HDB properties can cost significantly less than their counterparts on the open market but will have been managed by a professional company. This means that they are often in very good condition, even if they've been rented out.
It's worth keeping in mind that properties like this can come with strange rules that could be difficult for you to follow. Some will expect you to keep your place uniform with the other properties, with lawns, paint, and other decoration fitting a strict code. Others will make things like parking expensive, but this is something you can figure out before you buy the place.
Expanding
Buying a small home with a lot of land may seem like a bad decision to some. In reality, though, as long as you're buying somewhere that will be likely to have planning permission approached, you could make it much cheaper to build a house that meets your requirements. You'd only need to extend the place you've bought, rather than going through the process of building something from scratch, making the whole thing much cheaper.
With all of this in mind, you should be feeling ready to take on the challenge of finding ways to reduce the cost of your home purchase. A lot of people find themselves struggling through this process, finding it hard to know what needs to be done when they're trying to get the home they want for a price that works for them.