American Express Brings the Card Member Experience to the Connected Home with Launch of the Amex Skill for Amazon Alexa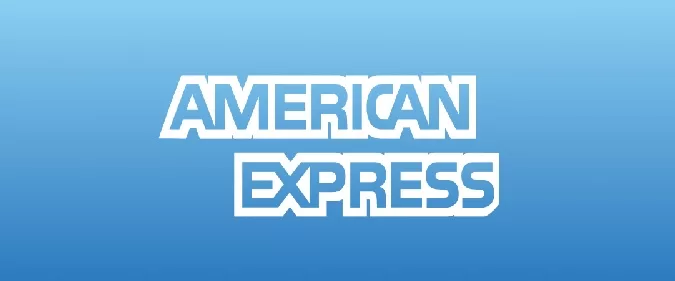 American Express launched the new Amex skill for Amazon Alexa at its Innovation Showcase event in New York City. The Amex skill brings select experiences of AmericanExpress.com and the Amex mobile app to Alexa, Amazon's voice service, within devices like Amazon Echo and Echo Dot.
The new Amex skill will be available to all eligible U.S. Consumer and OPEN Card Members with an American Express ID and Password.  By linking their online American Express account to the Amex skill, eligible Card Members with an Alexa-enabled device can check their account balance, review recent charges, make a payment and more through voice commands.
The Amex skill for Alexa also connects with the Amex Offers ecosystem, enabling Card Members to browse certain available limited time offers and add offers to their eligible Cards.  The Amex skill will be the first financial services skill for Alexa to integrate a benefit like Amex Offers.
"We first introduced a partnership with Amazon in 2010 that enabled our Card Members to use Membership Rewards for purchases on Amazon.com. Today, we're bringing another element of the Card Member experience to Amazon with the introduction of the Amex skill for Alexa," said Luke Gebb, senior vice president, Enterprise Digital, American Express. "Our Card Members are redefining how they engage with our brand across the digital platforms of their choice, and we want them to have great experiences wherever they are."
"We're excited that the American Express skill is coming to Alexa," said Rob Pulciani, Director, Amazon Alexa. "American Express is known for innovating on behalf of customers and providing top-notch service, values we share at Amazon. With the Amex skill for Alexa, Card Members are just a question away from getting account information, offers, and more."
Eligible Card Members can enable the Amex skill in the Alexa app for iOS and Android or on alexa.amazon.com. American Express will share account details via the Amex skill only for the purpose of responding to an eligible Card Member's requests.
To use the Amex skill for Alexa, American Express Card Members simply:
Go to "Skills" in the Alexa app and search for "Amex."
Tap "Enable Skill" and log into their American Express online account with their User ID and Password.
Create a 4-digit PIN for added security.  They will use this PIN each time to open the Amex skill.
Once the skill is enabled, Card Members can access their American Express Card account by saying "Alexa, open Amex."
From here, Card Members can simply use voice commands such as "Make a Payment."
For more information, visit americanexpress.com/alexa.
About American Express
American Express is a global services company, providing customers with access to products, insights and experiences that enrich lives and build business success