American Express and Resy Drive Over 8.6 Million Reservations to 8,000+ Restaurants as Part Of 'Every Resy Counts'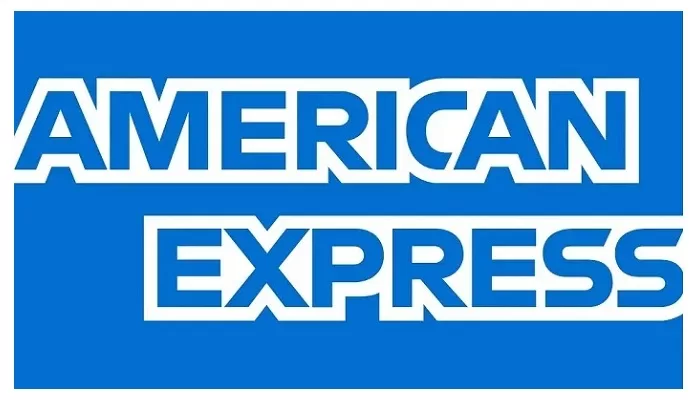 American Express and Resy teamed up in March to support independent restaurants through 'Every Resy Counts', a month-long reservation drive as part of the Shop Small® campaign that encouraged people to dine out at local restaurants nationwide. The result: over 8.6 million reservations to 8,000+ restaurants made through Resy with a record 24.8 million diners enjoying a meal.
The initiative showed that customers are returning to in-person dining in a big way – both for the food and to show up for their communities.
A few restaurant owners that received support from the reservation drive talk about being a neighborhood gathering place and the importance of their communities:
"Over the past two years, we've started to think about what community means to the restaurant in a new way," said James O'Brien and Chris McDade, Co-Owners of Popina, a neighborhood restaurant located in Brooklyn. "Popina has always been about the food, wine and hospitality that we love and – more importantly – love to share with our neighborhood. While we continue to stay true to our vision, we've adjusted how we think about our community's needs and priorities – how can we best show up and be there for them."
"Encouraging people to go out and support small local businesses has been a boost to the entire community. Our community has understood that we've needed to adapt and so we made some changes to support the return – we've focused on ensuring our staff feels safe and supported, partnered with local vendors to curate menus based on their needs, and worked with local officials to expand the dining area to welcome customers back. For us, all of the support we've received from the community has been fulfilling and a reminder of why we do what we do," said Andrés Clavero, General Manager & Co-Owner of Galit, a Middle Eastern restaurant located in Chicago.
"Since opening Meridian in 2021, just a year into the pandemic, we've been deeply encouraged by the ongoing support of our guests," said Casie Caldwell. Caldwell is Vice President of Food & Beverage for The Village, which owns Meridian, the Dallas restaurant known for its modern Brazilian cuisine. "They continue to show up with patience and understanding during times when we need to constantly pivot and change course. While it may take a while for our industry to fully recover from the pandemic, it has shown us that our community is resilient, open, and invested in our success."
Source: American Express