Allianz Buys in to Swedish Residential Portfolio via New Joint Venture With Heimstaden Bostad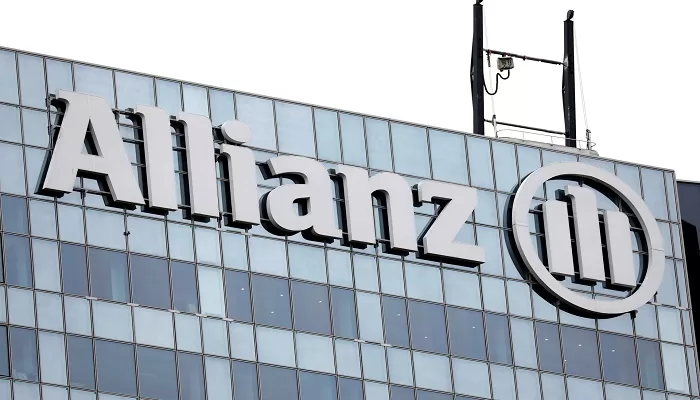 Allianz Real Estate, on behalf of several Allianz companies, and Heimstaden Bostad AB has announced a new joint venture giving Allianz exposure to a 99-asset, Swedish residential portfolio. The portfolio, acquired by Heimstaden Bostad from Akelius, has a gross asset value of EUR 3 billion and comprises assets in two of Sweden's three biggest cities, Stockholm and Malmö.
This joint venture, comprising approximately 9,300 units, has significantly increased Allianz Real Estate's footprint in the residential sector in Europe which, as of the end of September 2021, amounted to EUR 3.7 billion of assets under management. The deal strengthens the diversification within the firm's global real estate portfolio and is founded on the demand-supply imbalances and the resulting resilience of the sector.
The joint venture is also aligned with the sustainability ambitions of both firms. Approximately EUR 120 million will be further invested into the portfolio to bring it in line with the CRREM decarbonization pathway. Allianz Real Estate has set twin targets of reducing the carbon footprint of its global portfolio by 25% by 2025, and to be fully carbon net-zero by 2050.
Annette Kroeger, CEO North & Central Europe for Allianz Real Estate, said: "We are very pleased to enter into this joint venture covering such a well-diversified, sizeable portfolio. Our renewed interest in the residential sector is a deliberate adjustment to our investment strategy; the sector's stability makes the sector highly attractive to long-term investors. The fundamentals in the Nordics are strong, the residential market is well-established and we have actively targeted growth in this region."
Nicole Poetsch, Head of Acquisitions & Sales North & Central Europe at Allianz Real Estate, commented: "We are excited to launch this partnership with Heimstaden Bostad AB, a leading, best-in-class residential operator, and we look forward to this transaction being the start of a strong venture. We very much appreciate Heimstaden's entrepreneurial approach and tenant-centricity combined with a joint view on ambitious ESG targets that we would like to realize for this portfolio."
Patrik Hall, CEO Heimstaden, said: "We are pleased to partner with Allianz, which is a global and reputable long-term investor with significant experience within the real estate sector. Their substantial investment and long-term commitment show trust and confidence in our platform and operational expertise, and we look forward to building a strong and lasting partnership."
Magnus Nordholm, Deputy CEO and Head of ECM at Heimstaden, said: "Allianz shares our evergreen perspective and customer-centric mindset, and this partnership is a testament to our strategy of responsible growth with a scalable operational platform. Allianz is the fourth investor to partner with Heimstaden Bostad in 2021, further strengthening our capital structure and our position as a leading European residential real estate company."
Heimstaden Bostad was advised by PwC and DLA Piper. Allianz Real Estate was also advised by PwC, as well as by CMS, Vinge, and Deloitte.
Source: Allianz