To Unlock New Revenue Streams, Think Beyond the Rental Units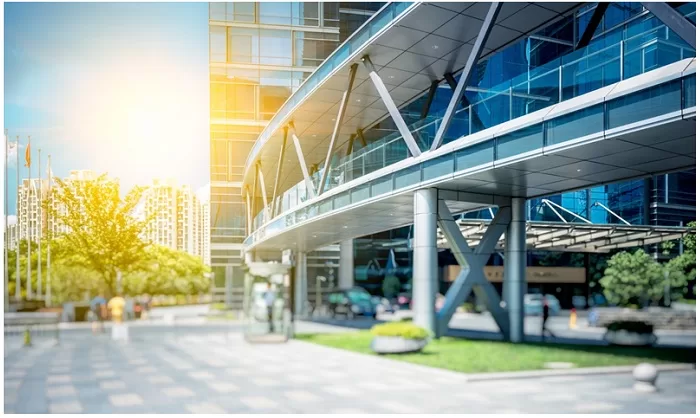 There is no shortage of articles geared toward maximizing revenue from your rental property, but they all tend to focus on a building's interior – the rental units, mainly.
They advocate for amenity and management fees, pet fees, holding fees, paid laundry and a whole bevy of other over-the-top costs you can pass on to your tenants, both residential and commercial. But there's a downside to all of these "revenue stream initiatives." Continually nickel-and-diming tenants may be a lucrative short-term solution, but it can negatively impact the desirability of your property to potential renters.
If you want better revenue stream solutions – ones that also please tenants and serve as property value solutions – you have to look beyond the rental units.
In this article, let's explore how a relatively new company is helping property owners unlock revenue potential in the unlikeliest places: parking lots and alleyways.
"Proximity As a Service"
If you're like most property owners, you have trouble filling your parking lots. It's not your fault.
Because of well-intentioned (but misguided) initiatives like the "minimum parking requirement," developers were forced to build more parking lots than property owners could use, which led to an epidemic of unused commercial spaces sitting idly in high-traffic urban areas. Property owners pay to maintain them but see little to no return on investment.
That's quickly changing, though, as REEF – a company that oversees a network of parking lots, alleyways and other urban spaces – is turning these once-deserted spaces into neighbourhood hubs. The principle behind the idea is "proximity as a service," which leverages the high-traffic position of these open urban spaces to add value to surrounding communities. It's the same principle at work as in 20-minute neighbourhoods.
How It Works
It's all surprisingly easy, from a property owner's perspective. The company takes care of overhead costs, staffing and technology, and you sit back and watch the revenue roll in.
The only significant decision you have to make is how you wish to populate your parking lot or alleyway. The company has seen success adding modern parking solutions like user-friendly mobile apps and LPRs to attract new parking customers. They have also seen success with a wholly novel approach – adding modular applications like delivery kitchens, retail businesses and micro-healthcare operations to owners' parking lots and alleyways.
The Subsequent Advantages of Parking and Alley Transformation
However you choose to transform your parking lot, the benefits will be immediate and apparent. Not only will you add revenue by increasing parking customers and/or hosting businesses, but you will also boost the overall appeal of your property. Just as members of the surrounding community will find value in these proximate amenities, so too will prospective tenants. And by doing your part in enriching the community, you will have also revitalized your rental space. It's a rare "win-win-win" in property ownership.
Instead of squeezing water from a stone by levying unattractive tenant fees, look for revenue potential in your outdoor spaces. Consider transforming your parking lots or alleyways into thriving commercial hubs and/or modern parking lots to earn risk-free revenue and improve the overall appeal of your property.