Women in leadership at Allianz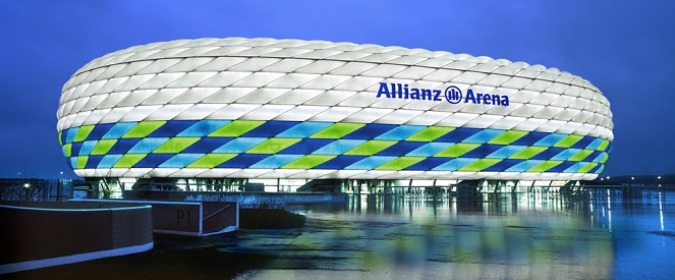 Interview with Helen Silver
Helen Silver is the Chief General Manager of the Workers Compensation Division at Allianz Australia
If you had to explain your job to a child, how would you describe what you do?
Helen Silver: My job at Allianz is to run the Workers Compensation business, which is managing and leading around 1,300 staff across Australia. We essentially help injured workers get back to work and we help employers manage their insurance policies on behalf of their companies.
What do you like most about your job?
There's many things I like about my job and working at Allianz. But I particularly like working with a large amount of talented people, working through 'What should be the strategy?' to make the business perform as best as it can and in essence working collegially across the business: to say, 'Can I get some ideas from another part of the business?' and 'Can I contribute to other parts of the business?'.
What is the one thing you would advise women to do if they aspire to be top managers?
Well, aside from getting the best education you can, I'd be advising all young women to take up opportunities as they present themselves. Don't wait till you think you're 100 percent ready to take up a job opportunity, just go for it.
Look towards having diverse career opportunities. Look to those jobs which lead into the senior jobs, what I call the pipeline jobs. Jobs in operational areas, finance, sales and distribution. You'll find, those are the jobs that lead into the senior roles if you wish to do them.
The other thing I advise you is get yourself a sponsor. Get somebody to help you navigate through your career.