Wipro Launches AgileBase Platform on Microsoft Azure, Enhances DevOps Adoption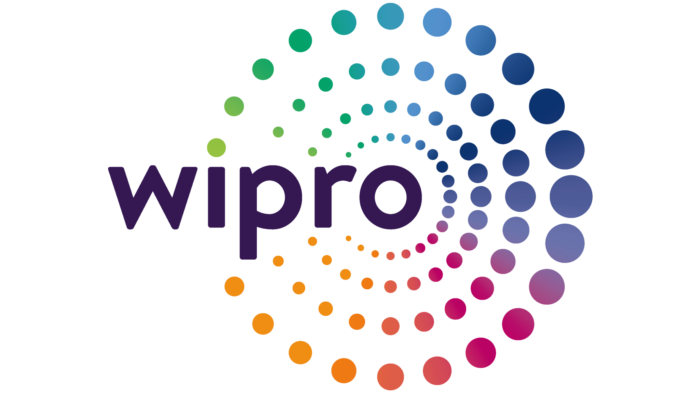 Can reduce the time taken to set-up DevOps set-up by up to 90 percent
 Wipro Limited a leading global information technology, consulting and business process services company, announced that it has successfully launched its DevOps platform, AgileBase, on Microsoft Azure. This solution enables global enterprises to adopt DevOps in a fast and cost effective manner. The Wipro AgileBase platform has been published on Azure Marketplace. The AgileBase platform can potentially reduce the DevOps set-up time by up to 90 percent, while eliminating manual efforts vis-a-vis traditional deployments.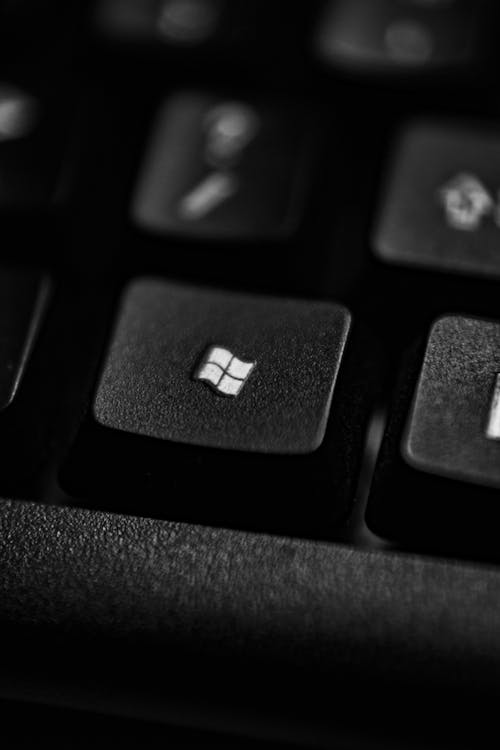 Enterprise customers have started adopting DevOps tools to be agile and automate their development, testing and operations environment. However, in the process, these enterprises end up with a large set of disparate tools in the IT landscape and a huge set of automation scripts. Wipro's AgileBase DevOps platform complements the existing investments made by customer organizations and helps accelerate the software delivery process by providing a comprehensive continuous delivery environment.
AgileBase leverages the existing ALM (Application Lifecycle Management) tool investments, uses industry-best practices to build and release orchestration, and provides real-time dashboards and analytics. It captures metrics for pre-emptive analysis, compliance, and audit. Its Process Templating feature ensures repeatability and standardizes the adoption of DevOps across projects in a predictable manner.
"We continue to make investments in building solutions to help customers take advantage of Microsoft Azure. The AgileBase platform will help customers adopt DevOps faster, both on-premises as well as for migrating and developing applications on Azure. The platform protects the existing tool investments in an enterprise. Multiple clients across retail, banking, utilities and media industries, among others, are adopting AgileBase to take their DevOps maturity to the next level," said Hiral Chandrana, Senior Vice President– Business Application Services, Wipro Limited.
"The AgileBase platform combines the power of Microsoft Azure developer tools and Wipro's value-added services to help enterprises adopt DevOps and be more agile. We are excited by the work we are doing with Wipro, helping our mutual customers unlock the true value of the cloud," said Victor Morales, Vice President, Enterprise Partners Group, Microsoft Corp.
Wipro and Microsoft have been strategic collaborators for decades. Wipro has been investing on building industry solutions on Azure that help solve customers' business problems.
About Wipro Limited.
Wipro Limited (NYSE: WIT, BSE: 507685, NSE: WIPRO) is a leading information technology, consulting and business process services company that delivers solutions to enable its clients do business better. Wipro delivers winning business outcomes through its deep industry experience and a 360 degree view of "Business through Technology." By combining digital strategy, customer centric design, advanced analytics and product engineering approach, Wipro helps its clients create successful and adaptive businesses. A company recognized globally for its comprehensive portfolio of services, strong commitment to sustainability and good corporate citizenship, Wipro has a dedicated workforce of over 170,000, serving clients across 6 continents. For more information, please visitwww.wipro.com
Forward-looking and Cautionary Statements
Certain statements in this release concerning our future growth prospects are forward-looking statements, which involve a number of risks, and uncertainties that could cause actual results to differ materially from those in such forward-looking statements. The risks and uncertainties relating to these statements include, but are not limited to, risks and uncertainties regarding fluctuations in our earnings, revenue and profits, our ability to generate and manage growth, intense competition in IT services, our ability to maintain our cost advantage, wage increases in India, our ability to attract and retain highly skilled professionals, time and cost overruns on fixed-price, fixed-time frame contracts, client concentration, restrictions on immigration, our ability to manage our international operations, reduced demand for technology in our key focus areas, disruptions in telecommunication networks, our ability to successfully complete and integrate potential acquisitions, liability for damages on our service contracts, the success of the companies in which we make strategic investments, withdrawal of fiscal governmental incentives, political instability, war, legal restrictions on raising capital or acquiring companies outside India, unauthorized use of our intellectual property, and general economic conditions affecting our business and industry. Additional risks that could affect our future operating results are more fully described in our filings with the United States Securities and Exchange Commission. These filings are available at www.sec.gov. We may, from time to time, make additional written and oral forward-looking statements, including statements contained in the company's filings with the Securities and Exchange Commission and our reports to shareholders. We do not undertake to update any forward-looking statement that may be made from time to time by us or on our behalf.