Will Social Media Marketing Drive Results? YES!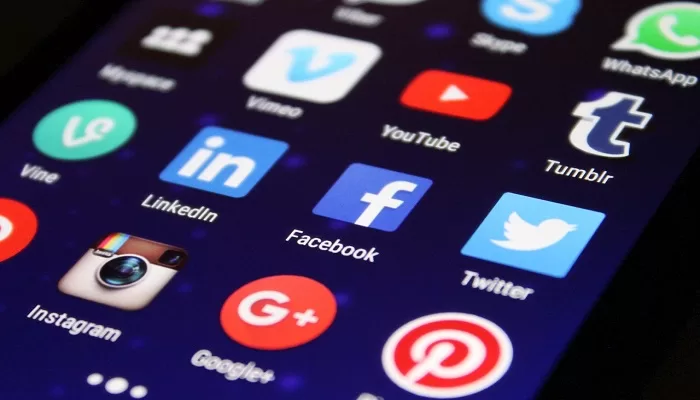 When you take a look on your phone and scroll through your feed, it might seem like every business in the world is on social media. Gone are the days of billboards and radio ads; now it's all about tweets and hashtags! But, is jumping on the bandwagon a good idea, or are these businesses pumping money into a machine that isn't working? Let's take a closer look and find out if social media marketing is worth it for you.
What is Social Media Marketing?
Social media marketing is the process of promoting your brands using social media platforms. These include Facebook, Twitter, Instagram, LinkedIn, and any other social network you can think of. The aim is to post content that appeals to your audience and drives engagement, eventually leading to more customers and booming profits.
The Statistics
The advantages and results of social media really lie in the statistics. Gain a little insight into how a great social media campaign could benefit your business with these:
Those are just some of the mass of statistics out there that show just how valuable social media marketing is. If you're wondering whether social media will deliver results, the answer is a definite yes! But, you need to create a great campaign, and that starts with knowing the precise benefits of social media.
Where Social Media Marketing Really Shines
Any social media marketing agency will tell you that social media definitely has specific areas where it shines the brightest. Branding, for example, is very effective on these platforms, partly because they're so personal. Not only can you post directly to your followers, you can also talk to them in the comments or over messaging. You can create a rapport with real users, which can do wonders for your branding.
You can also market to a target audience. The people who follow you are already interested in what you've got to say, so they'll be much more responsive. Social media advertising can also be carefully targeted to show up on the screens of people who are likely to engage with your posts.
Other benefits of social media include:
Using influencer marketing to engage a targeted audience who trusts the influencer they follow
Switching from local marketing to global marketing with ease
Increasing traffic to your website with links
Improving your brand loyalty and building strong relationships with your followers
Tips for Creating a Winning Campaign
Of course, you're only going to reap all of these benefits if you create a great social media marketing strategy. To do this, you need to have an in-depth understanding of who your target audience is and how to create engaging content, as well as the time to invest in putting your plan to action. If you're not confident that you can get it right or you have other areas of your business that you need to focus on, a social media agency in Melbourne can help. These companies are made up of social specialists who spend all of their time tapping into the wonders of social media for the benefit of your business.
Social media is one of the most incredible tools for businesses to come out of the 21st century. If you're not taking advantage of it, you need to start now! Start creating your campaign and discover a whole new world of marketing potential.