Why The iGaming Industry Isn't Going Anywhere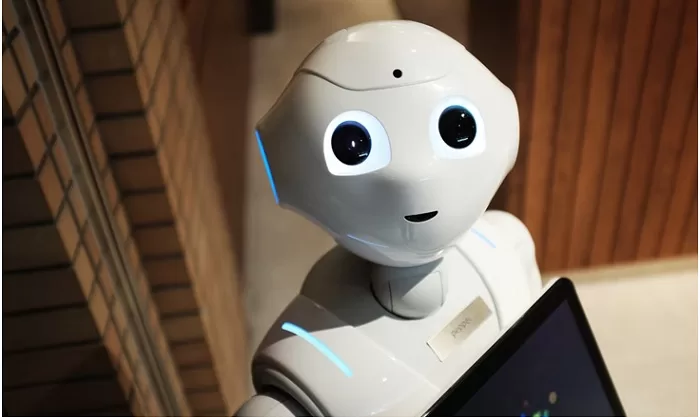 The iGaming industry has experienced a surge in popularity and is set to grow by $125 million by the end of 2025, according to Technavio. Technology has played a huge part in this, particularly in online gaming and sports betting. With other businesses getting involved in areas such as artificial intelligence, these verticals will only continue to grow as these markets increasingly meet customer demands. 
The Involvement of Technology
The iGaming industry has made rapid advancements thanks to the rapid evolution, and subsequent adoption, of technology. For instance, the widespread use of smartphones, people having different secure ways to pay, which we discuss later in this article, the growing uses of virtual reality and artificial intelligence, and many other factors, besides, make using verticals, like sports betting sites and online casinos, better than ever before.
The Evolution of Online Casinos and Sports Betting
The rapid growth has served to meet growing customer demand. Online casinos and sports betting sites have become savvier when it comes to welcoming people into their landing pages, enticing them to spend more time, and looking at what they have to provide in the form of special offers. These may include a number of different promotions, like free spins or welcome bonuses.
With this comes market growth, and more online sites in the iGaming industry. Customers are spoiled for choice with the number of sites popping up everywhere, so how do they decide? Online comparison sites.
Online Casinos
If we use online casinos as an example, a user will see a range of special offers, including no deposits and promo codes, which are offered by different online casinos. However, in this day and age, a few promotions aren't enough to stand out from the crowd. Especially in a majorly saturated market like that of the online casino sector, with so many competitors to choose from, you really have to bring your A-game.
It's perhaps no surprise that prominent brands go one step further in order to boost their chances of being picked from a comparison site. For example, brands like CasinoSmash provide supplementary material like guides for players on how to play the vast array of classic and modern table games on offer. However, they also accumulate good reviews from customers, offer a range of versatile payment methods, listen to feedback and strive to deliver an accessible online interface that allows people of all demographics to easily navigate their content.
Comparison sites want people to return to them. It's because of this they'll list reputable sites with a wide variety of different offers. Once people know this, they'll keep coming back to them when they're looking for a site that best suits their needs at the time of using them.
Sports Betting
The Internet has meant that someone can watch a tournament halfway across the world, live.  This has led to a massive increase in the number of sports fans, which in turn has led to increased sports betting. Betting can be done before a game or match, and often whilst it's underway, so it's usually never too late to place one.
Additionally, some sites stream games, so you can place a bet watching the sporting event you're interested in, all on the sports site. With popular sports, including football, boxing, and rugby, not to mention tournaments and international sporting events, sports betting is on the rise and expected to dominate the iGaming industry whilst it's growing.
Smoother Payment Transactions
As we mentioned earlier, improved ways to pay have also immensely helped the iGaming industry. The acceptance, ease, and security of digital and mobile payments have opened up online gaming and sports betting to many people more people than betting shops alone.
Knowing the systems are secure and convenient makes it easier for customers to trust the sites they're using. Being able to use e-wallets from the likes of PayPal only adds to their confidence.
The iGaming industry is clearly here to stay owing to the fact that various businesses are propping it up, along with online casino users and sports fans around the world. The iGaming industry's growth projections alone appear to justify this if we take the projections suggested by Technavio as an indication. As long as the industry keeps taking strides to make the user experience seamless, this looks set to continue for years to come.