Why Hiring a Designer for Your Product Labels is Worth It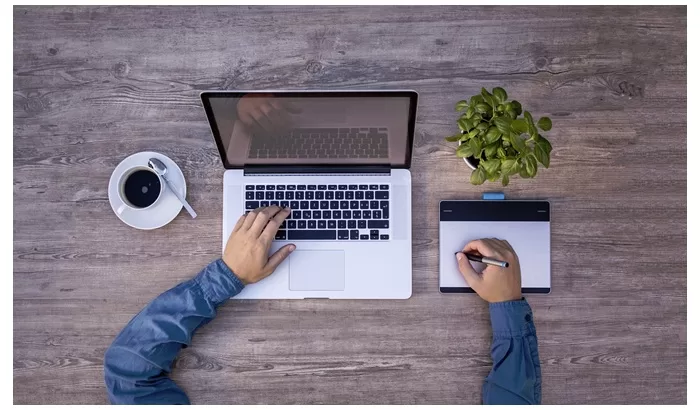 Well-designed labels can make a big difference to the success of your products. However, if you don't understand the reasons behind this, you might be reluctant to hire a professional designer to handle this task.
If you are on the fence about procuring the services of a designer for your labels, the following advantages should convince you that it is very worthwhile.
Flexibility & customization
When you work with a designer, you don't just have to invest in a single design. Instead, you can own it in multiple formats, allowing you to print it and use it on a plethora of products, as well as in other places where your branding appears.
Companies like StickerYou offer custom labels that can be applied to everything from beer bottles and scented candles to skincare products, gift boxes and even packing tape.
All of this gives you the flexibility to squeeze value out of your label designs time after time, without incurring excessive costs for the privilege.
Sales & marketing
Labels do much more than simply tell consumers what a product is and what it does. They are essentially tiny billboards which can sell the product to prospective customers, even if they have never encountered it before.
This is also part of building brand recognition, and creating consistency across your ranges. A professional designer will know how to conjure up labels which both appeal to the demographics you are targeting, and represent the brand values your business wants to get across.
You can also tie in your label designs with whatever other sales and market tactics and campaigns you are implementing. Or of course if you need guidance to get started with a product launch, a designer can give you the foundations for the entire thing with the labels they put together.
Standing out from the crowd
Your product labels do not exist in isolation; they need to stand shoulder to shoulder with other items from rivals, whether at bricks and mortar stores or on e-commerce sites.
This means that the work of a designer will also take into account the ability to make labels eye-catching and intriguing in these contexts.
Being exceptional is also about pure aesthetics; a designer will know that your product needs to look good from every angle, because you cannot always control how it will be displayed by retailers or seen by consumers. It is only with training and experience, as well as a good eye, that it is possible to produce label designs that meet all of these criteria.
Leveraging color
Color is a key design trait of product labels which needs to be carefully considered. You might go ahead and follow your existing branding, but this is not always the right route to take, and a designer will be able to guide you down the path to the colors and combinations that work best.
Colors are not just capable of attracting the attention of prospective customers; they can also influence emotions and say a lot about your brand.
Wrapping up
As you can see, there are lots of reasons to hire a designer to handle your product labels, not just because it will deliver good results in terms of sales, but also because of the long term benefits this will provide to your overall brand.
It is worth noting that product label design, like any kind of design work, can be a collaborative process, and professionals in this field will be more than happy to work with you to come up with a label that meets your requirements.