Why Debt Consolidation Can Help Students Pay Off Their Student Debt and Improve Their Mental Health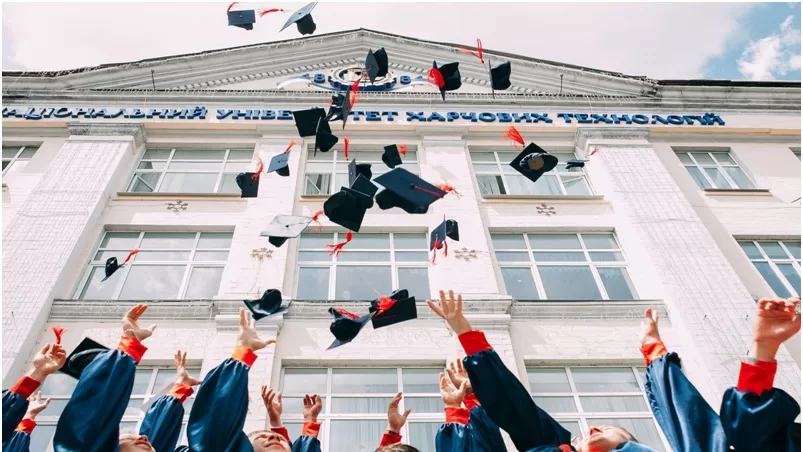 The cost of student debt in the United States, Canada, the UK, and elsewhere is rising, and student debt negatively impacts student mental health.
Undergraduate students in financial debt exhibit higher levels of stress, anxiety, depression, and insomnia than students who are not in debt. Indebted students also feel more criticized by others, including their professors, family, and friends.
Financial concerns and debt further psychologically burden undergraduate students, who are already struggling to manage the various stressors and pressures of college life, according to one study done by the University of Leeds in the UK.
Students in debt feel trapped and hopeless. However, there is hope.
Hope for Students in Debt
There are options for students and recent graduates struggling to pay off their student loans.
One is to pay off these loans indirectly through debt consolidation loans. Another is to do the same but through debt consolidation programs (DCPs).
Both debt consolidation loans and DCPs are debt payment options. Both streamline the debt payment process by consolidating (i.e. combining) two or more unsecured debts, including credit card debt, into one monthly payment with a set interest rate.
Banks and credit unions usually offer debt consolidation loans. Non-profit credit counselling agencies offer DCPs.
Unlike debt consolidation loans, however, DCPs do not provide loans but instead offer free credit counselling services, which can significantly benefit recent graduates and, in so doing, improve their mental health.
Although debt consolidation loans and DCPs typically do not consolidate student loan debt, they do streamline the debt repayment process by consolidating other unsecured debts, making it easier for students to focus their time and money on paying off their student loans.
Which Students Are in Debt
Students who get decently paying jobs upon graduating are more likely to pay off their student loans within a manageable amount of time than students who don't. They often don't earn enough upon graduating to make the minimum payments on their student loans. And not being able to clear their loans can impact their mental and physical health.
Recent graduates who do not have high-enough paying jobs to pay off their student loans cannot clear their loans through insolvency methods like consumer proposal or bankruptcy. Although these insolvency methods cover many kinds of unsecured debt, they do not cover student debt.
Debt Consolidation Loans or DCPs: Which is Better for Recent Graduates?
Many recent graduates cannot qualify for debt consolidation loans because these loans are only available to recent graduates with lucrative jobs or a good credit history.
For these and other recent graduates, Debt Consolidation Programs might be the better option.
It's important to note that recent graduates can qualify for DCPs on a case-by-case basis. Their credit history does not determine whether or not they qualify for a DCP. Instead, graduates who qualify for DCPs typically do so if their student loans have already gone to collections.
But even recent graduates who do not qualify to pay off their students through DCPs can still benefit from DCPs.
This is because DCPs can reduce a recent graduate's other unsecured debts by consolidating one or more of them into a single, lower monthly payment at a reduced interest rate. This can leave the graduate with more money to pay off their student debt.
Plus, recent graduates are at a disadvantage when paying off debt because they lack experience managing debt and don't know how to do it. When a recent graduate enrolls in a DCP, they work with a credit counsellor who works with them through every step of the debt repayment process and offers financial tools that last a lifetime.
The goal of DCPs is to empower graduates to achieve financial freedom, and financial freedom can improve mental health.