Which Credit Card Companies Are Best Regarded — and Why?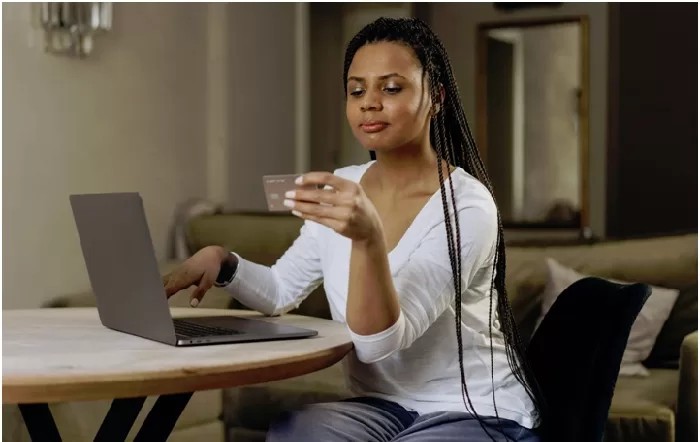 Picking between credit card providers is usually something we do based on nothing but the juiciness of the deal they're offering, with little attention paid to the reputation of the brand behind it.
That's not an especially helpful tactic if you're interested in getting a good customer experience on top of low rates and attractive perks.
So which companies in this market have built up a good reputation, how have they earned this, and what can you do to find them?
How to find honest reviews of different credit card offers online
A good starting place for independent and accurate examinations of providers and their products is a site that lets you compare credit card offers in the US.
While you could just take the word of the brands themselves, or read reviews posted to broader platforms like Google, you'll have more luck using a specialist, finance-focused site where feedback is more rigorously filtered, and provided by people who know what they're talking about.
With that covered, let's discuss some of the most reputable and reliable providers, and what makes them a good option for prospective customers.
Capital One
There are lots of reasons to be impressed with Capital One and its credit card offerings. Its tech-focused approach to finance has helped it innovate and serve customers more effectively with each passing year, and the amount of choice in its current lineup of products further bolsters its position in the market.
One of its most appealing options at the moment is the Venture credit card, which is built around a rewards scheme that caters to frequent fliers. Every purchase earns double miles, and there's no cap on the miles you can accrue, nor any kind of expiration date to worry about.
So long as your credit rating is good or excellent, eligibility for a low rate Capital One card is assured. It's also a great example of how brand rep can be enhanced through technology, not just through the superiority of products on paper.
Chase
Whether you already bank with Chase or you're thinking of getting involved with them, the cavalcade of credit cards it offers could seal the deal.
The chief advantage of its most popular cards is that many do not come with any kind of annual fee to pay, which is impressive given that some of its rivals do charge customers to access the kinds of benefits available through Chase for free.
For example, the Slate Edge card comes with zero percent interest for the first 18 months against any purchases you make. And if you transfer your balance across from another credit card, you'll also be free of interest payments in this introductory period.
Discover
Another titan of the credit card scene, Discover deserves a mention here thanks to its innovative rewards for customers, and for its outside-the-box thinking when it comes to incentives for signing up.
One of its most intriguing packages available right now is the Balance Transfer card, which as the name suggests is targeted at people who want to switch from a rival provider without needing to pay interest on the amount they owe. This card also lets you earn cash back on purchases, which is paid out quarterly.
There's also the Student Cash Back card, which has an impressively low variable APR for a product that's targeting people in a group that traditionally do not have extensive credit histories to their name. In short, there's something for everyone with Discover, and that has helped it remain in high regard across different demographics.
Ink
So far we've looked at the marketability of consumer-focused credit card brands, but there are also those that have won accolades for their business-based financial products.
Ink is one such company, and its Business Unlimited card has to be one of the key reasons behind its rise to prominence in recent years.
It might not have the same brand clout as its rivals, but with no annual fees, 1.5% cash back on every business-related purchase, and extensive fraud protection capabilities baked in to prevent card misuse, there's lots to write home about here.
Of course the fact that Ink is part of the Chase family should give you an indication of how spin-off brands can be a useful tool, even if they are overlapping with some of the same market niches as their parent company.
Final thoughts
With a wealth of credit cards available, in addition to reading reviews and comparing products from top providers, you can also ask people you know to give their recommendations if you're still unsure.
Also remember that if you adopt a card from a particular provider and it doesn't work out as expected, you can always switch and see if a rival is a better fit.