4 Tips to Enhance Your Brand Reputation With Technology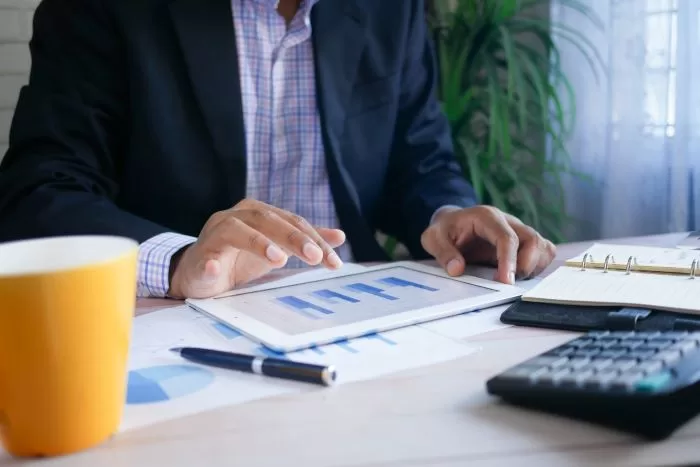 No wonder, technology has changed the way products and services are marketed on the web. Therefore, it has got a lot to do with brand reputation building in today's time. For your information, digital advertising and artificial intelligence work hand in glove with each other. In simple words, your competitors are already using technology, so they can stand out to the clients and outperform other competitors.
On the other hand, technology might also be used by your competitors, so they can tarnish the reputation of your brand. Having that said, you should have a sizable amount of the budget that is to be dedicated to marketing technology. Here are a few tips that you must consider:
1. Building a Top-Notch Website is Important
Long story short, technology has compelled everyone to become the owner of smartphones and has given access to the internet. Because your website is the first stop for the customers to know about your brand, it needs to have stellar graphics. If you don't know, the online reputation of your brand is highly dependent on how amazing the website looks.
Ensure to have a user-friendly interface, so clients don't have difficulty in sifting through the different pages.
2. Use Chatbots to Improve Customer Service
A customer should improve a good online experience not just for reputation sake but for conversions too. Simply put, if your website isn't fast enough to respond to the needs of the clients, it will be hard for them to stay on your platform for long. However, when there's chatbots running on the website, your clients will find it easy to look for the product that they want.
Because chatbots are engineered in a way that they frequently provide answers to various questions, the customers can save a lot of time. This will also be good for the overall customer service experience for the clients, as they will dedicate more time to your online store.
3. Build Relationships Through Professional Interpretation
If you have plans to touch the international market, language will be the biggest obstacle. For example, if the target customers fail to understand your message, the chances of making a strong connection with them will be little. This will eventually build a negative image of your brand in the minds of the customers. However, if used rightly, language can become a quick asset.
Thanks to the evolution of technology and the internet, experts can come up with quick techniques to communicate with clients. Even the experts who provide power apps development services are focusing on language, so users of all nationalities can easily understand the message.
4. Get in Touch with Social Influencers
Thanks to the massive evolution of technology, getting in touch with clients through Facebook, Instagram, LinkedIn, and Twitter has become much easier than you can imagine. However, your competitors and negative people are omnipresent on these platforms too. Such people can easily spread negativity and hatred about your brand.
However, if you collaborate with social media influencers with a significant fan following, it will be much easier for you to attract more people.