What You Need to Know About Wrongful Termination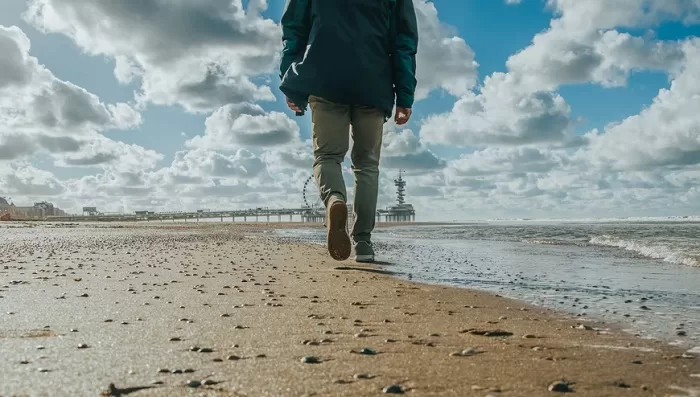 Working hard and securing the job you have always desired is a dream come true. However, your employer could all-over-sudden hand you a job termination letter without any notice.
Since employment is usually "at-will" basis, employers tend to fire any time they wish. However, workers are still well-protected by employment law and can file a wrongful termination lawsuit against the employer. This blog focuses on several aspects revolving around such scenarios.
Understanding the Legal Process
Wrongful termination means that the company fails to honor the contractual agreement. It also entails breaching of the collecting bargaining. Despite employers having the right to sack anyone as they wish, they ought to follow a specific protocol to ensure that the worker's welfare is not compromised.
Since there are no specific laws that protect an employee on the aspect of termination, hence the only option is utilizing the federal or state laws. In this case, filing a wrongful termination lawsuit is significant against the former company or employer.
The Employment Labor Laws
There are federal employment labor laws that give employers some responsibilities over their employees. These laws are based on the Civil Rights Act and Equal Pay Act. They advocate for workplaces not having any form of discrimination by race, age, sex, region, or political affiliations.
Before filing a lawsuit, it's always great to seek guidance from an attorney. Many employment and labor lawyers can evaluate everything for you and decide on the right path to take you through. Also, they offer legal advice for employee's compensation due to the sudden firing from work. It could be that you could not get medical treatment due to a lack of finances since the sacking.
Benefits from a Successful Lawsuit
If you file a wrongful termination case, the chances of success depend on the strategies you and the legal team will put in place.
The other influencing factor is the availability of evidence. You need to show what happened before, during, and after the termination. Making the court understand everything puts you in a better position of success.
When you luckily succeed, several benefits could come your way. These include; reinstatement at work, job promotion, back, and front pay, compensatory damages, injunctive relief, attorney's fees, and punitive damages.
Breach of Written Contract and Agreements
Ordinarily, the employment relationships are "at will," which makes employees have the capacity to decide who works and who doesn't. However, there are written agreements between the two parties (employer and employee) in most cases.
This somehow diverts the at-will relationship to a form of a written contract with some implied agreements.
It means that both parties ought to fully comply with the contract or else risk being charged. The agreement could ensure job security for the employee; hence the employer needs to have a sound way of firing, including making prior notice to the involved worker.
The written job offer sometimes suggests that nothing can stop a worker from offering the services during a particular period. What is significant is keeping every document safe as it is proof of the contractual agreement.
Violations of Public Policy
There are specific reasons for termination which may not be generally accepted to be part of public policy. Going against this is a violation of public policy.
Some public policies could be against firing due to whistleblowing, taking part in an electoral process, and attending jury duty during working hours.
Wrongful termination is something employees experience at the workplace. This needs one to take legal action against the company or employer due to breach of the contract.
Seeking guidance from an employment law advocate is significant when filing lawsuits. Some aspects make the case strong such as the employer violating the public policy.