What You Need to Know About Auto Body Repair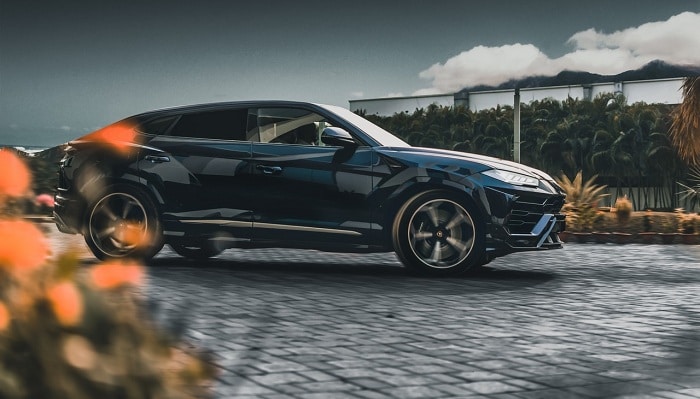 If you aren't familiar with the auto body repair process, it can be somewhat overwhelming and confusing. Learning about the process is your best defense against stress. If you know what to expect, then when something does happen it won't catch you by surprise. This is especially important when dealing with potential costs, repair timelines, and insurance coverage.
Hopefully, you'll never need this information, but just in case you're in an accident that causes damages to your car, here's a few things to keep in mind before, during, and after your visit to the local auto body shop.
Document Everything
The process of auto body repair begins at the scene of the accident. Documenting the damages is important. If you're able to, take photos of the scene. Make sure you document any damages to your vehicle and the other person's vehicle.
File a Claim with Your Insurance Company
You should contact your insurance company as soon as possible to alert them about the accident. They may ask you for information such as the other driver's name, details about the crash, the time of day the crash occurred, where the incident took place, or pictures from the scene if you took them. You may also want to ask them about your policy coverage, the amount of your deductible, or who is responsible for covering the damages if you weren't at fault.
Research Your Options
The next step is to find a reliable auto body repair shop. Your insurance provider may provide you with a reference or you may want to find one on your own. Make sure you do the research and find a reliable and experienced auto body repair technician who will help guide you through the process of repairing your car. You should get an estimate or quote from the collision repair shop, find out how long the repairs will take, check online reviews and testimonials, and make sure the technicians are licensed, insured, and certified.
Diagnosing the Damage
The auto body repair shop will likely want to see the car in person before giving you an official estimate. While photos help them to see the exterior damage to a vehicle, until an experienced technician can assess the damages, it will be difficult for them to tell you the cost. A reliable auto body repair shop will contact you and the insurance company to adjust the estimate if necessary.
Car Repairs
Many times a collision can warp the frame of the car or damage metal parts. The auto body technician will investigate both the car frame and all parts to ensure repairs are in line with industry standards. It's important the car frame has structural integrity so your car is safe to drive. Other repairs might include wheel alignment, suspension, cracks or dents to certain parts, and exterior damages such as dents and broken glass. After the technician does an extensive inspection and determines the damages, they will work on the repairs. This might include replacing parts (new or sometimes recycled if requested and available), replacing airbags, and exterior painting. Once all repairs are made, the auto body technician will complete a thorough inspection and conduct a test drive before returning your car to you.
Payment
If your car was being repaired due to a car crash or accident, most auto body repair shops work directly with the insurance company for payment. You may be required to pay a deductible out of pocket depending on the specifics of your policy. If you don't have an insurance claim, then you will be required to pay for parts and services out of pocket. Most shops accept payment only after the repairs are completed to your satisfaction and often offer warranties on both parts and services. Always get an estimate prior to work being done and ask ahead of time about the warranty specifics.