Finding Used Car Parts like a Pro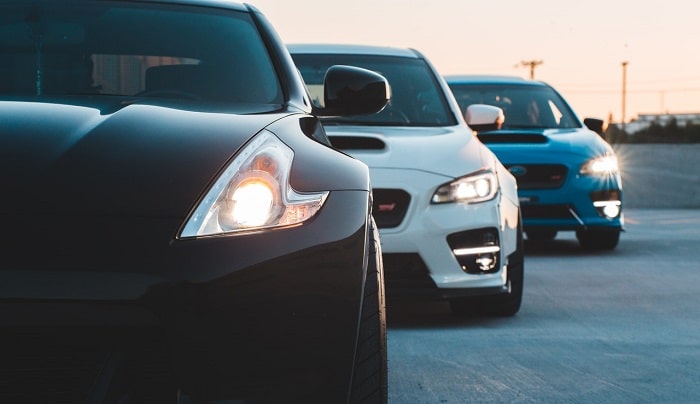 When you are a genius and people consider you as a finder of the impossible, your responsibilities rise to cloud 9. But with great respects come great responsibilities, it's a package deal. So, this time you are tasked with finding a specific car part and you are unable to do so because the said part is obsolete and can't be acquired easily. Well, if you have reached here reading this, then you are worthy of a reliable solution. Read on to know how to find car parts like a pro and get your finder's status back.
1. Manufacturer's Website
The first place you should consider looking for is the manufacturer of the spares you are looking for. The original equipment manufacturers sell their goods to dealers and then the dealers sell them to us, but when a dealer fails to provide you with your requirements, you should directly contact the manufacturer. Manufacturers are available for their customers on websites. You can write to them about your Needed Parts and if the manufacturing company is considerate and active on customer support, the company correspondence will reply to you in due time. Otherwise, you may have to wait to look for other ways to find parts.
2. Social Media Marketplace
A new wave of businessmen has embraced the social media platforms and that's why social media apps have introduced a new section of the native marketplace where all kinds of goods and sold and bought online. Type the name of the Used Car Parts in the search section and you will get the resultant products. Here, one thing to keep in mind is that you must remember the Vehicle Identification Number (VIN) and match it with the description of the shortlisted product. If both the products march exactly, you can contact the seller and purchase the part.
3. Junkyards
The last location you may have to search for parts is the junkyard of cars. If you have failed to find parts at both the abovementioned places, then this is the last option you have to try your luck. Junkyards are the places where car parts are sold like provisional supplies. Once you manage to meet the area manager and tell him your problem, he can help you procure the spares you are searching for. Plus, you can also request him for installation as well for the end solution. You don't have to worry about the genuineness of the spares here as well since junkyard spares are also availed from the cars only so they will be genuine anyway.
One of these possibilities can solve your problem for sure provided that you have dug deep into all three of them. However, if you still haven't got anything solid, then you may have to import the spares from overseas and that too is an easy fix if you meet the right people for the job.