What is expected to happen to cryptocurrency in the next months?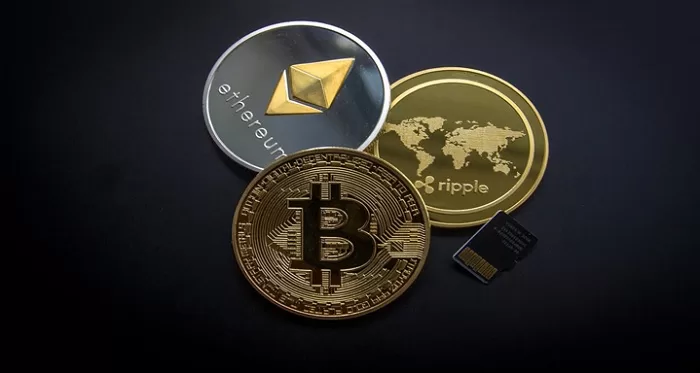 Blockchain and cryptocurrencies have been with us for more than a decade now. Gone are the days when people could not tell the difference between Blockchain and Bitcoin.
The online gambling sector is one of the sectors that is already taking advantage of crypto payments. The fact that gamblers do not have to send their private data is one of the attractions to this mode of payment. Online gamblers can take advantage of the high deposit limits and bonuses offered at bovada betting as long as they deposit through BTC.
More sectors will take advantage of crypto payments
There has been a lot of debate on crypto, with supporters claiming that it is the future of money while critics believe it is a passing cloud. We have even seen Bitcoin obituaries that record every time that Bitcoin has been declared 'dead'. There are more than 4000 cryptocurrencies in the market today, but Bitcoin still remains the king.
One of the biggest challenges that faces crypto is acceptance. Even though cryptocurrencies are meant to make it easy to send money across borders, we are yet to see many merchants and service providers incorporate crypto payment options. With increased awareness and coverage, we expect that more sectors will adopt crypto payments to enjoy the benefits in the next few months.
Prices will continue to be volatile
2021 has been an interesting year for the crypto world as we saw the price of Bitcoin go as high as $63,729.5 in April. Ether, the second most crypto, also went as high as $2,317 during the same period. However, the prizes of cryptos have been going down steadily, and Bitcoin even traded for less than $30,000 in July 2021.
Will the price of cryptos ever stabilize? Should people buy more or dispose of the coins they have? These are some of the few questions in many people's minds. The issue with crypto is liquidity, and some market-moving tweets from people like Elon Musk can influence the price in either way.
Tesla & Bitcoin pic.twitter.com/YSswJmVZhP

— Elon Musk (@elonmusk) May 12, 2021
More institutional investors will join the race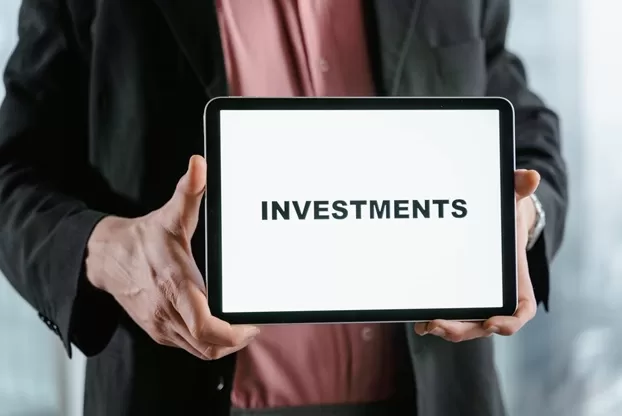 If you thought that only individuals would be involved with cryptocurrencies, you are wrong. We are also likely to see an increase in the number of companies and organizations purchasing cryptocurrency. This is not a new thing as many public companies such as Micro Strategy, Galaxy Digital Holdings and Tesla have in the past been reported to accept Bitcoin payments or invested in cryptocurrencies.
Average individuals tend to follow such institutional investors, and a simple statement can influence the market in either way. We expect that more investors will use data in their hands to analyze the trends and join.
Governments regulations will continue rolling
Crypto regulation has always been a contentious issue in many countries. Most of the countries have not banned cryptocurrencies but instead taken the wait-and-see approach. Some developed countries such as the U.K., the U.S. and Canada allow citizens to transact in crypto. On the other hand, China and Russia are some of the countries that have opposed cryptocurrencies.
Governments from different parts of the world have been studying the crypto space and are coming up with various regulations. Perfect examples are the Cryptocurrency Bill in India and the Blockchain & Cryptocurrency Regulation 2021 in the U.S. We expect that governments and various regulatory bodies will continue guiding people on the use of cryptocurrencies.
Increased awareness
There was scanty information when the idea of crypto was conceptualized a decade ago. Times have now changed, and there any thousands of papers, videos, articles and books that educate people on Blockchain and cryptocurrencies. Some schools have also created courses on this line to help students understand better. Expect a lot of crypto content in the coming months as people seek to learn more about the industry.
Institutions will rethink their stand on cryptocurrencies
Most average citizens always follow 'experts' and reputable financial institutions before they make crypto decisions. JPMorgan is one of the institutions that has been vocal on Bitcoin, but it seems to be 'accepting' Bitcoin now. A statement released in late April indicated that JPMorgan would allow its customers to invest in Bitcoin for the first time in history. We expect that more institutions will 'see' the light and be a bit more flexible on their stances.
Cryptocurrencies are yet to go fully mainstream, even if they have been with us for a decade. However, understanding what the future holds for the crypto world comes in handy for anyone with a stake in this sector.