Top Ways in Which Cryptocurrencies Are Making Their Mark In The Sports Industry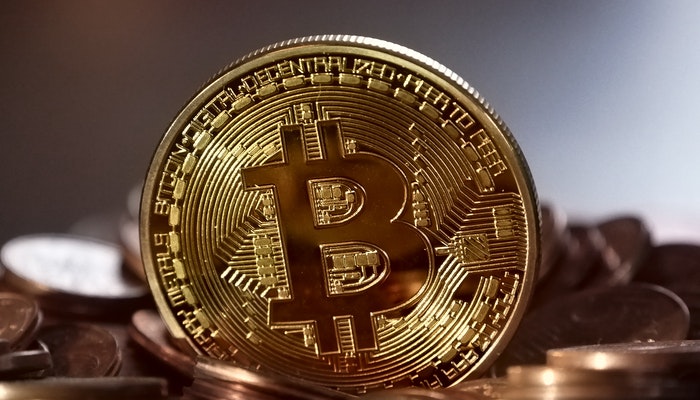 For the past few years, cryptocurrencies have started making the rounds stronger and stronger in all walks of life as one of the go-to alternative options for monetary transactions. Industries from all walks of life have given into the popularity of these new digital currency options. In the sports industry the popularity of options like Bitcoin and Ethereum to name a couple are already taking to sports like fish to water. With online platforms offering services like MLB World Series odds predictions and wagering services, let's take a closer look at how cryptocurrencies are causing some serious splashes around the sporting world.
Crypto Companies Sponsoring Sports Teams
So let's say you are a sports team, from any major sporting league around the world and you are looking for new sorts of revenue through sponsorship, well how about cryptocurrency companies? Several big name sports teams around the globe like Arsenal FC and Wolverhampton Wanderers of the English Premier League, the Cleveland Cavaliers in the NBA, the Miami Dolphins in the NFL and the Red Bull Racing Team from F1 have all jumped into crypto laden sponsorship deals amounting to millions of dollars in revenue for their organizations. In deals that mean hefty sums of money for the organizations in return for global visibility for the cryptocurrency companies, both parties have found a perfect way to benefit each other.
It shouldn't come as a shock if later down the line we see more and more big name teams from all the best sporting leagues in the world jump into the craze. With the facilities that dealing with cryptocurrencies offer businesses around the world against its disadvantages, the sports industry is a perfect palate for the exposure that crypto companies need.
Is It Time To Normalize Paying Athletes With Crypto?
It wasn't long ago when the first pro player in a major sports league in the United States decided to ask for part of his salary to be paid in Bitcoins. Former Carolina Panthers player Russell Okung asked his former team to pay half of his $13 million salaries in cryptocurrency, which the team did not end up doing but it caused a precedent to be set. After receiving his salary in dollars he went on to convert it into Bitcoins causing quite a buzz in the news and the sports industry putting the sporting world on notice about a potential future dealing with crypto.
What came as a true boost for cryptocurrency's popularity in the sports world was having new Jacksonville Jaguars star rookie QB and first pick in this year's NFL draft Trevor Lawrence deciding to take the guaranteed amount of money from his rookie deal and automatically converting it to crypto. Having a player with the popularity and star power like Lawrence make a move like this has only helped furthermore the exploration of true possibilities around using crypto as a form of payment for athletes.
How Can Sports Fans Benefit From Using Cryptocurrencies?
At the end of the day, while talking about how sports teams, leagues and professional athletes can benefit from cryptocurrencies is one thing, what's really important is how can fans benefit? Sports fanatics are the main reason sports exist and thrive even in the darkest of times. It doesn't matter what sport a team plays or where they stand in rankings or stats, if they have a loyal fan base to follow them, they know it's a ride or die thing. With cryptocurrencies being ushered into the sporting industry fans have also found ways to benefit from their use.
First and foremost, the facilities that deal with crypto for fans wanting to be a part of sporting events or buying team and sports merch has become more and more evident. Sports teams understand that they need to invest heavily in making their fans feel as special as their athletes. Given the facilities that using something like cryptocurrencies can offer fans when buying tickets to sporting events, such as the upcoming MLB World Series, where tickets fly off in seconds, the sports industry has taken notice. With tickets and official team merch, before fans basically had to test out the waters in hopes of finding some luck and striking a deal sometimes with third parties. With crypto, the dealings go from A to be in the smoothest way possible.
The sports betting industry has also seen what offering cryptocurrencies as one of their monetary options can do for fans. Given the level of privacy that's managed when dealing with crypto transactions and the small amounts of personal information that's needed, fans are flocking to the idea of using this new sort of digital money for their wagering purposes. It's a gamble to use crypto, but the odds look better and better every day.