What experienced players look for when choosing a casino to play with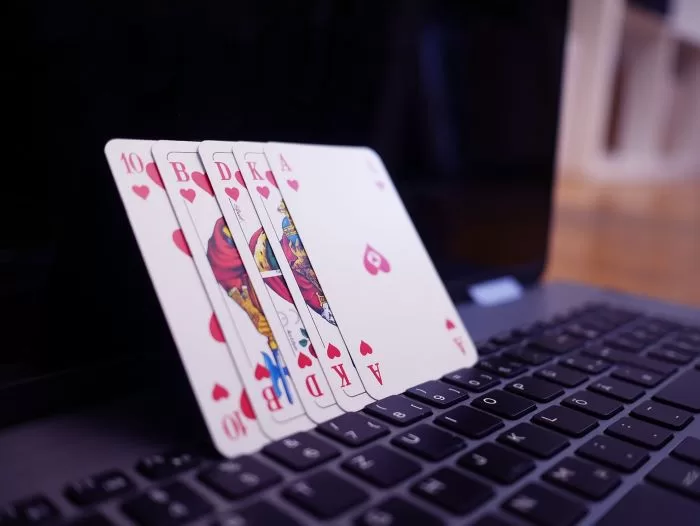 The interest in online betting and gambling through online casinos has been steadily rising for a long time. But global interest has increased in the last couple of years. A large number of countries all over the world have chosen to allow both casino games and sports betting. With this, more and more nations are following suit every year. 
This, in turn, also led to an explosion of different casinos available to players. There are plenty of options to choose from and you can play them online. But it's not only the casinos and casino operators growing. A massive supporting industry is also growing after the casino boom, with companies offering everything from tailored comparison services to iGaming translations. 
This text will explore what experienced gamblers look for when they choose a casino. It will also include how they, in turn, decide whether a casino is worth gambling with or not. Regardless of their interest in gambling, it can be very interesting to see how some of these casinos design their websites and tailor their services to be as appealing to the customer as possible.    
The catalog of different available games 
Even if things like fancy graphics and big and appealing bonuses might do their part in attracting customers, it's not the end all be all when it comes to picking a certain casino. Receiving a big bonus is, of course, something that all gamblers like. But it doesn't do you much good if there is nothing of interest to play. So, experienced gamblers tend to focus on making sure that different options are available. That all of their favorite games are present and available to them.
This is also something that the casinos are well aware of and that they actively work with. Some casinos, therefore, heavily emphasize games like live casino or poker. At the same time, others lean more towards various forms of slots. There is no catch-all for this; gamblers have different preferences regarding the games they like. 
Is there an app available? 
Even if more and more casinos have started to offer up the ability to play using an app, it's still something that not all platforms offer. Therefore, those interested in using their phone or tablet to play casino games tend to gravitate towards platforms that offer the choice between a browser on a computer and an app for smartphones. By doing this, one ensures that regardless of one's preferences at the time, it's always possible to access one's account and play.    
Smooth payment alternatives
One of the most annoying parts of playing at online casinos has always been the payment methods. This is especially when it comes to making withdrawals. Therefore, a quick and easy payment solution can be one of the best ways to entice players to choose one platform over another. This means that reducing waiting times and hurdles to jump over is a priority for casino operators.  
Bonuses 
Even if bonuses are far from the most important factor, it's still important to consider. They play a key role in attracting players and making them choose one platform over another. Casino companies have to be competitive with their bonuses. At the same time, it also ensures that they aren't too generous and hurt the bottom line of the revenue. 
Therefore, casino companies must balance their bonus offerings carefully to provide enticing incentives while maintaining profitability. This requires a deep understanding of the market and the ability to adapt and adjust bonus programs based on player feedback and industry trends. Ultimately, a successful bonus strategy can make all the difference in the highly competitive world of online gambling.