Ways To Jump Your Brokerage Business To A New Level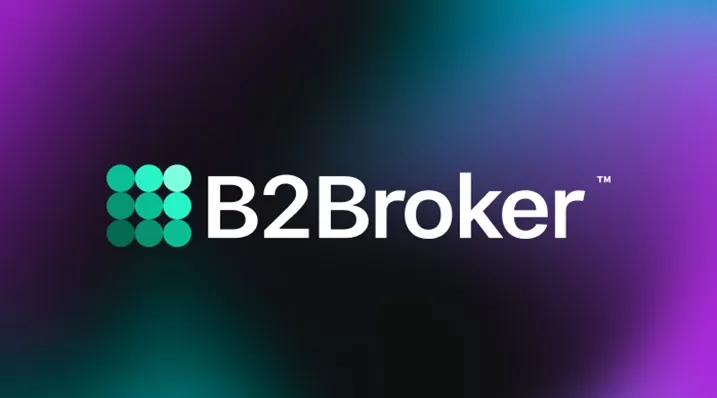 With more than a thousand brokerage companies, do newer entrants have chances? How to start a Forex business from scratch? Such questions appear when a business owner is going to enter the FX market. No matter how many brokers have already joined the industry, present-day traders prefer quality over quantity. This said you need to implement solutions to make traders remain loyal to your company.
Enhance the top-3 basic components
A brokerage company's success is based upon the following three components:
CRM system;
trading platform;
customer support.
When a newer broker enters the market, business owners need to think about their clients first and foremost; otherwise, eye-catching features and advanced tools become useless.
Start with a high-level CRM system, as this system is geared towards interaction with leads. Effective solutions categorize leads into several clusters and help managers work out the best marketing strategy. Meanwhile, high-class CRMs include much more useful features to boost your Forex brokerage.
The next component is a trading platform that meets your clients' demands and expectations. MetaTrader 4 and 5 are the two most popular platforms but the server license is expensive enough. A business owner may get a White Label trading platform to kill two birds with one stone – brokers get a platform that offers a set of advanced instruments and tools for traders and cut their expenses.
Furthermore, traders expect to get high-level customer support that provides clients with detailed answers instantly. This aspect is especially important for newcomer traders who are about to face numerous troubles and headaches on their ways. A CRM system partially solves this task as well, automating most inner processes.
Useful tips to push your brokerage business to new highs
Maintain the highest liquidity. Business owners apply to a reliable liquidity provider to connect an order book to the largest banks, funds, and other institutions that trade large volumes. Note that Forex prime brokers unlock access to the deepest liquidity pools.
Make deposits and withdrawals safe and easy-to-use. Top-rated brokerage companies enable their clients to deposit and withdraw funds through bank cards, e-wallets, and wire transfers. The more options are available, the better. Partner with trustworthy payment providers only.
Adjust your functionality to clients' needs. Dive into a network of reports to understand what your clients need exactly. High-level trading platforms, trader's rooms, and CRMs empower business owners to activate diverse widgets, making a brokerage company even more targeted to traders.
Add new trading instruments. The Forex market is considered as a trading space to buy and sell currencies; meanwhile, today's companies add cryptocurrencies, metals, indexes, etc. The more instruments are available for traders, the broader your target audience becomes.
What is the best way to enter the market? B2Broker, a leading company in the industry of financial solutions, offers business owners to get a White Label Forex brokerage company. Skip all the complicated stages and get a business that is ready to bring profits.