Ways to Get Luxury Consumers to Contribute to Charity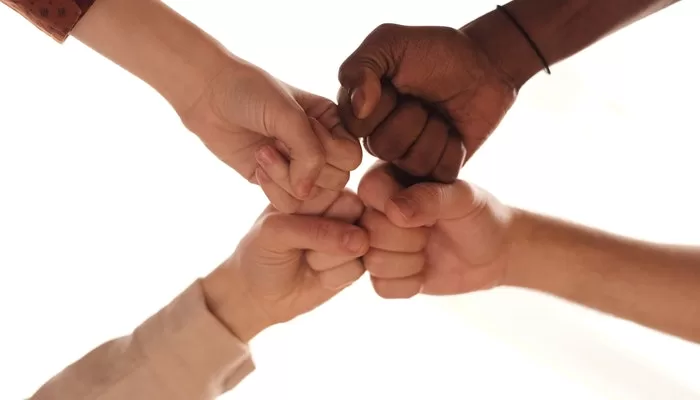 Most high-end brands have built their name by engaging in corporate social responsibility by linking products to liberal causes. However, generosity is at log heads when it comes to the purchasing of fancy watches or handbags. We are going to learn how luxury brands are usually able to get customers to participate in charitable giving. Most wealthy people purchase expensive watches and bags just so the world knows they have the money, not because a portion of the sales will go to UNICEF or a charitable organization.  However, some of the most influential brands like Louis Vuitton and Gucci have linked some of their commodities to noble causes. This can be referred to as cause-related marketing.
Luxury firms are not immune when contributing to society, and they contribute via corporate social responsibility programs. But again, you may ask yourself why customers with all the money worldwide are interested in charitable programs. Some of the charity programs deal with Islamic and Muslim charity homes as well. Sometimes it's for a good cause, while sometimes, it is there to be seen to enhance their social and public image.
Campaigns to encourage donations
A survey once carried out showed that certain types of cause-related marketing campaigns for luxury brands might be more successful than others. There are two different common CRM  campaigns, both successful in their way.
The first one is known as a donation-linked campaign. In this particular campaign, the luxury brand encourages direct donations to charity partners at the point of sale. For example, Gucci had a movement known as the Gucci's chime for change campaign. Customers will have to top up 5€ for every signature perfume they buy. This amount goes to organizations that empower women and girls.
The second campaign is the product-linked campaign. For this campaign, influential brands develop a limited-edition product specifically designed to promote the charity partner and pledge to donate a portion of the commodities price to the charity for every commodity they sell.
A risk for their image?
Even if multiple companies carry out charitable activities, they still worry about the image of their organization. Some luxury brands may feel their vision is being tainted by cause-related marketing. This occurs when the luxury brand concept differs from the concept of the charitable organization. A survey showed that CRM campaigns could be successful even for luxury brands. An outstanding CRM campaign can do away with all the guilt that you have when it comes to partnering with different charitable organizations.
Why CSR is a paradox for luxury brands
The most common motivation for luxury consumers is self-enhancement, which is the desire to signal status and wealth to other people and their brands. Luxury brands are more materialistic because they like showing off the cars and the commodities they produce. They don't think about contribution most of the time. CSR initiatives are motivated by generosity and clients' willingness to ensure fair wages for ivory coast cocoa producers or support the empowerment of Palestinian women.
Conclusion
Huge and luxurious brands rarely think about charity and never want to work with charitable organizations. When they decide to, it is all for the show so that their brands could look good in the eyes of the public. However, in today's era, this has started to change as various brands try to carry out charity work.