Wayfair Partners With Capital One Trade Credit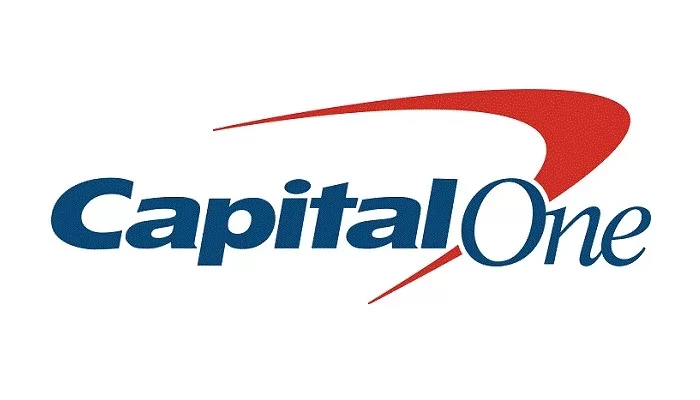 Wayfair, one of the world's largest online destinations for the home, announced that its business program, Wayfair Professional, has entered into a strategic partnership with Capital One to offer a robust credit program for its Wayfair Professional members (Pros). With Capital One Trade Credit, Wayfair will offer a Wayfair Professional Credit Card with rewards and a Wayfair Professional Flex Account with extended payment terms for Wayfair Professional shoppers. The program will allow Pros to access increased purchasing power and improved payment flexibility as well as online account management tools and is expected to be available to customers later this year.
"We're very excited to have partnered with Capital One Trade Credit to begin offering a Wayfair Professional Credit Card and a Wayfair Professional Flex Account, which we expect to roll out later this year," said Margaret Lawrence, Vice President for Wayfair Professional. "Pros will be able to apply with their business credentials to build business credit, and we have built out a suite of business-specific features to help Pros take what used to be a complex process and consolidate it into a single partnership with Wayfair."
"Wayfair's standing as an e-commerce leader combined with their strategic focus on growing their business customer segment makes them an ideal partner for Capital One," said Shawn Cunningham, Vice President for Capital One Trade Credit. "We're excited to provide new credit options for Wayfair's business customers, allowing them to obtain more spending power, have the ability to spend in ways that work for them, and utilize a product suite that meets their business needs."
Capital One Trade Credit provides customizable, B2B credit management solutions that enable partners to grow sales and delight customers with a tech-enabled purchase-to-payment experience. Over 1000 merchants across the U.S., both large and small, rely on Capital One Trade Credit's ability to leverage customer-centered technology, premier products and services, and industry-leading credit expertise.
Source: Capital One