Visa Selects Bangalore as Site for New Technology Center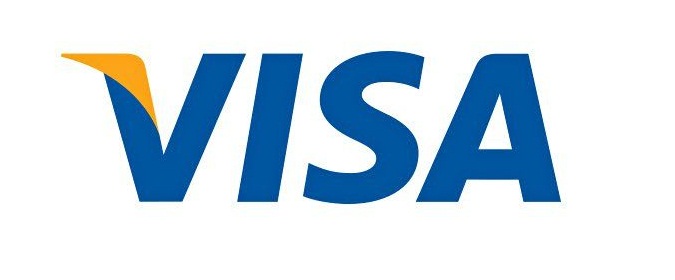 Technology Center of Excellence in India will be home to more than 1,000 employees by early 2017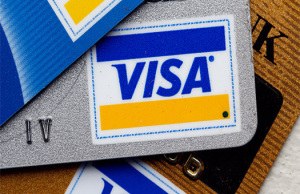 FOSTER CITY, Calif.–(BUSINESS WIRE)–Nov. 2, 2014– Visa Inc. (NYSE:V), the global leader in payments, today announced that it has selected Bangalore as the site for its Technology Center of Excellence in India to be opened in early 2015 and fully staffed by early 2017.
Considered the innovation hub of India, Bangalore offers Visa the ability to attract a diversity of world class talent from the country's premier universities, while being part of a community that is experiencing tremendous growth in world-class innovation centers and technology facilities. These investments have led not only to improved infrastructure, but have also enabled Bangalore to become a center for cultural activity.
"India is fast becoming a global technology epicenter with an incredible pool of technology talent," said Nitin Chandel, Senior Vice President of Visa's Developer Platform based in India. "The development of a Technology Center of Excellence in Bangalore is an opportunity to build from the ground-up a culture of innovation that is reflective of Visa's strategy to open its network to new and different technologies. Embracing and enabling new payment forms is just one reason why Visa continues to be the industry leader, providing the best way to pay, and be paid, for everyone, everywhere."
Teams at the Center of Excellence in India will focus on the development of key application programming interfaces (APIs) and software development kits (SDKs) in order to help an expanding group of global partners more easily access VisaNet when creating new commerce and payment experiences.
Roll-out of New Visa Technology Initiatives
This latest announcement is one of many initiatives that Visa has undertaken to strengthen its global technology resources. Looking to complement an already accomplished team of technologists, Visa will add talent to its technology facilities in Austin, Texas, the San Francisco Bay Area and Singapore, and grow its teams that support Visa's world-class data centers in Ashburn, Virginia and Denver, Colorado.
Technologists at Visa have been working on a variety of new payment technologies throughout 2014. In fact, Visa recently opened a 112,000-square foot innovation center, One Market, at its new office space in San Francisco, California. One Market is specifically designed to enable Visa technologists, clients, partners and the Bay Area tech community to co-develop the next generation of commerce applications. Additionally, the company has begun introducing, in select markets, a quick and easy payment service called Visa Checkout, which allows consumers to pay for goods online, on any device, in just a few clicks. More recently, Visa partnered with financial institutions and Apple to begin facilitating payments through Apple Pay.
About Visa Inc.
Visa Inc. (NYSE:V) is a global payments technology company that connects consumers, businesses, financial institutions, and governments in more than 200 countries and territories to fast, secure and reliable electronic payments. We operate one of the world's most advanced processing networks — VisaNet — that is capable of handling more than 56,000 transaction messages a second, with fraud protection for consumers and assured payment for merchants. Visa is not a bank and does not issue cards, extend credit or set rates and fees for consumers. Visa's innovations, however, enable its financial institution customers to offer consumers more choices: pay now with debit, pay ahead of time with prepaid or pay later with credit products