Barclays Accelerator 2015 Launches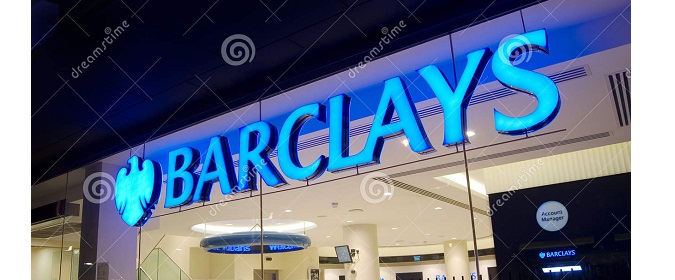 Barclays and Techstars have opened the application process for the second cohort of their prestigious Accelerator programme, which will give a further ten businesses the chance to shape the future of financial services.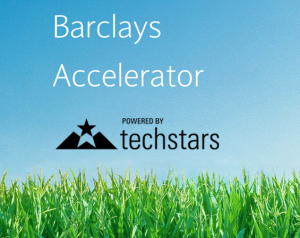 The Barclays Accelerator, powered by Techstars, is a 13-week intensive startup programme designed to support new businesses on their journey to delivering breakthrough innovations. It follows the conclusion of the first cohort in September this year which saw a range of innovative ideas being pitched to an audience of potential investors, including a new credit scoring system and a new peer-to-peer lending platform that is designed to revolutionise the home-buying process. Some of the teams also joined forces with Barclays, for instance Tryum capitalised on the exclusive access to the Barclays Pingit API by integrating it at point of sale into their customer engagement platform.
Entrepreneurs and start-up companies worldwide can apply for the programme, with their applications focused on developing the future of FinTech. Upon review of applications, ten companies will be selected for a place on the accelerator programme, which is due to begin in March 2015.
The ten companies will be guided through the process of growing and developing their businesses with the help of funding of up to $100,000 from Techstars. They will have world-class mentorship from industry experts and will be based at the London Escalator, near London's Tech City, giving them the optimum environment to thrive. For the first time, they will also have access to a catalogue of Barclays APIs and data, beyond only the Barclays Pingit API, to help them build and refine their business models.
Commenting on the partnership, Derek White, Barclays Chief Design & Digital Officer, said "We have already seen some incredible success stories come out of the Barclays Accelerator with businesses delivering disruptive technologies and fresh solutions that are tackling some of the challenges financial services face today. We are also delighted that the successful start-ups and entrepreneurs will this time have access to a suite of exclusive Barclays APIs and data. We're thrilled that we can offer another programme in partnership with Techstars and excited about the possible opportunities that lie ahead."
Greg Rogers, Managing Director at Techstars, says: "The global footprint of Barclays combined with the proven methodology and network of Techstars has created a world class FinTech program that is attracting innovative startups from around the world."
Each company accepted into the Barclays Accelerator will refine their business model, culminating in a Barclays Executive Demo Day and a Public Demo Day in London.
Applications are open now at www.barclaysaccelerator.com and will be open until January 9, 2015. The programme will begin on March 23, 2015 with the Demo Days scheduled for June 2015.
About Barclays
Barclays is an international financial services provider engaged in personal banking, credit cards, corporate and investment banking and wealth management with an extensive presence in Europe, the Americas, Africa and Asia. Barclays' purpose is to help people achieve their ambitions – in the right way.
With over 300 years of history and expertise in banking, Barclays operates in over 50 countries and employs approximately 135,000 people. Barclays moves, lends, invests and protects money for customers and clients worldwide.