Use Competitive Intelligence to Get an Edge on Social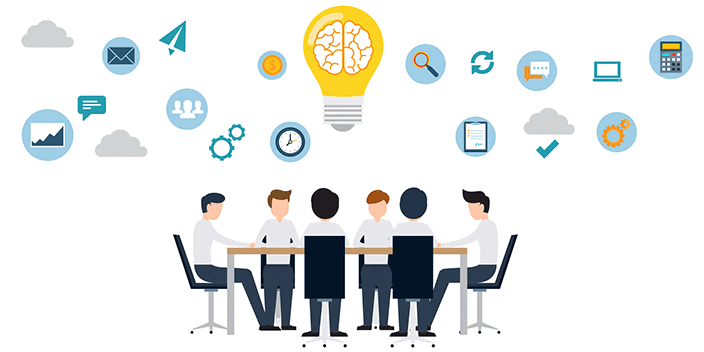 Smart social media marketing today is not only about knowing if your ad spend is having an impact for your brand, it's about knowing how your competitors are investing their money on social. These are the key competitive intelligence challenges that Socialbakers Suite will help you solve today:
Knowing how your competitors are spending on social
Measuring the effectiveness of their promoted content
Identifying the type of content your competitors invest in
Visualizing robust competitive and industry benchmarks
Today it's critical for marketers to measure their competitors' investment in social media. Knowing how effectively your competitors are promoting their content is the first step towards aligning your brand's budget on social. With 
Socialbakers Suite
, you can gain exclusive insights into your competitors' paid strategy and gain the competitive edge.
Find out how your competitors are spending on social
Uncovering the volume of promoted content your competitors invest in is one way to understand if they're spending more or less to reach the same audience you are competing for. If your brand is behind, this serves as an incentive to increase budget and optimize your spend.
Measure the effectiveness of competitors' promoted content
Knowing the share of organic and paid content and seeing how it impacts the overall page engagement for your competitors will show which brands' social media strategy is performing better. Your competitors might be getting a majority of their interactions from paid content, but if your brand is getting more organic reach, you can be certain your strategy is more efficient.
Want to know how competitive intelligence can help your brand win more customers?
Visualize robust competitive and industry benchmarking 
Social media marketing is fast, and what's working with your audience today might not be working as well tomorrow. That's why marketers need to be fast, agile, and accurate. Socialbakers Suite helps you compare your social media performance against your competitors and your industry, across any KPIs that matter to you, accurately and efficiently in real-time from one place.
"Socialbakers has really helped us because of its speed. It is real-time. We are able to log in on a day-by-day basis and see how our brand pages are performing relative to our competitors. That is amazing."
– Thomas Messett, Head of Digital Marketing – Europe, Microsoft Mobile
Identify the type of content your competitors invest in
Being able to easily pick out competitors' promoted content on the post level can help you view what your competition prioritizes at any given time. Uncovering the patterns in their promotion strategy will help you time when you should promote your own content.
The Takeaway
Marketers that have access to reliable and real-time competitive intelligence are able to act with more confidence as they continually adjust their social media marketing strategies. Competitive intelligence helps them know with certainty that their marketing budgets are making the business impact that is required by their CMOs, and invest more money into the content that's guaranteed to resonate with their audiences.