Free Tool: What Will Your Budget Buy You on Facebook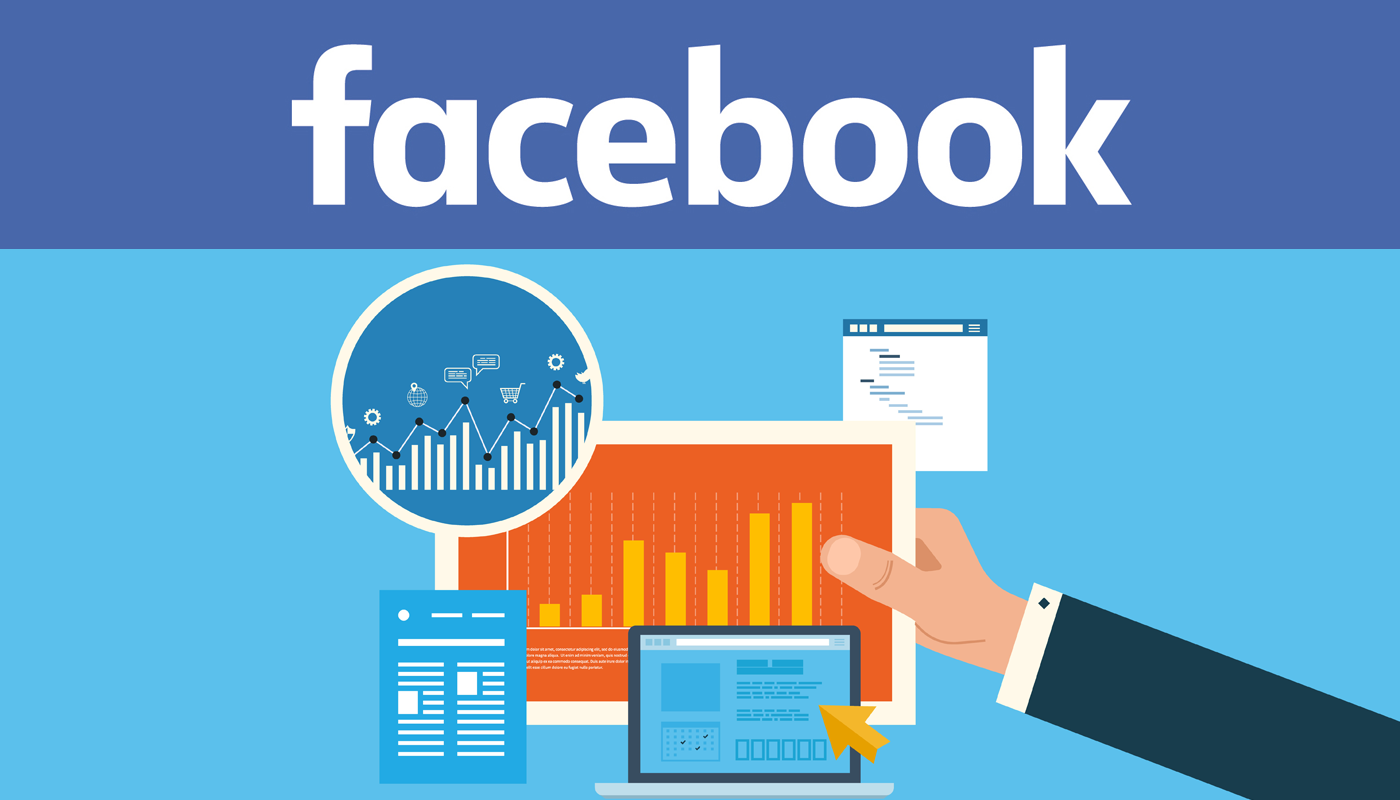 As a social media marketer, you are well aware of the importance of publishing quality content to engage and grow your audience. But do you know how content quality impacts your advert's performance and the value you get for your ads budget? We developed a free tool to show you just that.
Creating an effective content strategy for Facebook can be challenging. It's no longer sufficient to just publish regularly. You need to make sure that every post you deliver is quality enough to generate engagement from your audience, and ultimately leads and conversions.
But that's not all. Regularly publishing quality content is essential to improving your Facebook Relevance Score and ultimately decreasing your advertising costs.
While it's well known that great content can improve your overall social media results, it's often difficult to pinpoint the exact correlation between content quality, ad performance, and ad spend.
Until now. To help marketers like you better understand the relationship between content quality and return on ad spend, we created a free-to-use tool based on millions of ads and over US$500 million in ad spend that will tell you what kind of results you can expect from a single Facebook advert depending on your budget, region, ad objective, and Facebook Relevance Score.
Now you can find out:
How much will your ad cost you?
How much do you need to spend across objectives?
How will content quality impact your costs?
Which regions are most cost-effective to target?
What will US$1,000 buy you on Facebook today?
How can you justify an increase in budget?
How it works
Our Facebook Ads Performance Prediction tool will help you to easily estimate what your advertising budget will buy depending on Facebook Relevance Score and ads objectives.
Simply select your region and your desired spend for a single Facebook advert to find out the number of Clicks along with the Cost-per-Click (CPC) your next ad will generate, across ads objectives and Relevance Score ranges.
In this example, we targeted the EMEA region with a budget of US$10 for a single Facebook advert. We can see that an ad with Relevance Score between 9 and 10 will likely receive around 2,877 video views – 111x more than an ad with a Relevance Score between 1 and 2.
These insights show just how important it is to create great content, both for completing your advertising goals and optimizing your ad spend. With our free tool, you'll be able to improve the quality of your posts and make smarter Facebook investments.