UK Gambling Licensing Procedure 101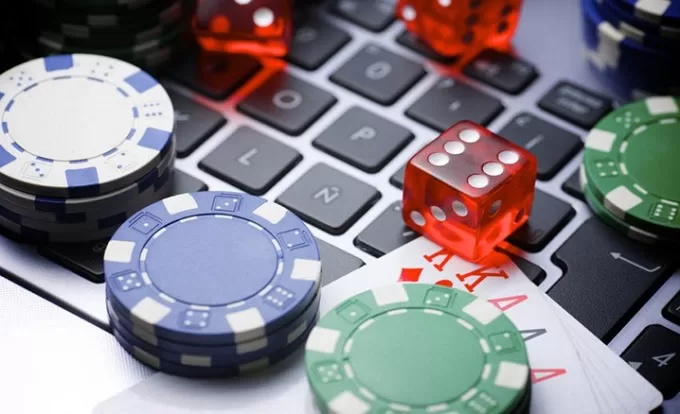 From remote casinos to lotteries and sports betting, the popularity of online gambling is steadily increasing among Brits. With a domestic gambling industry worth over £14 billion per year, it is not surprising more and more gambling operators are looking to tap into this lucrative market. 
Licensing is the only obstacle faced by gambling businesses that seek to penetrate the local industry. Both remote and terrestrial operators must gain the approval of Great Britain's gambling watchdog, the UK Gambling Commission (UKGC), before they can legitimately service British customers. As of September 2019, the country is home to over 2,600 UKGC-licensed gambling businesses, 648 of which operate in the remote betting, casino, and bingo sector. 
License Types and What They Cover
Both remote and non-remote operators must obtain operating licenses before they can offer their products to British consumers. Operating permits cover a broad spectrum of products and services, including casino games, sports and horse race betting, poker, bingo, arcades, charitable lotteries, and gaming machines. Apart from an operating license, the typical online gambling operator will require a software operating permit, along with a set of personal permits for its main staff and management members. 
The License Application Process
The first step in the process of gaining the UKGC's approval is to apply for a license. The good news is interested parties can do so online via the official website of the British regulator. The UKGC rejects applications sent by email or by the regular postal services. Applicants who find the process confusing have the option to create a test application to see how everything works. 
Once they find their way around, they must delete the test and start their real application afresh. Applicants must make sure they prepare the required suite of financial, identity, and policy documents beforehand so they can submit them along with their applications. This is very important because the regulatory body rejects applications even if a single document is missing. 
Criminal Record Checks via DBS Certificates
The regulator also requires a DBS (Disclosure and Barring Service) certificate so that it can assess the applicants' criminal record and see whether they have any past convictions. Convicted individuals stand little to no chance of gaining the UKGC's approval. Another thing to keep in mind is that the UKGC only accepts originals of said certificates. Sending a copy, even a certified one, will not do. 
Prospective licensees must send the required documentation along with their applications. The UKGC will start the assessment process only if all supporting documents are at hand. Applicants have five business days of application to meet this condition. Those who fail will have their applications rejected but the regulator will not refund their application fees.
Application Fees
When obtaining a gambling license in the UK, each candidate must pay an application fee. What's encouraging is that said charges are much lower compared to those in some US jurisdictions, for example. Applicants can take advantage of the calculation engine on the UKGC website to determine how much they have to pay in fees. 
The Commission will send them confirmation letters with their account numbers within one week of receiving their documents and applications. The assessment process normally takes no more than 16 weeks. 
Approved applicants must pay their annual fees within thirty days of gaining the UKGC's approval. The watchdog itself recommends businesses to keep their operating permits in a safe place so they can quickly produce them on demand if needed. 
License Validity and Duties
Operating permits remain valid for an indefinite period unless a gambling business declares insolvency or the Commission suspends or revokes them. Of course, licensees have the option to willingly give up their permits in case they no longer wish to operate on the British market. 
The tighter regulatory requirements the UKGC enforced in recent years have indeed driven many licensees away from Great Britain. LeoVegas AB recently pulled its Royal Panda gambling brand from the UK. The same thing happened to the Bethard sports betting brand. 
By contrast, personal licenses for management and staff members have a validity of five years, after which time they require renewal. In addition to annual fees, UK licensees must pay remote gambling duties amounting to 21% of their Gross Gaming Yield (GGY) from doing business with British customers. 
Measures against Licensing Agreement Violators
To wrap things up, let's talk about the regulatory penalties that loom over UKGC licensees in cases of misconduct. The supervisory authority might penalize operators for various offences, ranging from not meeting its technical requirements to money-laundering failures and incompliance with social responsibility policies. 
In many instances, operators who breach their license conditions suffer monetary sanctions that can run into several million British pounds but it all depends on the gravity of the violation. 
One good example is operator 32Red. The brand had to pay £2 million in fines back in 2018 for failing to protect a customer from gambling harm and money-laundering failures. Gambling businesses might even have their licenses suspended or revoked in the worst-case scenario.