Breakthrough Study Unveils Promising Treatment for Deadly Brain Bleed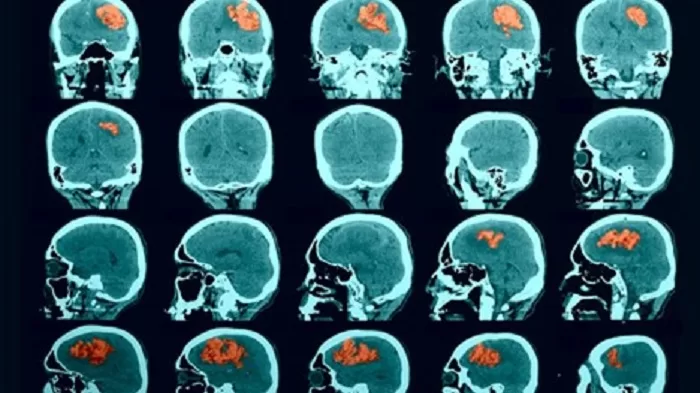 A recent study, spearheaded by leading experts from the Institute of Psychiatry, Psychology & Neuroscience (IoPPN) at King's College London, in conjunction with King's College Hospital NHS Foundation Trust, and esteemed research institutions in the United States of America and Singapore, has uncovered a potential game-changer in the treatment of aneurysmal subarachnoid haemorrhage (aSAH) – a severe and frequently fatal type of brain bleed. This remarkable breakthrough offers new hope in the realm of Treatment for Deadly Brain Bleed.
Key Points:
Study Focus: The research targeted aSAH, a life-threatening condition characterized by bleeding in the space between the brain and the surrounding tissues.
Positive Impact of Anti-Platelet Therapy: Published in the distinguished Neurosurgical Review, the study demonstrates that anti-platelet therapy holds promise in significantly reducing the risk of delayed blood flow to the brain and arterial blockage, both of which can lead to critical oxygen deprivation. Importantly, this treatment approach does not increase the likelihood of further bleeding events.
Critical Need for New Treatments: Patients with aSAH face high mortality rates, prompting a search for innovative treatments. The study hypothesized that heightened platelet activity, coupled with the release of chemicals and clot formation, contributes to restricted blood flow to the brain.
Revolutionary Potential of Anti-Platelet Therapy: Anti-platelet therapy emerges as a potential game-changer, effectively preventing the formation of small blood clots in the brain, a crucial aspect contributing to inadequate blood supply in aSAH cases.
Author's Perspective: Dr. Keng Siang Lee, lead author and an Academic Junior Doctor at King's College Hospital, as well as an Honorary Lecturer at IoPPN, King's College London, expressed optimism regarding the treatment's impact. Dr. Lee emphasized that anti-platelet therapy has the potential to enhance functional recovery without heightening the risk of bleeding events. Notably, the therapy is already widely used for other medical conditions, suggesting the possibility of repurposing.
 Call for Further Research: While the study offers promising insights, Dr. Lee emphasized the necessity for further rigorous randomized controlled studies to validate the initial findings. This research provides a valuable foundation for future endeavors in this critical area of study.
Source: King's College London