TOP LUXURIOUS LINEN BRANDS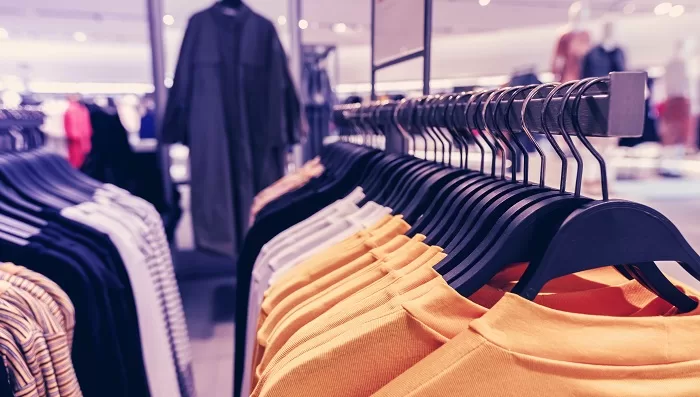 As the warmer months draw near, people cannot help but start shopping for lighter clothes that will not cling to the skin in the summer heat. Linen has become one of the most popular go-to options in this regard. After all, this classic fabric has moisture-wicking and breathable qualities that have earned it a permanent spot in closets across the globe. It feels cool to the touch, light and comfortable on the skin, and has a breezy allure.
With this breathable fabric becoming more and more popular, manufacturers have leaned towards it, with many brands coming up to supply the market needs. But here is the thing. Not all linen in the market is good. Some of it is not organic and does little to help with conservation efforts, not to mention the high likelihood of allergic reactions to the pesticides used. As the fashion industry gravitates towards environmentally conscious brands, it is only fitting that we cover some of the best organic linen brands in the market:
Mezzoroni
This brand's efforts stem from its belief in honest and fair work. You can expect their clothes to showcase the same with no shortcuts in sight, enabling you to get the quality you deserve. With a handmade-approach to their garments, minimalists would love what this collection has to offer. It also helps that their clothes have a timeless look. If you're buying a garment that will last the test of time, this would be a great place to start.
Beaumont Organic
As the name suggests, this brand focuses on using natural flax fibers processed using traditional techniques. Hand spinning takes a while, but the end product is a testament to all the time and care put into the process. The garments, which range from dresses to tops through to pants, are durable and can last for years. You are thus investing by choosing clothes from this brand.
Eileen Fisher
This New-York-based brand prides itself in producing clothes using sustainably sourced linen. The company not only focuses on environmental but also social impact and cares for the people who dedicate their lives to growing linen. With a wide variety of stylish clothing options available in neutral colors, finding pieces you can mix and match with is not a challenging task.
LinenFox
This Lithuanian brand has been operating since 2014 and is the brainchild of a husband-and-wife partnership. They use sustainably farmed organic linen in producing a wide range of clothes, from accessories to tops to skirts. Additionally, they use recyclable packaging to protect the environment further while ensuring their production techniques are ethical. Even with this all-rounded approach to producing organic linen clothes, they have one of the market's best price points. If you are looking for simple yet durable and high-quality clothes at a reasonable price, you can check out their company website.
Love & Confuse
This brand creates clothes with one aim in mind- timelessness. It does not try to work with fads or trends that will soon be out of date, but rather, it aims to create a look that will be in even in years to come. By caring for the planet and communities by sourcing organic linen and using recyclable materials, it is indeed doing its part in ethical manufacturing. You can go through their catalog, which features dresses, skirts, tops, pants, and jumpsuits.
By buying linen clothes from any of these brands, you would not only be investing in timeless clothes but would also support environmental conservation efforts. You can also look up other options such as Two-Fold Clothing, Two Days Off, Tribe Alive, and Magic Linen, all of which work with premises related to the above brands.
Happy Shopping!