Bank of America Expands Model Portfolios Available Through the Merrill Lynch Investment Advisory Program to More Than 200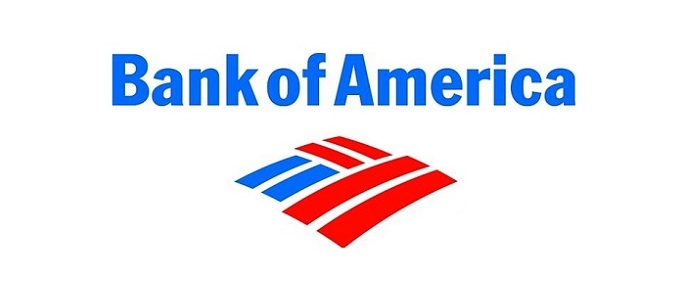 New Investment Manager Model Portfolios Offer Clients More Choice and Flexibility, With Guidance From the Company's Chief Investment Office
Bank of America today announced the addition of new model portfolios to its investment advisory platform, broadening its suite of model portfolios available exclusively to Merrill clients. The expanded lineup provides Merrill financial advisors with a broader range of choices and additional flexibility when developing personalized portfolios aligned to each client's unique goals.
With the additions, eight new investment managers will now offer model portfolios in the Merrill Lynch Investment Advisory Program, including Capital Group, Eaton Vance, Invesco, John Hancock Investment Management, Nuveen, PGIM, PIMCO and WisdomTree. BlackRock, JP Morgan, Franklin Templeton and Natixis Investment Managers have also expanded upon existing model portfolios they already offered on the platform.
"In the current environment, it can be critical to maintain an investment approach that's disciplined yet nimble enough to adapt quickly to changing market conditions," said Keith Glenfield, head of investment products for Bank of America. "These strategic additions to our platform offer both, while enabling our advisors to develop personalized strategies when helping clients pursue their goals."
With this latest expansion, Merrill advisors and their clients will gain access to an expanded mix of active, passive and hybrid strategies, informed by and measured against the strategic asset allocation guidance from the company's Chief Investment Office (CIO). The new model portfolios offer additional options including liquid alternative investments, income generation, and tax-efficient high net worth solutions.
Last year, the company added 40 investment manager model portfolios to its investment advisory platform. Since launching model portfolios under its CIO in 2017, Bank of America has expanded to now include a robust offering of more than 100 model portfolios from 12 different third-party investment managers, and 125 CIO-managed model portfolios.
Today, nine out of 10 Merrill Lynch Wealth Management advisors use at least one CIO model portfolio. Merrill advisors who incorporate model portfolios into their practice report spending more time with clients and benefiting from institutional-quality professional management and monitoring.
"With advisors being called upon heavily today to deliver advice and service in a more personalized manner and across many disciplines, our CIO-managed and third-party portfolios offer the potential to deliver consistent outcomes across cycles and more complex market environments, while giving advisors greater capacity overall," said Chris Hyzy, chief investment officer for Merrill and Bank of America Private Bank.
Within the models, third-party investment managers have the flexibility to implement their own tactical market views through asset allocation and investment selection. These variations offer advisors more choices when selecting the appropriate portfolio for clients.
These investment manager model portfolios are exclusively available through the Merrill Lynch Investment Advisory Program, with a minimum initial investment of $50,000 and $1.5 million for high net worth portfolios.
Bank of America
Bank of America is one of the world's leading financial institutions, serving individual consumers, small and middle-market businesses and large corporations with a full range of banking, investing, asset management and other financial and risk management products and services.
Source: Bank of America