Top 9 Smartphones of 2020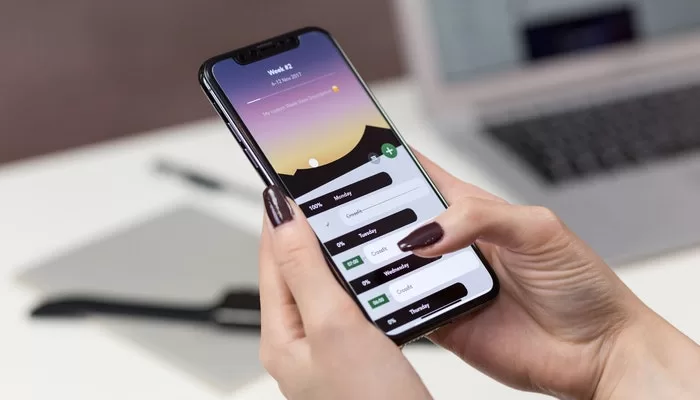 2020 has been a great year, at least for smartphones and innovations surrounding it. We have put together a list of our top 9 favorite smartphones of this year. This list is in no particular order, we are just giving you our top 9.
Samsung Galaxy S20 FE:
Samsung had quite won the hearts of people with last year's S10 Lite and  Note 10 Lite smartphones, they were affordable, powerful and shared a lot of features that their expensive big brothers had to offer, but there were some compromises too.
With the S20 FE, the compromises were less. Samsung almost got it right this time as these phones came with a superfast 120 hertz display,  a very capable triple rear camera set up that consisted of flagship level telephoto and ultrawide cameras. The phone, for the first time also offered the much requested water and dust resistance feature along with wireless charging tech just like the costlier S20 smartphones. The only gripe users found this year was with the plastic back and inclusion of a not very efficient Exynos chipsets for some markets which is really bad.
iPhone 12: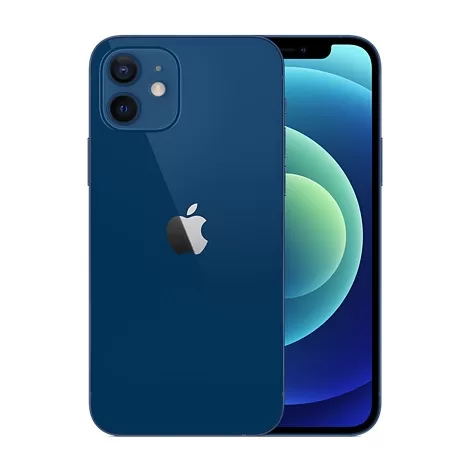 Gone are the days when people complained about an entry-level iphone not having a good display. Honestly speaking, Apple should have actually given a better display on their entry level iPhone a very long time ago but they didn't do it. However, when it came to things like chipsets or software Apple never made a compromise. This year, Apple has gone ahead and thrown in everything people have asked for like good display, awesome cameras with Dolby Vision and HDR capability along with the A14 Bionic chipset that also powers Apple's flagship devices.
iPhone 12's base model still gets 64 gigabytes of internal storage which simply isn't enough for 2020 also there's no charger included with the phone and that could be a dealbreaker for some of them. Overall, the iPhone 12 is a great smartphone to buy.
OPPO Find X2 Pro: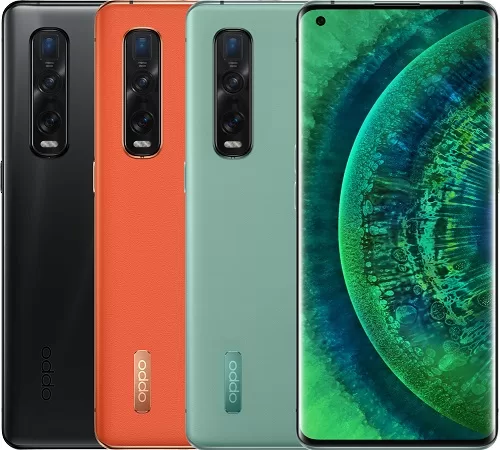 This is the first smartphone of 2020 with 120 hertz QHD+ curved display with great cameras especially the selfie cam, 65 Watt superfast SuperVOOC charger. The phone runs on Android 11 on top of ColorOS skin. Base variants come with 512 gigabytes of internal storage. There is no wireless charging but if that's not a deal breaker for you the OPPO Find X2 Pro is worth considering.
OnePlus 8 Pro: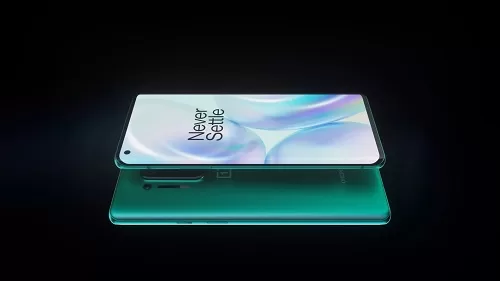 OnePlus released a lot of smartphones this year. OnePlus smartphones are always well priced. The OnePlus 8 Pro is priced slightly higher than the model it replaced, but the hike is kind of justified. You get 30W wireless charging, smooth software with OxygenOS and capable cameras.
Google Pixel 5: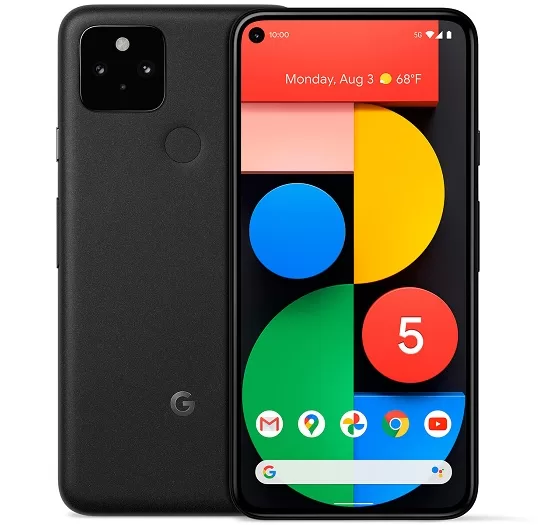 Google Pixel smartphones are pro photographers choice stock Android, regular updates are other perks you get with Google Pixel. Last year's Google Pixel 4 and the 4XL were notoriously known for their huge bezels and some useless motion sensors. This year, Google nailed it with the Pixel 5. It's got a smooth 90 hertz screen, thinner bezels and the much needed ultra-wide camera. The smartphone is powered by the Snapdragon 765 5G processor along with excellent battery life.
Huawei P40 Pro: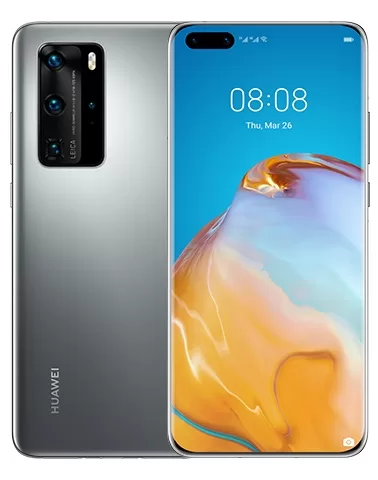 This is another phone with top-notch cameras with class-leading zoom capability. There is also a much better Huawei P40 Pro+ which has much better zooming technology but the former is good in it too. Selfie cameras are equally awesome. The smartphone also features 3D face unlock with an in-display fingerprint scanner, 41 watt fast charging, 27.5 watt wireless charging. But sadly, Google Play Services are not supported on this phone which is a bummer.
iPhone 12 Pro Max: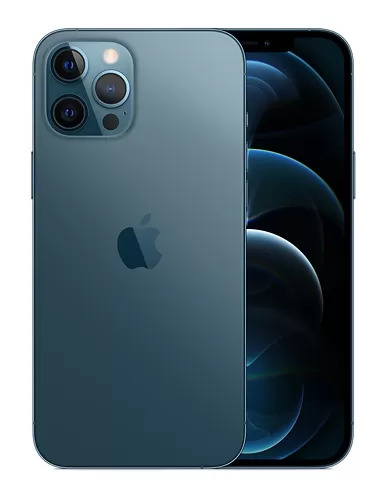 The biggest iPhone ever made. You get almost everything you find on the vanilla iPhone. But then this big boy has better cameras. This is the first smartphone on earth that gets sensor shift optical image stabilization technology. The telephoto camera on this one will help you capture the best portraits you can ever find. But the smartphone misses out on a 120 hertz refresh rate that it's rivals have which is a bummer. But other than that, the iPhone 12 Pro Max is a great smartphone.
The Samsung Galaxy Fold 2: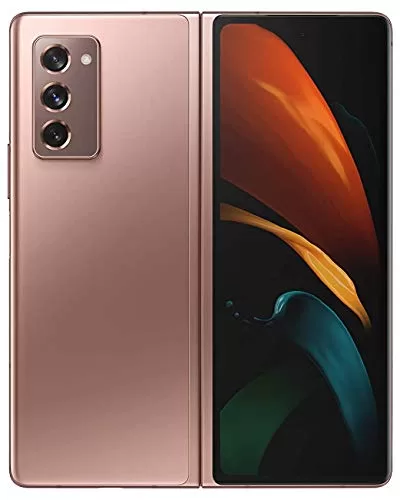 It's something new and it's a foldable smartphone. Samsung has been making foldable smartphones for a very long time. Yes, they were not good at first, but they caught up and made their smartphone's better than last time. Take the Galaxy fold 2, the display is better and much more reliable. Like most of Samsung's flagships, this one too has a 120 hertz refresh rate. Cameras are awesome on this one too. It is very expensive but if money is not the thing you care about and you're looking for a foldable smartphone just go with the Samsung Galaxy Fold 2.
ASUS ZenFone 7 Pro: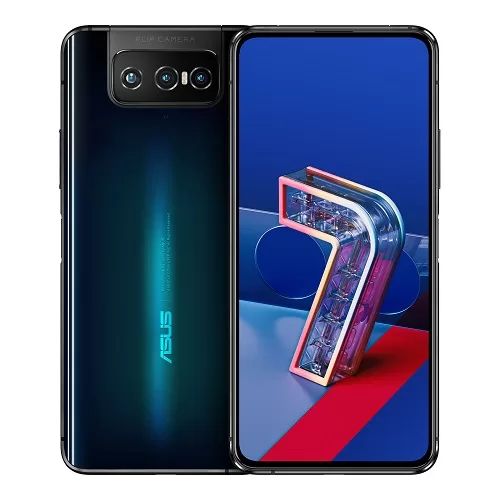 ASUS is a company that has always tried to innovate something new, with the ZenFone 7 Pro, you get a flip up camera. The biggest advantage of this tech is that you can take your selfies with the same high quality rear camera because of which there is no quality compromise. Just imagine how awesome it would be to take 8K video from the front facing camera?
Other features include a massive 5,000 mah battery that's high on endurance. Coming to cons, there is no wireless charging or any kind of water and dust resistance. Also, at the time of writing this article, this phone is still not available everywhere in the world which is very unfortunate.