Top 10 Private Banks in the World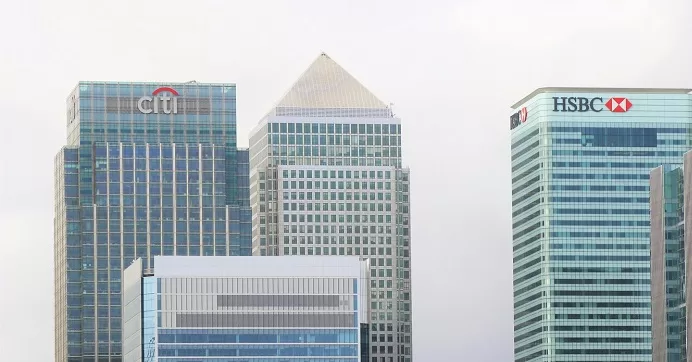 Managing money has been something that has not been everyone's forte, yet money is why the world works hard for it. The world functions day and night just to generate this monetary benefit. With the advent of time, money-making policies and schemes have been mushrooming on a large scale-this paved way for easy loans and withdrawal of money, making it possible for people to own assets and luxury. Banks have come a long way from just rendering amounts to financing business start-ups. There are so many functions that banks do other than just the conventional way of loaning money. Banks no longer function on a mainstream criterion and have culminated over the ages with multiple aspects that fit with the needs of the society.
Previously banks were distinguished under private and public undertaking however now they have explored into various fields of operating a bank. From Social responsibilities, philanthropic activities to new-age entrepreneurs, emerging markets and many more.
Keeping these in mind, this article jots down the top 10 private banks of the world. These banks have clients from all over the world and transaction is made in bulks.
1. J.P Morgan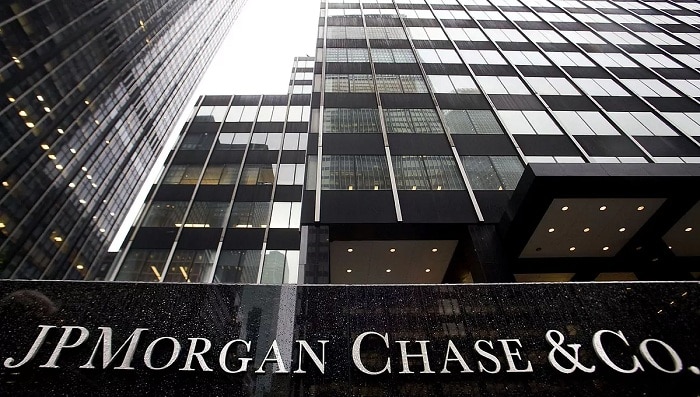 This bank traces its success story back to the 1850s where the ancestral business of banking had already commenced. J.P Morgan was one of the pioneers to adapt to a High Net Worth base and was the first operations to hire a dedicated chief investment officer (CIO) for its private banking. It was in the 8th rank in 2019 but sprang back to a number in 2020. Morgan has always been among the list of the largest private banks in the world because of its interest in global diversity and high end and polished public relation policy. However, one of the main reason why this financial institution stands out is because of its expertise in re-organising businesses to make them more profitable and stable thereby gaining control over them. They had always taken a keen interest in financing the public infrastructure of any place.
2. BNP Paribas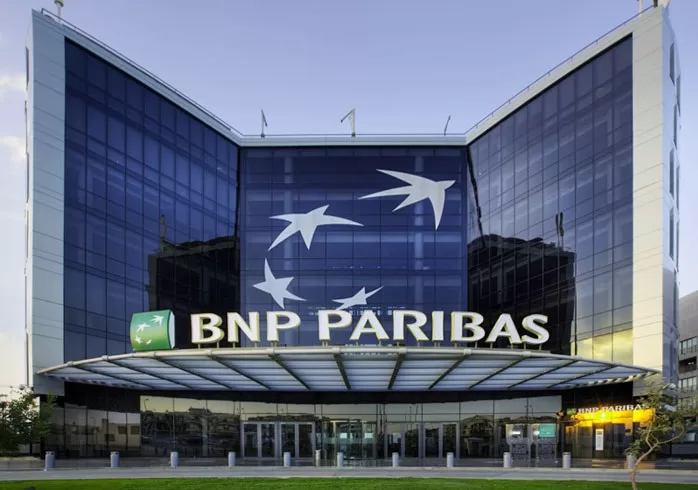 Hailing from western Europe, this bank has always been among the top 10 since the last six years and now it is unstoppable. This bank has attracted so many clients and employees over the years because of its accessibility to their customers. Opened as an investment bank and international financial service provider for corporate and institutional clients. It is present across Europe, the Americas and Asia. This French bank might not be gaining importance in the home continent but still making headlines among Asians. Known for a work-friendly ambience, even the managers are accessible, one of the important reasons to attract customers.
3. LGT Bank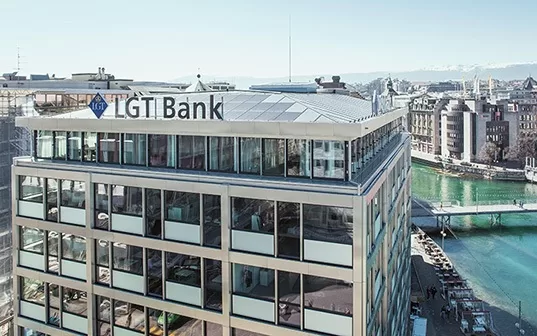 This bank has always topped among the ranking for Boutique Banks of the world. Boutique banks are the ones which are characterised by a non-full service investment bank that specialises in at least one aspect of investment banking, generally corporate finance. It is one among the internationally privately owned banks to allow its creditworthiness to be evaluated by independent rating agencies. This year, it entered Asia and had remarkable growth while taking control of India's Validus Wealth and opening its first office in Thailand. LGT has been making a steady growth since June 2019 with its Net assets increased at 6%, since then it has seen no stopping.
4. Industrial and Commercial Bank of China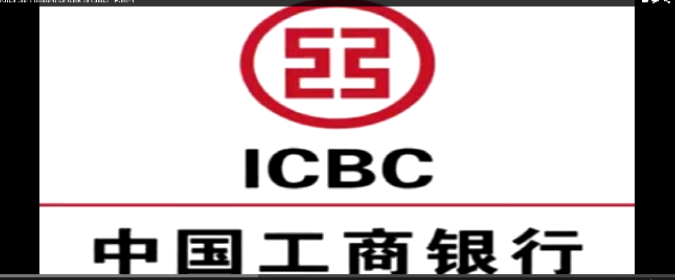 The largest and the richest bank in the world is the Industrial and Commercial bank of China. It is one of the "Big Four" of the Heavenly Empire and controls almost 1/5th of all banking in China. ICBC has $4322 billion total assets according to the latest data, and its market capitalisation totals $424 billion. They offer most of their loans in manufacturing, transportation, power and retail. It reported a 3.3% rise in profit for the 3rd quarter of 2017 with an employee count of 460,000.
5. DBS Private Banking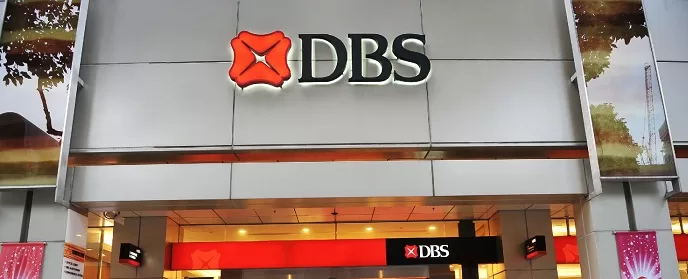 DBS is a Singaporean multinational banking and financial service corporation headquartered in Marina Bay, Singapore. Known to hold the title for the "Best Bank in Asia" and the "Best Innovative Bank" at Private Wealth Management/ The Banker's 2018 Global Private Banking Award. It is one of the fast-growing native Asian Private Banks. This bank being tech-savy always ahead in this arena. It launched its core online platform iWealth in 2011. It has over 280 branches across 18 markets and now also growing strong in Taiwan despite the political scenario.
6. Morgan Stanley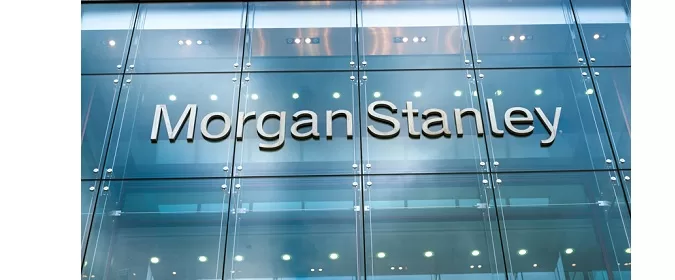 An American bank famous for its multinational investment and financial services. With its name among the best banks and a global leader in executing transactions in cash equity and equity-related products for institutional clients around the world. A huge shareholder in the US tech market with high net worth business clients. It has crossed Bank of America in the latest figures to become the biggest North American private bank. It employs more than 60, 000 people worldwide. This company makes money primarily from three units: institutional securities, wealth and investment management.
7. HSBC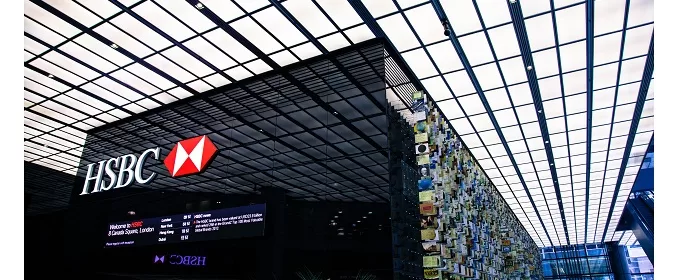 HSBC(Hong-Kong and Shanghai Banking Corporation) is one of the largest banks in financial services organisations of the world with branches in over 64 countries and territories. Serves over 40 million people in the global business. Wealth, Personal, Commercial and Global Banking Market. HSBC was initially found in British led Hong Kong reason why it has its headquarters in London. It offers its 4 million customers access to global markets through its personal, private and retail financial services.
8. Wells Fargo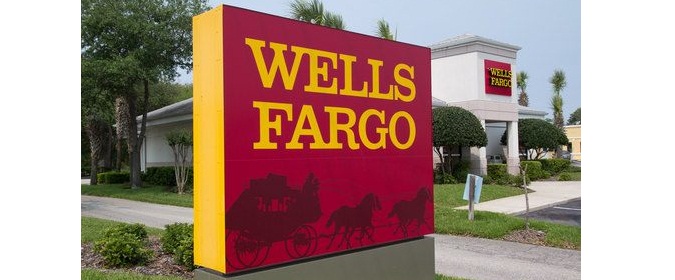 Known for serving communities more than any other US banks, it is the largest mortgage and auto lender in the United States and an estimated 10% of all small businesses use this bank's financial service. Its account rates and fees are fairly average but its huge network of branches and ATMs make a convenient choice for many. Survived through many forgettable controversies to get a place among the top 10, yet it stands out with an asset collection of $1.93 trillion and is one of America's largest retail banks.
9. Citi Private Bank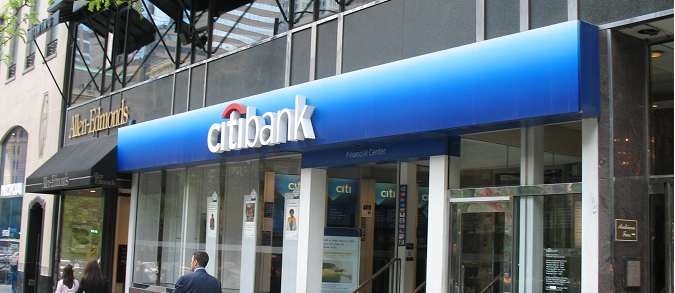 This bank is a subsidiary of a multinational banking conglomerate, Citigroup, which markets private banking services for high net worth. Crowned as the Best Global Private Bank at the PWM/ The Banker Global Private Banking Awards 2019, retaining the top honour for the second year running. Best for Customer services and for global families and family offices. A leader in Mexico, the group has retreated from retail banking across the region but retains a foothold in no less than 23 Latin American Jurisdictions.
10. UBS Wealth Management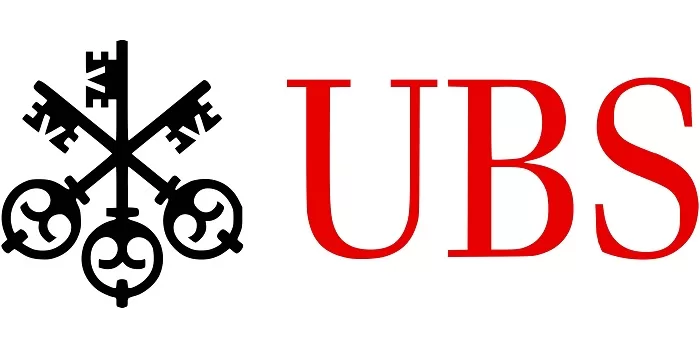 UBS has its reach on wealth and asset management as well as investment banking services for private, corporate and institutional clients with international service. It is well known to manage the largest amount of private wealth in the world with half of the world's billionaire's as their clients. UBS maintains a global investment bank and is considered a primary market maker even after curtailing its side operations.
Global Market has been open to so many opportunities and various types of ventures for those deeply into financial know-how. Choosing among the right bank is now easy as each bank has its own sets of priorities and expertise. However, investing your valuable money on various assets requires expert advice and an attitude of a risk taker so that you can put your best foot forward.