Top 10 Car Brands in Asia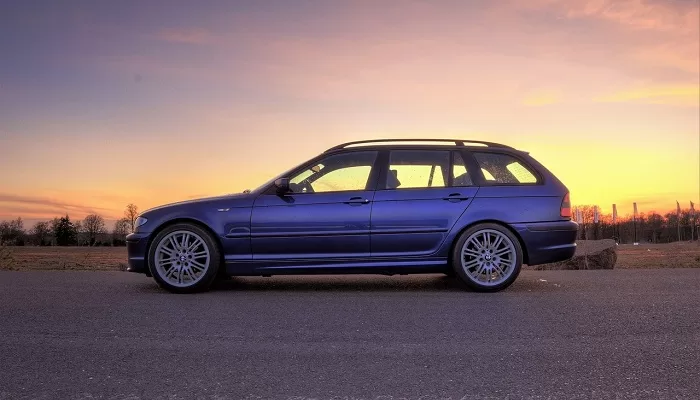 The Asian automobile manufacturing sector has mushroomed over the years into a mature and well-established industry. They have a long history of being the most reliable vehicles on the market. Innovation and production of vehicles are helping the industry to grow into a profitable one. Automobile companies are contributing significantly to the development of the world's economy by creating jobs and earning loads of foreign exchange. Whether you see Japanese, Chinese, Indian car brands, they are taking out the top spots for the most reliable cars. Here we have listed the top 10 best Asian car brands in Asia.
1. Lexus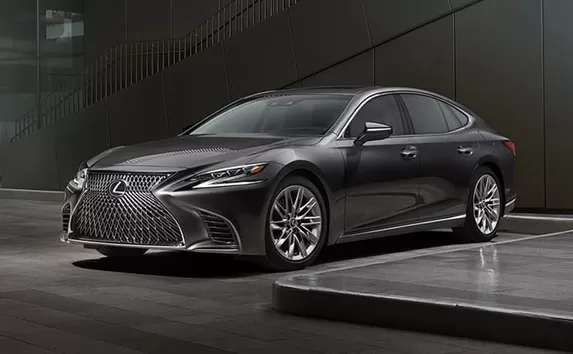 Lexus is a young brand, a luxury vehicle division of Toyota Motor Sales, U.S.A., Inc., a wholly owned subsidiary of Toyota Motor Corporation. This Asian car brand takes inspired design, relentless innovation, and uninhibited performance and turns them into passionate, moving experiences to explore the powerful hybrids and discover the future of driving. You can experience amazing with the Lexus line of luxury sedans, SUVs, coupes, and hatchbacks.
2. Toyota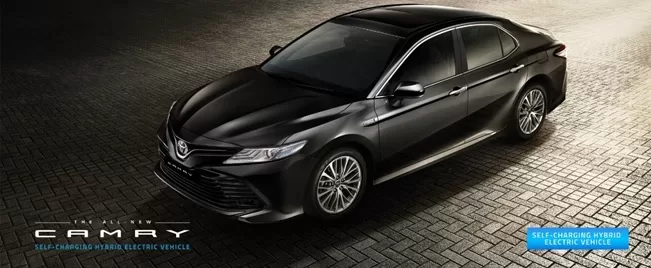 Toyota Motor Corporation is a Japanese car brand headquartered in Toyota, Aichi, Japan, and best car brand in Asia. Counted among the largest company in the world by revenue. Toyota vehicles have an outstanding record for offering reliability and durability. They are renowned for providing luxury, comfort, and safety to their customers. This brand design manufactures and markets various automobile products ranging from SUVs, minivans, luxury & sport utility vehicles, trucks to buses among others.
3. Mazda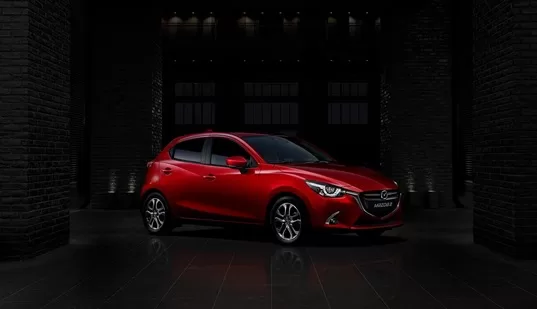 The Japanese car brand automaker Mazda Motor Corporation is based in Fuchū, Aki District, Hiroshima Prefecture, Japan. Mazda ranks among the top brands overall, with the most reliable car brands and owner satisfaction. The cars are made with affordable and common parts, that are easy to source and economical to replace. Their technology is developed to increase fuel efficiency and engine output. They sell a wide range of cars from subcompact cars to full-size SUVs.
4. TATA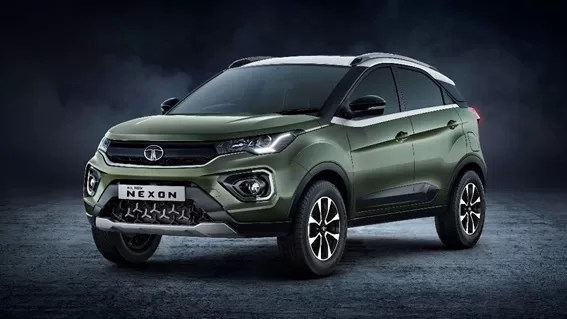 Tata Motors Limited is an Indian multinational automotive manufacturing company. The Indian car brand Tata Motors can be found on and off-road in over 175 countries around the globe. One of the best car brands in Asia known for its production of cars, SUVs, buses, trucks, pickups, and defence vehicles. Tata Motors is India's largest OEMs attempting an extensive range of integrated, smart, and e-mobility solutions.
5. Hyundai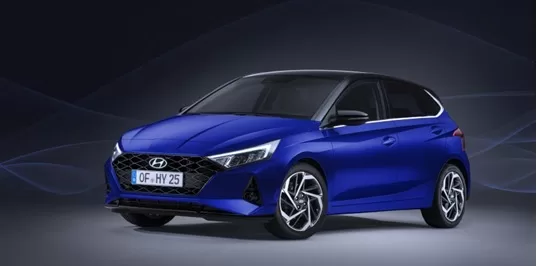 The Hyundai Motor Company, a South Korean multinational automotive manufacturer headquartered in Seoul. Hyundai offers many features that are normally only found on high-end luxury models, that too at lower prices. Hyundai has a stronghold in Asia's market and is again ranked globally as the most reliable car brands automaker. They offer a wide range of automobiles at great quality, along with fresh designs and styling.
6. Kia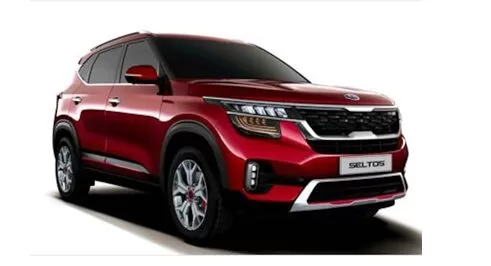 Kia Motors Corporation is the South Korean multinational automotive manufacturer headquartered in Seoul. Ranked among the best Asian car companies, Kia presents a wide range of cars that meet your lifestyle. Some of the best models are the Kia Stinger, Kia Forte, Kia Sorento, and may more. Driver enjoyment remains their top priority in the coming era of future mobility. Their R.E.A.D. System is a future mobility technology that deciphers the driver's emotions and simultaneously optimizes the in-vehicle environment for seamless comfort and pleasure.
7. Nissan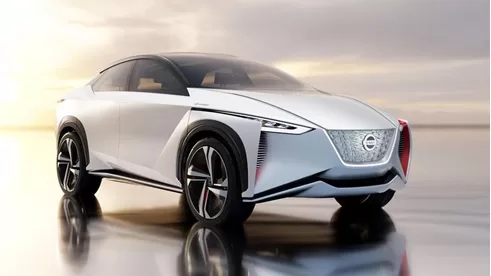 The Japanese car brand multinational automobile manufacturer headquartered in Nishi-Ku, Yokohama. Nissan is known as the world's largest electric vehicle manufacturer. Introducing features of ProPILOT autonomous driving technology that controls the steering, acceleration, and braking in a single lane on highways, providing consumers with a more confident drive, enhanced control, and greater freedom. Nissan provides unique and innovative automotive products and services that deliver superior measurable values to all its stakeholders. Nissan's most reliable models are the X-Trail, the Qashqai, and the Micra.
8. Mahindra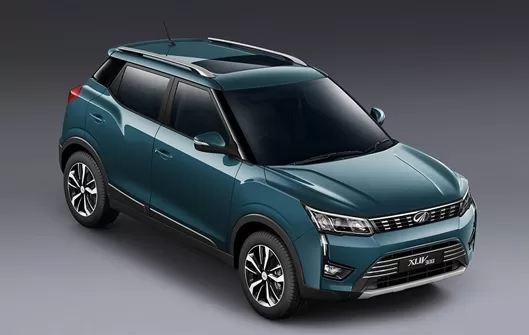 Mahindra & Mahindra is an Indian car brand-manufacturing corporation that produces two-wheelers, bus, pickup, tempo, trucks, and commercial vehicles. Mahindra's basic vehicles are highly reliable and provides best in class customer comfort. The vehicles like Scorpio, XUV 500, NuvoSport offers luxury features. Listing among the best car brands in Asia, Mahindra aims to multiply output both in quantity and in quality with a major focus on manufacturing excellence. The brand is reaching out to the farthest corners of the Asian continent and drive prosperity through strategic partnerships with leading companies.
9. Maruti Suzuki
Maruti Suzuki India Limited, is an automobile manufacturer in India, who have a partnership with the Japanese brand Suzuki. This is one of the best Asian car companies that expertise in the field of production of cars. From the day the iconic Maruti 800 was launched in 1983, the company has been spearheading a revolution of change. This company has manufactured cars such as the Maruti Suzuki Alto K10, Maruti Suzuki WagonR, Maruti Suzuki WagonR Stingray, Maruti Suzuki Swift. The most expensive car in Maruti's lineup is the XL6.
10. Mitsubishi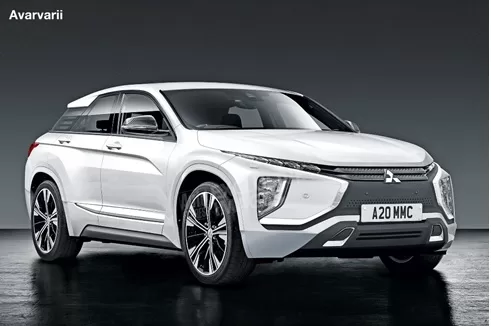 The Japanese car brand Mitsubishi is best known for its strong line-up of cars like the Lancer compact sedan, Galant mid-size sedan, Outlander Sport and Endeavor crossovers. They develop the designs, and manufacture, sale, and purchase automobiles and parts, replacement parts. Mitsubishi has long been known as one of the top manufacturers when it comes to reliability. They are at the forefront of creating emissions-reducing technologies, electric cars, and hybrid vehicles designed to preserve and sustain the global environment.
The world's automobile industry made over billions of cars, vans, trucks, and buses. These vehicles are crucial to the working of the global economy and the wellbeing of the world's citizens. Though people may think that Asia is not a technologically advanced continent comparing North America or Europe but it clear from the list above that Asian car companies dominate the Automobile Industry. Some of the countries like Japan, South Korea are the most technologically advanced country and most of the popular automobile manufacturing companies are either Japanese or Korean. Lexus and Toyota have been the most reliable Asian car brands. This makes them the most reliable automobile manufacturer not only in Asia but also in the world. Mazda rated to be one of the best Asian car brands for both reliability and repair costs. India will emerge as the largest auto market in the coming years. If you are looking for a reliable vehicle, then opting for an Asian car brand is a smart choice.