Toner or Ink: What's better for your business?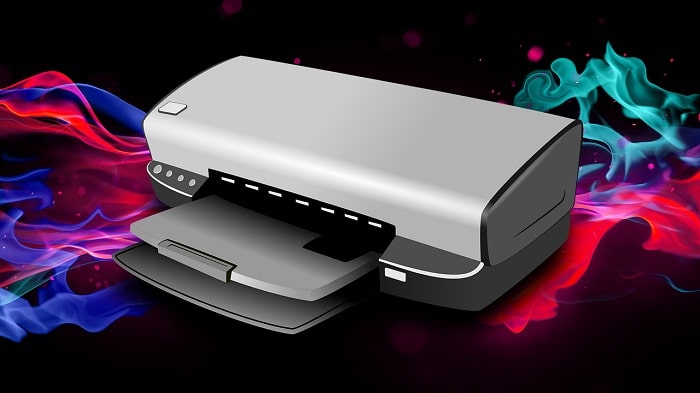 Businesses have a number of things to think about when it comes to making things efficient, cost-effective and maintainable, even the smallest of things such as whether they should be using toner or ink needs to be thought about.
There is a difference between printer toner and ink cartridges, the main ones being what is actually used to print an image and the types of printers they are suitable for. Ink cartridges use a liquid ink and are best used in inkjet printers, whereas toner cartridges contain either toner or a microscopic powder and these are best suited to laser printers.
When it comes to which of these your business should be using, there is no right or wrong answer, it is completely down to personal preference and the direct needs of your business. However, there are a few factors that should be considered before making your decision.
Print quality
Depending on what you are printing, quality can be negotiable. For example, if what you are printing is for internal purposes, you can probably get away with compromising on quality. On the other hand, if it is a client or customer facing document or piece of marketing material, the quality will be incredibly important and something you cannot afford to lose.
When it comes to print quality, a toner cartridge is your best bet as laser printers are naturally a lot more precise than inkjet printers, therefore creating a much sharper, clearer finish compared to that of inkjet printers and ink cartridges.
Cost
It is important for businesses to be as cost-effective as they possibly can, and often it is the smaller things that can rack up business costs, such as printing supplies.
Toner cartridges are generally more expensive than ink cartridges, however, you should consider how often you will be using your printer. If you are printing a lot and will need regular refills, then ink cartridges will most likely be the most cost-effective option for your business. However, if printing is kept to a minimum, you may want to consider toner cartridges, as this way you will maintain a higher quality print finish.
Ease of use
Keeping things simple and easy to use is often a priority in fast paced businesses, in order to save on time that could be put to better use elsewhere.
Ink cartridges are easier to replace than toner cartridges, however you must consider the fact that toner cartridges last longer, so you will be replacing them less frequently.
Although, toner cartridges can be messy to handle as they are filled with a microscopic powder that smudges very easily, meaning that if you don't know how to handle them or don't do so with caution, there is a very real chance of getting the toner on yourself and your clothing.
Every business is different and will have different requirements when it comes to their printing needs – like everything it is best to do your research before deciding which products are best for you are your business.