Tips to Cope with Depression at Home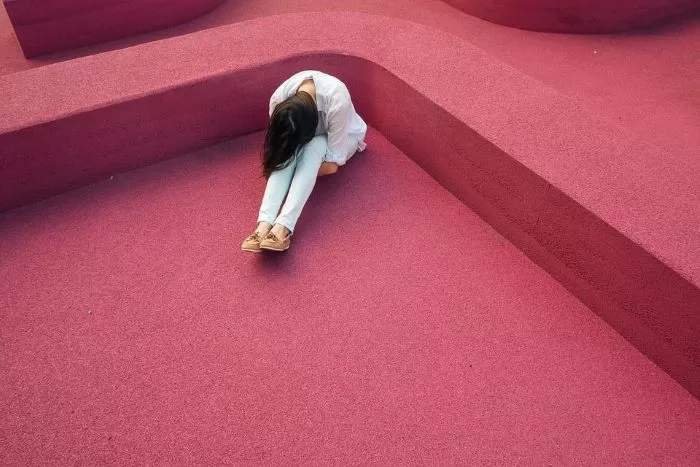 Depression is a serious psychological condition that affects one's emotional, physical, and cognitive well-being. It hinders the patients from functioning and achieving their full potential, and depressed people have tendencies to neglect their basic needs like eating, sleeping, and hygiene. In severe cases, depression will trick the mind into thinking that it has no cure and that nothing and no one can help. However, remember that this is not the case. Professionals can help you cope with depression through therapy sessions and medications.
Aside from these, you can also do some things on your own to battle depression. These tips will help you fend for yourself when you feel crippling depression whenever you are alone at home.
Step into the shower
A cold shower can help boost your mood and relieve signs of depression. The shock from the cold rush of water will send electrical impulses to your brain, making your thoughts clearer and increasing your energy level and alertness. The happy hormones, also known as endorphins, are released, making you feel more optimistic.
You can also try a hot shower. Steam showers effectively decrease the body's cortisol production, which regulates your stress level. Once your cortisol level drops, you'll feel more relaxed, focused, and in control. In addition, allowing your mind and body to relax while enjoying a steamy shower can improve your mental health.
Declutter
Decluttering is a productive way to manage depression, anxiety, and stress. Reducing unnecessary stuff and clutter can make you feel happier and calmer. You don't have to tidy up your whole house all at once (that will overwhelm and tire you!) so instead, focus on one area at a time. For example, you can arrange your closet today and then move to the pantry tomorrow. A neat environment can improve your focus, mental health, and productivity. Decluttering effectively helps you clear your mind by cleaning your living space.
Exercise regularly
Make it a habit to include exercise in your daily routine. It can be a short 15-minute walk to the park, or you can dance, stretch, jog, go to the gym, or do yoga. Depression can make you physically tired, so you might not want to be active. However, you must motivate yourself to keep moving. It will be nice to have someone (a friend, sibling, or partner) to do the activities with you. Exercising or simply being outside can help boost your mood.
Cook and eat healthy food
Depression attacks everyone differently. Some people dealing with depression do not have much appetite, while some tend to overeat. Either way, depression can lead to several eating disorders and health conditions. So, ensure that you are eating healthy food. For example, eating frozen pizza for several days in a row may be tempting, but you must force yourself to eat something more nutritious. Fill your pantry with vegetables, fruits, and whole grains and search for quick and easy recipes for a healthy snack.
Final thoughts
Battling depression is not easy. You can seek professional help and take medications. However, self-care and self-love will help you manage depression more.