Tips For Growing Your eCommerce Apparel Brand In A Saturated Market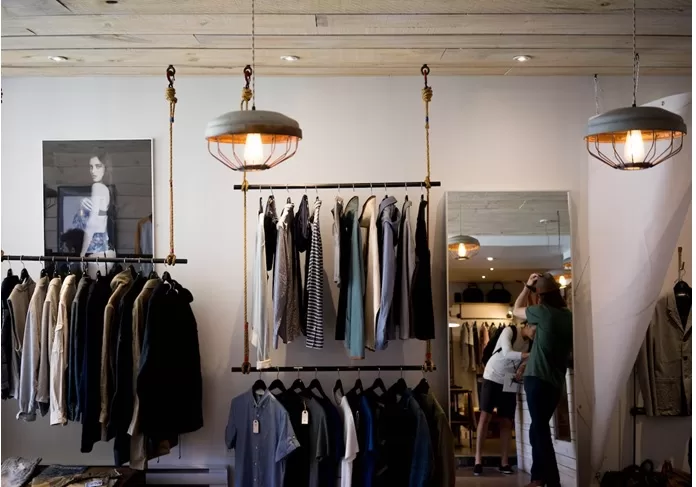 The fashion industry is constantly growing, with the revenue in the fashion segment expected to reach a staggering $0.87 trillion by the end of 2022. As a matter of fact, every day, a new fashion designer or retailer enters the global fashion retail market, and every four to six months, new trends are unveiled, which means that more and more players get enticed by the possibility of opening a business and selling clothing to end customers to gain some profits and become relevant in the incredibly fast-paced fashion industry.
So, how can a fashion retailer survive in this cutthroat industry? Brands can occasionally find it challenging to stand out and get noticed in such a booming market, especially if they're just starting out.
Even though it may not be simple to compete in a crowded market, there are many things you may do to succeed despite your inexperience. The unintended consequences of the pandemic and the increase in mobile usage have made eCommerce one of the primary selling channels for clothing. For fashion brands, eCommerce brings many fresh potential and business opportunities but a lot of challenges as well.
To make things easier for you, let's review some strategies for standing out in the crowded eCommerce apparel market and getting more attention from your potential customers to increase your sales and improve your business's bottom line.
Get The Cutting-Edge Software You Need To Stay On Top Of Things
Streamlining and automating various tasks, such as inventory management, order fulfillment, and customer relationship management, are some great uses you can get out of good apparel software.
It can also help with marketing and branding efforts by providing tools for creating and sharing professional-looking product listings and promotional materials. In addition, apparel software often includes analytics and reporting features that can help you track and understand your brand's performance, identify areas for improvement, and make informed decisions about your product offerings and pricing.
Overall, the right apparel software can prove to be a valuable tool for helping your apparel brand stand out and thrive in a competitive market.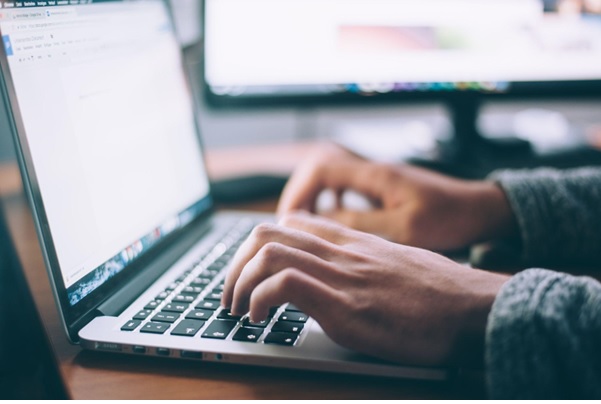 Social Media Is OK, But Have You Considered Utilizing Unconventional Marketing Techniques Such As Field Marketing?
Field marketing is a marketing strategy that involves promoting a brand or product through direct, face-to-face interactions with consumers. This can be an effective way to grow your apparel brand in a saturated market, as it allows you to connect with potential customers in a more personal and engaging way.
In that regard, field marketing activities might include product demonstrations, pop-up shops, in-store events, and street teams. These types of activities can help you generate buzz and drive sales, as well as gather valuable feedback and insights from customers. However, it's essential to carefully plan and execute your field marketing efforts to ensure that they are effective and aligned with your overall brand strategy.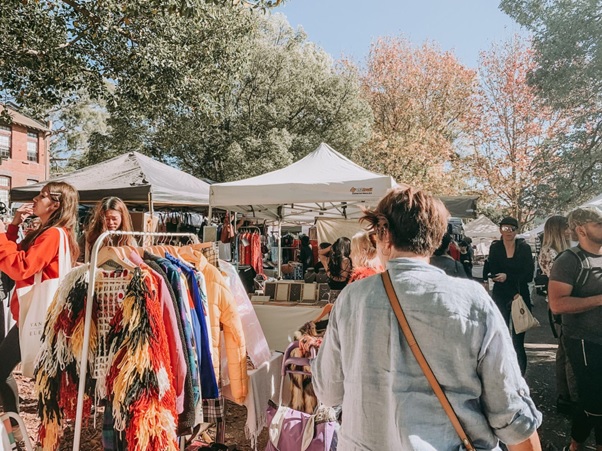 Increase The Value That Your Brend Puts On The Table For Customers
Find ways to increase the value that your brand puts on the table for the customers to draw in more customers and give them more of a cause to buy from you. Freebies, online lessons that teach others how to style, or free consultations are all examples of ways to add value.
Another option is to send a modest gift or personalized message to each customer you ship an order to as a way of saying "thank you" for doing business with you. Your clients will value your consideration and be more likely to make another purchase from you in the future.
Maintain A Consistent Brand Narrative And Image
Your branding and story are even more crucial if you operate in a crowded niche. Even if numerous items are comparable to yours, your brand will stand out if people can personally connect with your story. It's essential to maintain a consistent brand image to communicate to customers how you differ from rivals.
You can explain to your audience why they should buy from you rather than someone else by using your brand story. Share with your customers any personal motivations or missions underlying your brand. It can build your brand's reputation and improve your engagement with customers.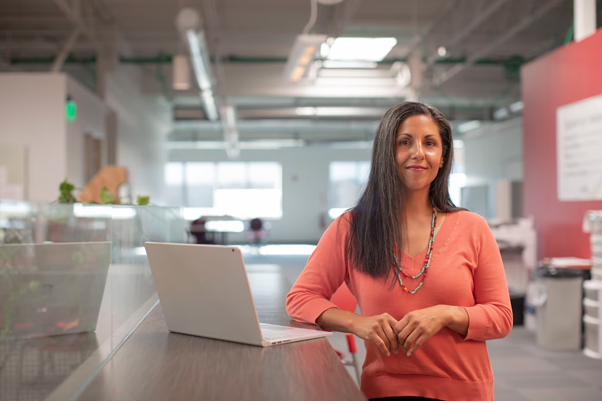 Make A Good Use Of Your Online Brand Reviews
Reviews will always impact prospective customers' choices, particularly in the fashion sector. Simply showcasing your reviews online is an approach to differentiating yourself from others. Customers who are content and satisfied can help you tremendously in your efforts to find more customers who will share their joy once they start buying from your brand.
Just be careful not to emphasize only the good things while ignoring the bad. One customer's dissatisfaction with a fit does not necessarily suggest that another customer will find it uncomfortable. The key in this situation is to promptly respond to complaints with justifications and provide assistance in coming up with an alternative solution. The objective is to give your customers the information they need to make better selections and enjoy their shopping.
Final Thoughts
Running a successful apparel eCommerce business takes a lot of work and knowledge. But if you work hard, have the correct attitude, and plan carefully, you'll be able to stand out from the crowd and make a reputation for yourself. This guide should assist you in figuring out how to distinguish yourself from the competition and build a successful fashion brand.