Thinking Digital First: Transforming the Payment Experience into An End-To-End Digital Journey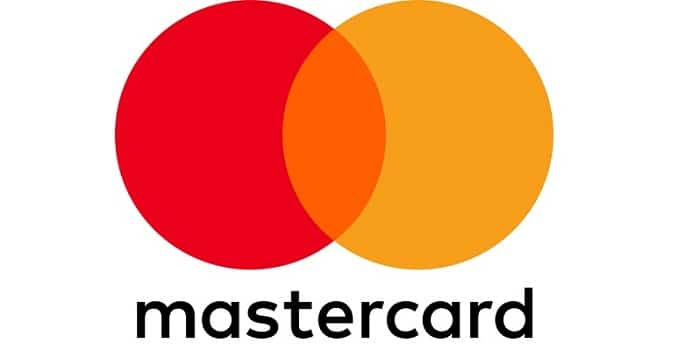 New customers join Mastercard to launch simple, secure and seamless digital consumer experiences
Leading financial institutions around the world are continuing to join the Mastercard Digital First™ Card Program enabling entirely digital payment experiences for consumers – from card issuance and usage to financial management and benefits, with an optional physical card. Banco Santander and Citibanamex in Mexico, Chase in the U.K., ING in Spain, Mox by Standard Chartered in Hong Kong, Nubank in Brazil, and Providus Bank in Nigeria are amongst the most recent customers to launch a Mastercard Digital First portfolio, adding to the nearly 200 customers that now offer seamless, end-to-end Digital First solutions in markets around the world.
"Accelerated by COVID-19, consumers are relying on digital options for their everyday financial tasks that require a safe, seamless and secure payments experience," said Luigi Zanghellini, executive vice president, Consumer Solutions at Mastercard. "The dramatic growth of the Mastercard Digital First Card program and traction with key customers are a testament to the frictionless journey it provides across the entire financial lifecycle, making it easier for cardholders to pay and enjoy the customized benefits that matter personally to them."
Mastercard Digital First modernizes the payments experience by providing a comprehensive, consistent set of digital functionalities across the entire consumer journey – embedding Mastercard solutions such as Ekata for smarter identity verification to streamline onboarding; Mastercard Digital Enablement Service (MDES) for more secure, frictionless transactions using tokenization; Consumer Controls for intelligent alerts and controls that increase engagement; Mastercard Installments to enable greater flexibility, transparency and payment choice; and Ethoca Consumer Clarity TM which delivers more insights to reduce fraud and disputes. In addition, Mastercard's strong network of qualified technology providers including Thales, Entrust and i2c, inc. can easily integrate key features to bring Digital First solutions to market quickly and reach more consumers. As consumers spend more on digital channels, Mastercard Digital First also offers the delivery of relevant, digital everyday value benefits in popular spending categories – from marketplaces and rideshare to entertainment and food delivery.
In addition to relevance, a secure, best-in-class user experience with products and solutions that can be accessed anytime, anywhere is critical to building consumer trust and loyalty. More than half (53%) of global consumers say security is top of mind when deciding which payment method to use and 37% cite ease of use, according to the 2022 Mastercard New Payments Index.* Mastercard data also shows Digital First solutions are leading to increased approval rates by 2 percentage points and increased usage by 10% on average. As expectations for ease and immediacy continue to rise and security remains paramount, Mastercard Digital First provides a premier digital banking experience with near-instant access to card information, relevant benefits and the peace of mind to securely transact.
Source: Mastercard