The REHAU Way – Discover What Makes REHAU Different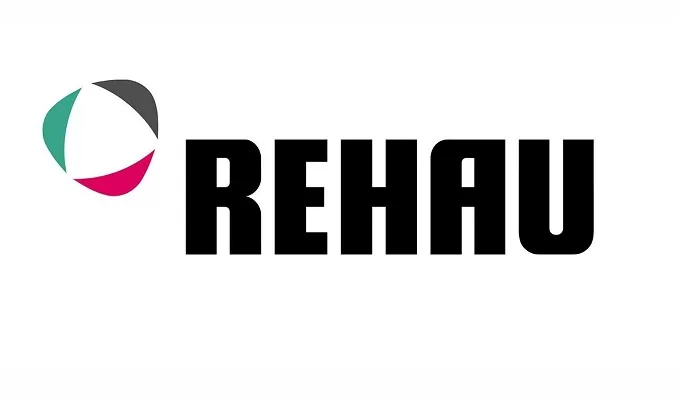 "Together we redefine what's possible every day as the world's leading company in polymer solutions and beyond."
We like to do things differently at REHAU. We're driven by a desire to grow our business responsibly while protecting our planet. From saving lives with intelligent vehicle bumpers to conserving aircraft fuel with lightweight components.
From our humble origins as a manufacturer of polymer-based products, the REHAU Group has grown to be much, much more. We are continuously looking for smarter ways to engineer progress and enhance lives around the world.
The REHAU Way describes the values that inspire our work and our simple vision for the future. It is our shared way of thinking and acting so that we focus on what really matters: Innovation that enables a successful, sustainable future for our customers and our people.
Our Purpose, Values & Vision
As a family owned group, we think in terms of generations. The REHAU Group's passion is to push the boundaries of what is possible every day to create a sustainable future. Together with our customers, stakeholders and employees around the world, we are constantly looking ahead and forging relationships based on trust, innovation and reliability.
https://www.rehau.com/group-en/our-values-and-vision
Planet First
At REHAU we see it as our duty to lead the way in developing programmes that actively protect our environment and make the world a better place. We call this long-term commitment 'Planet First' and it defines the start point for everything we do at REHAU.
Innovations
Our customers demand – and we think deserve – optimal solutions for the fast-evolving challenges they face. As digital technologies continue to transform so many aspects of our lives, the need for new environments in which we can work and play effectively have grown. Our REHAU Group businesses believe that nothing stands still for long; constant reinvention is an important model for long-term success.
https://www.rehau.com/group-en/rehau-innovations
About REHAU Group
The REHAU Group is a polymer specialist with annual sales of around EUR 4 billion, which unites strong companies under one roof: Meraxis, RAUMEDIC, REHAU and New Ventures. More than 21,500 employees at over 190 locations worldwide develop innovative solutions for the Automotive, Construction, Furniture, Industrials, Materials, Medical and Ventures sectors. With passion and innovative spirit they all live the purpose "Engineering progress – Enhancing lives".