The Incorporation of Local Data in Pharmacoeconomic and Disease Models is Key to a Successful Health Technology Assessment in Brazil and Mexico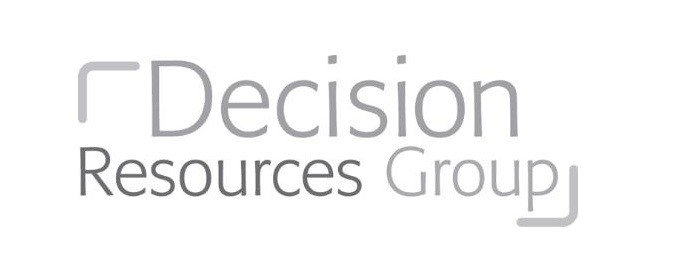 Manufacturers Must Clearly Demonstrate to Decision Makers the Budget Impact of the New Technology to the Healthcare System, According to Findings from Decision Resources Group
Decision Resources Group (DRG) finds that Health Technology Assessment (HTA) is rapidly becoming the most powerful driver of drug price setting and market access in LATAM. In Brazil and Mexico, health authorities perform HTA evaluations of new drugs to determine national and/or institutional coverage and inclusion in treatment guidelines, either through national or institutional HTA bodies. CONITEC is the official HTA body in Brazil. In Mexico, the HTA process is decentralized and several rounds of HTA evaluations with different HTA bodies are necessary for a drug to be included first on the national formularies and then on the formularies of each public institution. In both countries, demonstration of at least noninferiority in efficacy and safety and evidence of economic benefit compared with currently listed agents are critical for public coverage. The use of local data (e.g. epidemiology, disease burden, pricing) in pharmacoeconomic and disease models increases the chance of incorporation of the technology in the healthcare system.
Other key findings from the Special Report entitled Lessons from Health Technology Assessments (HTA) in LATAM; Focus on Oncology and Immune and Rheumatic Disease:
Submission of pharmacoeconomic studies showing evidence of cost-effectiveness is mandatory in applications for inclusion in the drug formularies in both countries. Additionally, budget impact analysis is a requirement for all submissions to CONITEC in Brazil, but not for all submissions to the CSG in Mexico.
From the select CONITEC HTAs in oncology and rheumatology/immunology analyzed by DRG, 80 percent of the decisions for non-incorporation were driven by limited clinical evidence, 60 percent by issues in the pharmacoeconomic study, and 40 percent had included inadequate market trend data or assumptions (such as pricing and disease progression).
Interviewed payers and physician KOLs observe that government public health priorities play a role in determining HTA and formulary inclusion outcomes.
Comments from Decision Resources Group Director Andreia Ribeiro, Ph.D.:
"Interviewed payers in both countries identify the need for budget impact models that are framed at the level of relevant patient subpopulations, and clearly demonstrate budget impact on the local healthcare system."
"However, manufacturers should never disregard the importance of robust data demonstrating clear evidence of clinical benefit to the relevant patients. Assessment of efficacy and safety against currently available drugs is the first step in HTAs and this precedes economic evaluation, which loses all value if the drug fails to demonstrate clinical benefit to the treated population."
About Decision Resources Group
Decision Resources Group offers best-in-class, high-value information and insights on critical issues within the healthcare industry. Clients rely on this analysis and data to make informed decisions. Find out more atwww.DecisionResourcesGroup.com.
All company, brand, or product names contained in this document may be trademarks or registered trademarks of their respective holders.
For more information, contact:
Decision Resources Group
Christopher Comfort
781-993-2597
ccomfort@dresourcesgroup.com
SOURCE Decision Resources Group