The Importance of Security In Digital Wallets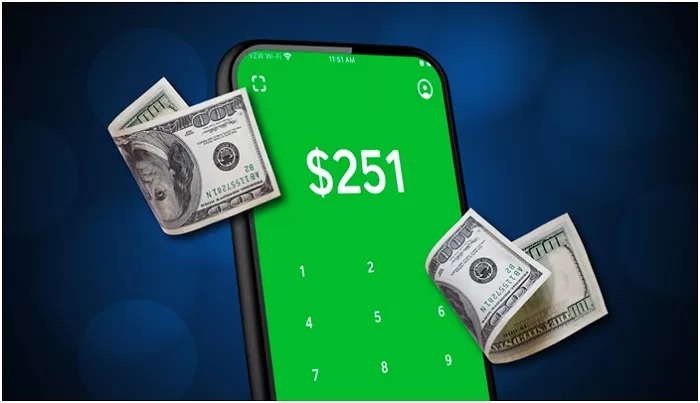 Technology revolutionized the payment system by developing digital wallets. Think of it as an electronic version of your traditional pocket wallet for online and offline purchases. These mobile payment gateways safely store your money, debit, and credit card details to allow convenient transactions. Just one tap on the phone will complete your fund transfer process. But how secure are digital payments?
Data breaches on any digital system are inevitable. Myriad factors play a crucial role in understanding and improving the safety of your digital wallets. Thus, staying informed about the e-wallet process right from the beginning is vital to be safe.
Common risks associated with digital wallets
Undoubtedly, e-wallets are a safe mode of payment. A mobile wallet encrypts the transmitted account details and payment codes to protect information from cybercriminals. But they're not invulnerable.
A lost or stolen phone is one of the major problems with digital wallets installed on your device. No lock protection will jeopardize your financial and personal information linked with the e-wallet app. Unlike credit or debit card companies, digital wallets don't even offer fraud insurance to users.
But can digital wallets be hacked too? The answer again lies in how and where you use the wallet app. Using unsecured public networks to initiate payments via e-wallet allows hackers to steal your data easily.
Thus, data can get compromised on mobile wallets. But only if you don't use the digital payment system carefully.
Key steps to secure digital wallets
Since the security of mobile payments 
Firstly, download only a credible digital wallet app directly from the official Google and Apple store. Some market players include Venmo, Skrill, Apple Pay, GPay, Paypal, and Cash App, amongst others.
Always password-protect your mobile and e-wallet app so nobody can access your valuable data, especially if stolen or lost. However, ensure both have different and unique passcodes to strengthen the locking system.
Don't use digital wallets in public Wi-fi, such as hotels, cafes, stations, or airports.
Developers regularly patch security holes in e-wallet apps. So remember to upgrade your app whenever you get the new update alert.
Install phone security apps to lock and locate your phone remotely when lost or stolen. You can even erase sensitive personal and financial details stored in your phone through these apps.
Frequently monitor your financial accounts to keep an eye on any suspicious transactions, activities, or charges. You can immediately report your bank or credit card company to take further action if detected.
Advantages of using digital wallets
There are various perks of switching from conventional to mobile payment methods.
Shopping convenience
The primary purpose of digital wallet apps is to make shopping a seamless process for customers. You can quickly complete the checkout process on the shopping sites by simply using your wallet PIN or Face ID.
Besides, you can make payments for in-store purchases by scanning the smartphones across the POS scanner. The Near Field Communication (NFC) technology in e-wallets ensures your information is safe from an online breach.
Funds transfer
Transferring money to family and friends turned into a hassle-free experience for e-wallet users. Unlike online bank transfers, you can swiftly send money to anyone's account with just a few taps on your screen.
Timely bill alerts
No more need to worry about paying your energy bills. Once you clear your bills via e-wallet, it will send you auto alerts on the next due date. You can even activate the auto-pay option on the app to pay your monthly bills automatically.
Track finances
Managing multiple cards and accounts can be overwhelming. But not when you use mobile wallet apps. You can easily view your recent and past transactions on all your linked accounts from one app. Thus, you can keep track of your expenses every month.
Online gambling
Several online casinos allow players to deposit and withdraw funds through various mobile wallets. For instance, you can use Cash app for gambling online. So, now gamble on the go!
Get rewarded
Spending money via digital wallet apps can be a rewarding experience too. Often wallet service providers offer users cashback, discount coupons, and points for every transaction made through their gateway.
The Bottom Line
The future of making payments is digital! Mobile wallets are more secure and versatile options for initiating payments online and in person. With security measures in place, nobody can misuse the sensitive data stored in e-wallet apps. Hence, using these apps smartly is the ultimate solution for digital wallet security concerns.
For more information about online casinos and reviews, visit SBS.