The Detriment of DIY Real Estate: Why You Should Hire a Real Estate Agent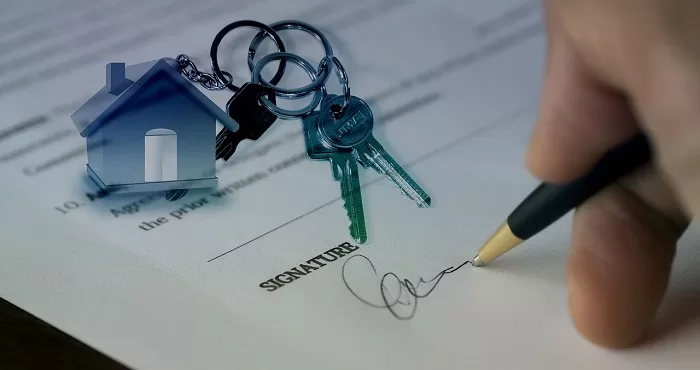 When buying or selling a home, it's not uncommon to try to go the DIY route. After all, with so many resources available online, handling real estate yourself might seem easier and a way to save on costs. 
The reality is that even with a world of information available at our fingertips, some things are better left to the professionals. Real estate involves a lot of money and legalities, which means that any error can end up being a lot more costly than working with a professional.
Save yourself the headache. Consider the detriment of the DIY approach and why working with an agent really is worth it in the end.
All that Paperwork
Any real estate transaction involves an exhaustive amount of paperwork. A realtor is responsible for keeping the necessary documents organized, and the varying forms buyers and sellers need to sign can often require some translation. This is where having a reputable agent like those at Michael St. Jean Realty will make things easier for you.
Mistakes and omissions on real estate paperwork could end up costing you both time and money — potentially even as much as the commission you were hoping to save. Having a real estate agent to go over everything helps to prevent that.
More Money
If you're considering not hiring a realtor, money is probably the number one reason why. You want to get as much as possible from the sale of your home, and you might believe the best way is to forego extra commissions and fees. But even factoring that in, FSBO — or for sale by owner — homes typically sell for less than homes sold by agents.
The National Association of Realtors' 2020 Profile of Home Buyers and Sellers found that FSBO homes sold at a median of $217,900 last year. While this is up from last year, this is still significantly lower than the median of agent-assisted homes at $242,300.
An Experienced Hand
A real estate agent has the resources, tools, and a network to market your home to the right audience. They understand current market conditions and how factors such as time of year, interest rates, and unemployment rates affect the market.
Realtors can also arrange for professional photos of your home and provide staging advice that will help enhance your home's appeal. They also know the value of quality marketing and list your home on various platforms to reach the most likely buyers.
Price Negotiations Take Skill
You might not be a professional negotiator, but your realtor is. They have a fiduciary responsibility to get you the best possible price for your home or the property you want to buy.
Real estate agents know how to negotiate well. They understand which tactics typically work and which do not. Your agent can use their experience dealing with all types of real estate transactions to ensure that you're getting the best possible deal.
Perhaps most importantly, while they have a fiduciary responsibility to you, they don't have an emotional stake in the outcome. You might think you can go in with a clear head, but selling your home, or buying another, can bring up emotions that are better left away from the negotiations.
Many resources are available to help educate yourself, but those don't match the benefits of getting advice and feedback from a real estate agent who knows your area.