The Coca-Cola Company Adopts Equity Stewardship Guidelines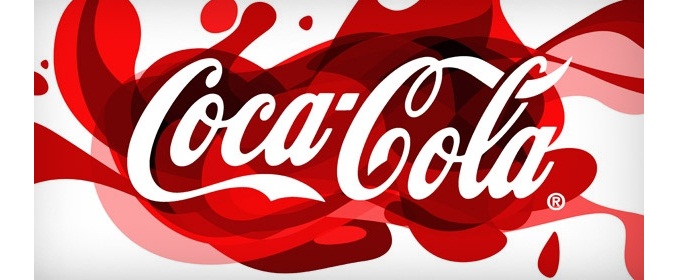 Guidelines Extend the Years Shares Will Last under Existing 2014 Equity Plan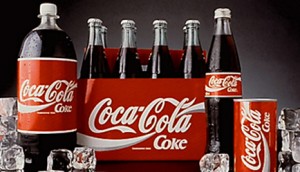 ATLANTA, Oct. 1, 2014 — The Coca-Cola Company today announced that the Compensation Committee of its Board of Directors has adopted Equity Stewardship Guidelines for the Company's existing 2014 Equity Plan, which was approved by shareowners at the Company's 2014 Annual Meeting in April.  The Equity Plan was designed to provide significant flexibility in how and to whom long-term equity awards are made.
The Guidelines will extend the years shares will last under the approved Equity Plan by using fewer shares each year, increase transparency about equity awards, formalize the Company's existing practice of share repurchases to minimize dilution, and renew commitments to continue an open dialogue with shareowners on compensation matters.  Full guidelines at link here.
"The flexibility of our 2014 Equity Plan enabled us to create an even stronger program within the existing plan that reinforces our pay-for-performance approach to compensation," said Muhtar Kent, Chairman and Chief Executive Officer, The Coca-Cola Company.  "Further to the approval of the 2014 Equity Plan in April of this year, we have developed Guidelines that further align compensation to the long-term interests of shareowners.  We will continue to provide long-term incentive awards to a broad-based group of employees with performance metrics that drive line-of-sight accountability directly to business results." 
Pursuant to the Guidelines, the Compensation Committee will manage equity grants under the Equity Plan to an annual "burn rate" (the number of shares granted as a percentage of outstanding shares) of no more than 0.8% in 2015 and to an average of 0.4% for the remaining life of the plan. 
Consistent with the Guidelines, the shares under the existing Equity Plan will be used as follows. 
  
The long-term incentive program will continue to provide awards to a broad-based population of employees.  The majority of employees currently eligible for long-term awards will begin receiving long-term incentives as performance cash awards in 2015, which will continue to provide competitive incentives consistent with the Company's pay-for-performance philosophy.

For the employees who remain eligible for equity awards, the mix of equity awards will be adjusted to be more heavily weighted to performance shares and less heavily weighted to stock options.  After a one-year transition, by 2016, the mix is expected to be approximately 2/3 performance shares and 1/3 stock options.

Beginning in 2015, performance metrics applied to long-term awards will provide a balanced approach to incentives, increase alignment with local operations and pay for results that employees can more directly influence.  Further details will be announced in the coming months. 
As a result, we expect the shares authorized under the Equity Plan will last the plan's full term of ten years. 
"Shareowner engagement has produced positive results for our Company on a variety of fronts, including on compensation matters," said Maria Elena Lagomasino, Chair of the Company's Compensation Committee.  "Shareowner input on this important topic has directly led to the development of these new Guidelines, which are in line with the long-term interests of shareowners." 
About The Coca-Cola Company 
The Coca-Cola Company (NYSE: KO) is the world's largest beverage company, refreshing consumers with more than 500 sparkling and still brands.  Led by Coca-Cola, one of the world's most valuable and recognizable brands, our Company's portfolio features 17 billion-dollar brands including Diet Coke, Fanta, Sprite, Coca-Cola Zero, vitaminwater, Powerade, Minute Maid, Simply, Georgia and Del Valle.  Globally, we are the No. 1 provider of sparkling beverages, ready-to-drink coffees, and juices and juice drinks.  Through the world's largest beverage distribution system, consumers in more than 200 countries enjoy our beverages at a rate of 1.9 billion servings a day.  With an enduring commitment to building sustainable communities, our Company is focused on initiatives that reduce our environmental footprint, support active, healthy living, create a safe, inclusive work environment for our associates, and enhance the economic development of the communities where we operate.  Together with our bottling partners, we rank among the world's top 10 private employers with more than 700,000 system associates.  For more information, visit Coca-Cola Journey atwww.coca-colacompany.com, follow us on Twitter at twitter.com/CocaColaCo, visit our blog,Coca-Cola Unbottled, at www.coca-colablog.com or find us on LinkedIn atwww.linkedin.com/company/the-coca-cola-company.