The Best Brands of Perfume for Men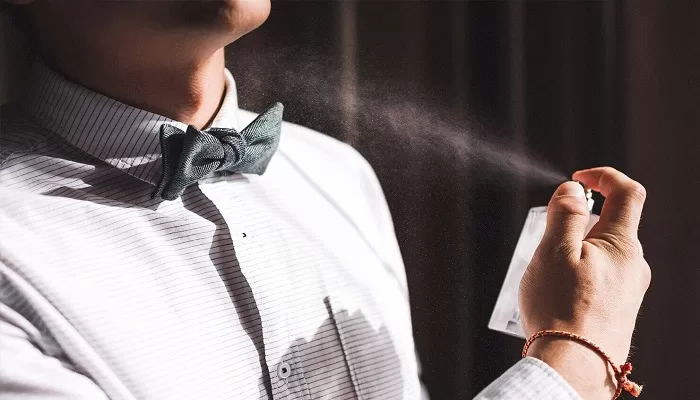 Men's perfume brands are made to appeal to a variety of male consumers, and these perfume brands are designed with varying degrees of masculinity. By understanding the different factors that produce a range of masculine scents, a man can find the perfume brand that is just right for him.
Some perfumes are designed for sophisticated men who like to wear scents that evoke the outdoors, such as sandalwood. Other perfume brands may be derived from botanicals and abstract elements, which can end up with a scent that is very mellow or sweet. Men can even find masculine-scented perfumes made from animal products, including ambergris and civet–products traditionally used in aromatherapy.
Let's take a look at the most renowned and best brands of perfume for men on the market today:
10. Noir by Tom Ford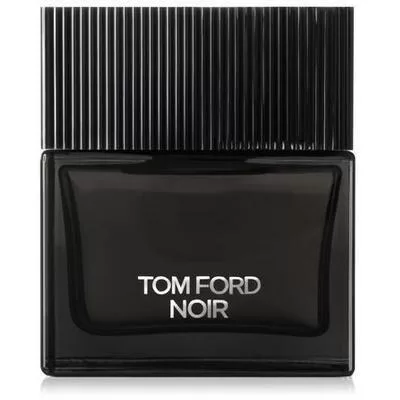 Tom Ford has become renowned for designing extremely luxurious, and incredibly masculine perfume brands. Tom Ford Noir is a scent that embodies the dark side of leather: it's bold, rich, complex, and spicy–the perfect choice for the man who isn't afraid to take risks with his morning cologne application. The scent features notes of green leaves, lemon zest, pepper, and saffron.
9. Blue Jeans by Versace for Men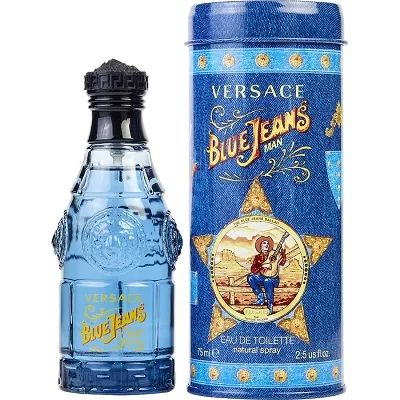 BlueJeans is a strong cologne that exudes the perfect amount of masculinity–it's definitely one of those scents that can be noticed even from across the room. The combination of clean citrus with warm earthy wood allows this perfume to project confidence, which is what any good men's cologne should do. This daytime fragrance was created by Gianni Versace in 1994 and is a great choice for the man who wants to sport a masculine scent that's sophisticated enough for office wear.
8. Reveal by Calvin Klein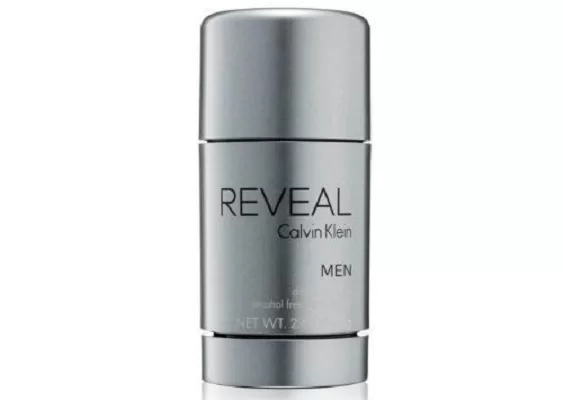 Reveal was created in 2015 as one of the newer perfumes made specifically for men from Calvin Klein. This perfume features citrus top notes and ginger lily middle notes, with sandalwood base notes that are hard to resist. The fragrance lasts very long on your skin without being too overpowering, which is why Reveal is one of the top perfumes for men on the market today.
7. 212 VIP Men by Carolina Herrera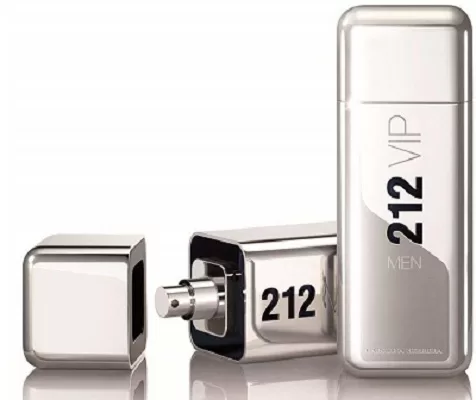 212 VIP Men, launched in 2011, features notes of bergamot and mandarin at the top followed by middle notes of tonka bean and white flowers for a timeless oriental scent with just enough sweetness to be appealing to all senses. The base is made up of birchwood, ambergris, musk, and cedarwood–something that will appeal to both casual and formal situations. To create this fragrance, it uses an exotic blend of rare ingredients from around the world–including Indian Sandalwood, Oud Wood, and Rose Absolute (among others).
6. Bleu de Chanel for Men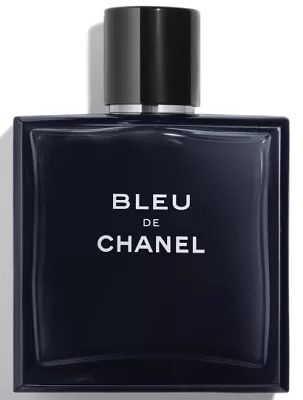 This is a great scent for the man who wants to be noticed without being too loud or overbearing. The top notes are spicy notes of ginger with hints of cardamom; the middle notes are rose, jasmine, and lily-of-the-valley; the base notes consist of vanilla, sandalwood, and cedarwood. This scent has a higher concentration of citruses than most other men's perfumes, which is what makes it so appealing–it's hard not to take notice when someone walks by wearing Bleu de Chanel for Men.
5. Dolce & Gabbana The One for Men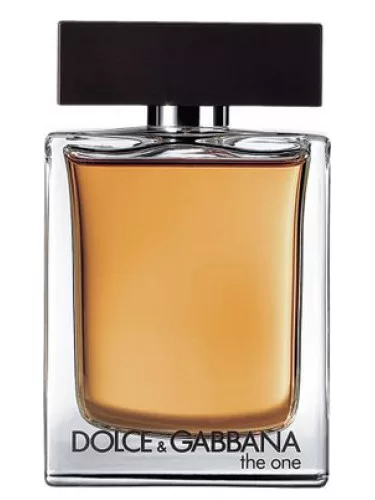 One of the greatest things about this perfume is that it doesn't have to be worn during the day–it's definitely bold enough for night-time wear. The scent opens with citrus and raspberries top notes; middle notes consist of peonies and rose, while the base includes patchouli, ambergris, and musk. This perfume was designed by the perfumer Olivier Polge in 2015.
4. Cool Water by Davidoff for Men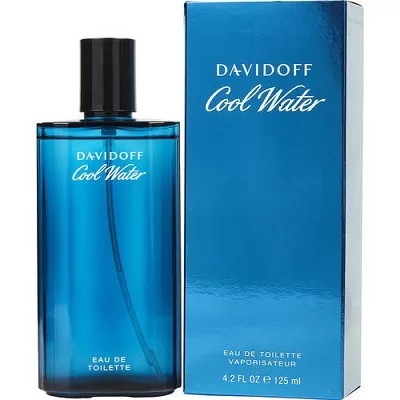 This classic cologne has been around since 1988, making it one of the best-known fragrances on this list. The top notes feature citrus and mint, while the middle notes consist of jasmine and rosewood; the base is made up of ambergris, sandalwood, and musk. Cool Water was designed by perfumer Pierre Bourdon.
3. Nautica Voyage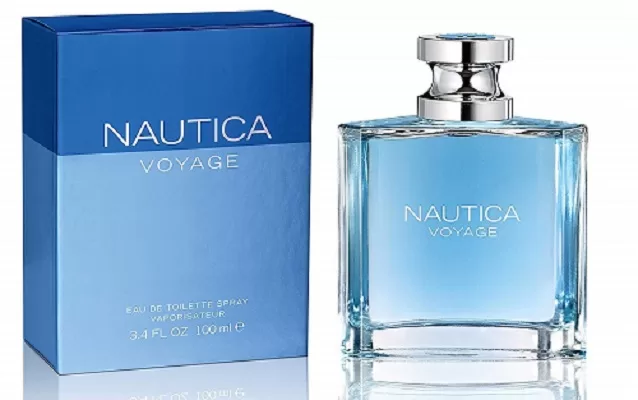 This cologne is known for its masculine scent, which is filled with rich elements and tough notes. Nautica Voyage features fresh citrus top notes of lemon and orange; middle notes consist of patchouli leaf, ginger root, and musk; while the bottom consists of fine woods, sandalwood, cinnamon bark, and leather. This fragrance was designed by perfumer Maurice Roucel in 2006. It's one that has been described as timeless–it can be worn during any season, or for any occasion, and is sure to make an immediate good impression on the ladies.
2. Ralph by Ralph Lauren for Men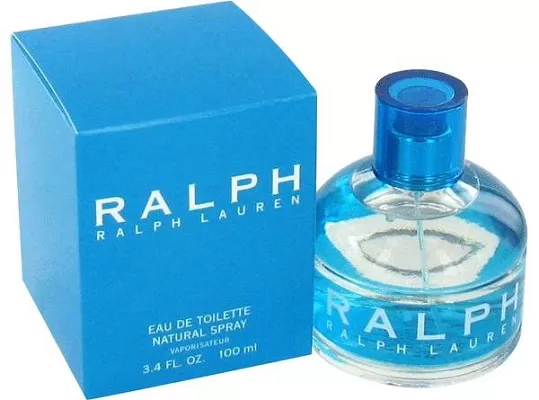 This is one of the most popular men's perfumes in America–it certainly doesn't have to be limited to American men either. The top notes are bergamot, mandarin, and juniper berries; middle notes consist of cardamom, sage, and lavender; base notes feature white musk, sandalwood, and ambergris for an overall spicy scent. The perfume was designed by perfumer  Alain Alchenberger in 2000, who also created the women's versions of Ralph Lauren perfumes.
1. A*Men Mugler Pour Homme by Thierry Mugler for Men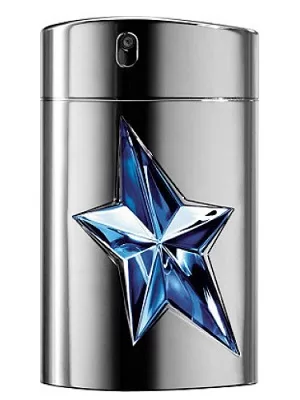 This powerful fragrance is loud and proud. It features top notes of grapefruit and cardamom; middle notes consist of mint, patchouli, lavender, and geranium–the perfect blend to help you stand out from everyone else. It also contains base notes of vetiver, tonka bean, and musk. This scent was created by perfumer Jacques Huclier in 1996 as a more sophisticated version of the original A*Men from 1994.
A man can find many different types of men's cologne on this list–from extremely floral scents that are perfect for springtime to bolder scents that will help you stand out year-round. There should be no shortage of choices when it comes to choosing your favorite scent. These top ten brands have some of the most masculine fragrances available today and should provide a great starting point for finding your ideal scent.
So what are you waiting for? Go forth and treat yourself to a new cologne! It is always nice to have something new that smells great. These top ten brands will give you plenty of options, so there should be no shortage of scents for any guy on this list.