The Benefits Of Having A Virtual Office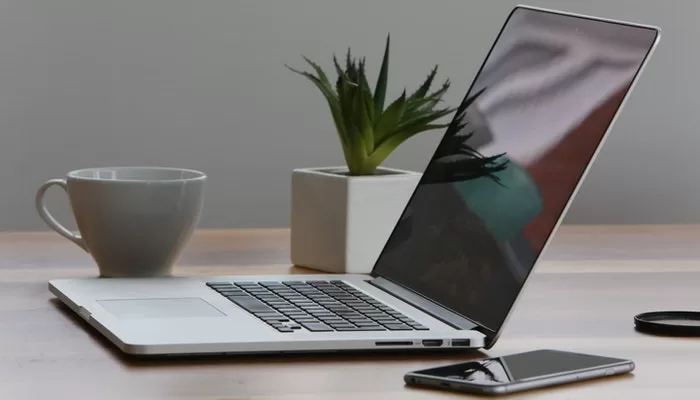 For businesses, cutting costs is a huge deal. It is a necessity that many have to face, which can result in downsizing and cuts in overall pay for employees. The overhead of renting office space to work out of takes center piece in the budget because without an office, how can you operate? A solution to this is to make the office virtual.
What Is a Virtual Office?
When you have a virtual office, you are doing all the same things you would do in a regular office, but it is all done over the Internet. You could work from anywhere that you want and still maintain an address that is business professional. So, this will cut out any cost for renting out an office space and save the business a lot of money in the end.
What Benefits Does a Virtual Office Offer?
A misconception of a virtual office is that you will be lacking certain things that you would have with and regular office space. However, that is far from the truth. With virtual offices, a business can still have:
A business address: this is important when you want customers to see you as a professional. Any information they would see regarding the business would point them to the address you want rather than the address you are actually working out of.
Rooms for meetings: when you need to meet with clients, this is a great option to have.
A receptionist: Clients are expecting a certain level of professionalism, so when they hear a receptionist greet them it gives the business authenticity.
Getting your mail scanned to you: Since the business will not have an actual physical address, getting mail can be tough. That's why when businesses use a virtual office, a service that will open and scan it directly to you is vital to keeping up with the administrative part.
Phone services: Just because the business is virtual does not mean they have to use their own phone number to maintain it. A phone service gives the ability for a landline number to be used. It keeps everything tapped into the business and keeps the personal side of it out.
Who Came Up With the Virtual Office?
The idea came from the Executive Suite industry with Ralph Gregory being the first one to use it. He made the company The Virtual Inc in 1994. Now, it has become something used widely with businesses. The advancements in technology have moved this along. The success lies in the advancement in ways businesses are able to communicate with clients and staff. Without this, virtual offices would probably not thrive as they do.
Every business cannot be completely virtual. It depends on what type of business it is. The biggest thing to consider is whether having a virtual office benefits the company more so than hurts it. For many up-and-coming businesses, the benefit of showing a prominent address to potential clients has gained them a better entail than it would if the address was true to where the business was actually working from.
Employing Virtual Workers
This can be a challenge for businesses, especially ones that are just getting started. Most young professionals want to work for established businesses or ones that are in an esteemed location. You will have to really search to find people who like the idea of working remotely. It all depends on the business and whether the people you hire will be able to stay motivated throughout the workday on their own. Having a virtual office is worth it, but only if it fits your business needs.